Estonian grocer has managed delivery spikes and disruptions during peak periods with RELEX
Prisma Peremarket, a well-known Estonian grocery retail brand operated by SOK, has created a smoother shopping experience by expanding their collaboration with RELEX Solutions, a provider of unified supply chain and retail planning solutions to further improve its store operations.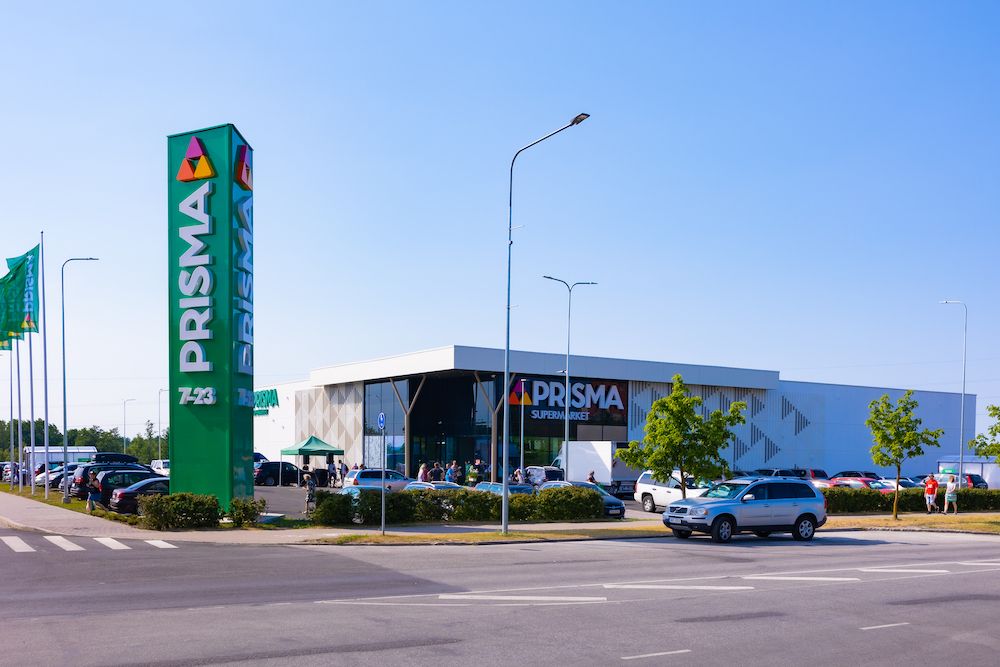 Using the advanced capacity management capability which automatically smooths delivery flows, Prisma Peremarket has been able to address challenges posed by unpredictable delivery spikes and disruptions during peak periods like weekends and holidays. Peak periods are often a challenge for retailers, often leading to operational imbalances, especially on Fridays, and can affect overall store efficiency.
Advanced capacity management automates the management of deliveries, redistributing orders from peak days to days with more capacity. This approach not only reduces the pressure on Fridays and during holiday periods but also enhances store operations and makes the shopping environment more inviting.
Since smoothing deliveries Prisma Peremarket saw a significant reduction in the proportion of Friday deliveries and delivery rows compared to the entire week. Prisma Peremarket experienced a significant reduction in Friday deliveries. Prior to smoothing their deliveries, Friday deliveries accounted for 28.6% of weekly deliveries. After the implementation, this figure decreased to 21.8% achieving their goal of smoother operations and reduced stress and capacity constraints on their workforce.
As Prisma Peremarket saw good results across its stores, in addition, in the highest-performing store, before smoothing the deliveries, Friday deliveries constituted 31.4% of weekly deliveries. Following the implementation, this percentage reduced to 22.6% for weekly deliveries.
"We wanted to ensure a better shopping experience for our customers while maintaining a balanced workload for our staff," said Juri Ljaskin, VP of Supply Chain and Logistics at Prisma Peremarket. "Our aim was to address the peaks and valleys in our delivery schedules, especially before weekends and holidays, which often posed challenges for our store operations."
"In the world of retail, every improvement counts, and we're proud to have contributed to Prisma Peremarket's success in this journey," commented Tiina Kanninen, Vice President of Customer Success at RELEX Solutions. "By optimizing their delivery flow, we've not only improved their operational efficiency but also elevated their customers' shopping experience."
Thanks to the implementation of the RELEX solution, Prisma Peremarket now experiences more stable deliveries, streamlined warehouse processes, and increased product availability on store shelves. These enhancements have translated into a more attractive shopping environment for customers, leading to increased sales.
This collaboration showcases the power of combining Prisma Peremarket's commitment to customer satisfaction with RELEX solutions. As the retail industry evolves, collaborations like this continue to drive innovation, operational excellence, and enhanced shopping experiences.