Puuilo, a Finnish retail store chain, will partner with unified supply chain and retail planning solutions provider RELEX Solutions to improve forecasting and replenishment capabilities in their stores and distribution centers. The RELEX solution will automate the forecasting and replenishment processes for Puuilo's 36 stores and 3 distribution centers throughout Finland.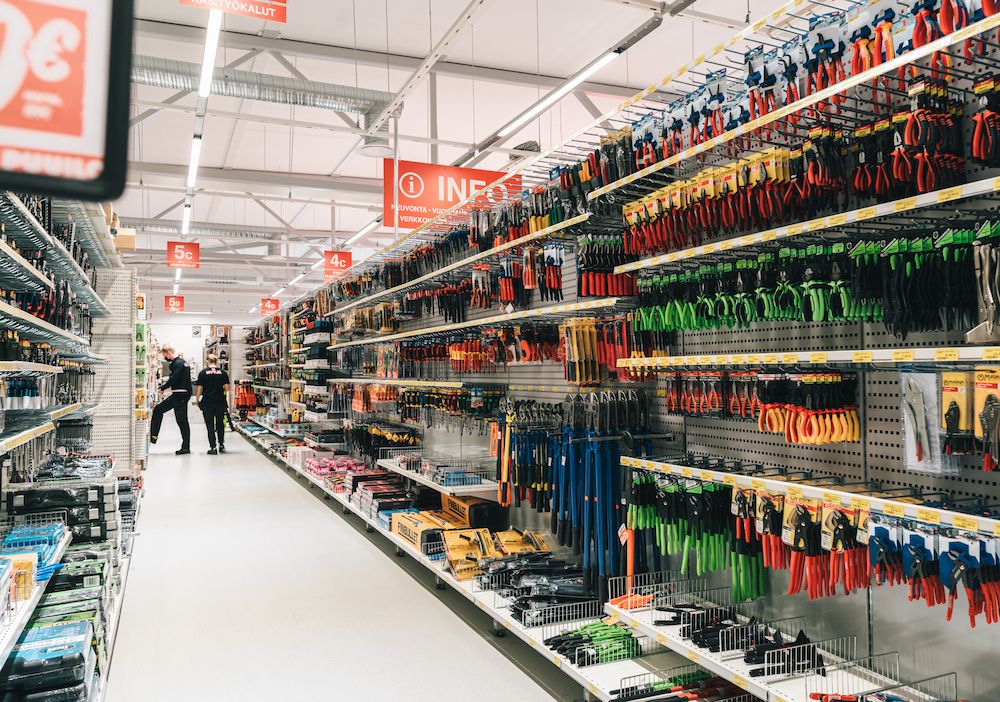 Before implementing RELEX Solutions, Puuilo mainly used their ERP system for forecasting and replenishment. But the retailer grew quickly and wanted to automate and improve the replenishment of stores and distribution centers to make their processes more efficient. They chose to partner with RELEX Solutions to enhance their capabilities for supply chain optimization.
"Supply constraints and higher costs are part of the ongoing global crisis, and we need strong capabilities to optimize our supply chain. That's why we chose to partner with RELEX Solutions to automate our replenishment processes in both stores and distribution centers to support our growth", Markku Lampela, Purchasing Director at Puuilo.
"The right partners and capabilities in the supply chain optimization area are crucial parts supporting Puuilo's growth strategy." Juha Saarela, CEO
"A turbulent economy, increasing cost pressure, and sustainability all require a solution that brings full transparency to network, which is critical for well-grounded decision making. As a global leader in supply chain and retail planning solutions, we are excited to partner with a growing retailer like Puuilo in our home market supporting their growth strategy", Stefano Scandelli, Senior Vice President EMEA Sales at RELEX Solutions.