RELEX Solutions has received the Internationalisation Award of the President of the Republic of Finland, recognizing the company as the Newcomer of the Year. RELEX is one of the four companies receiving the Internationalisation Award, which grants recognition each year to Finnish companies that have gained international success and to the communities behind them.
Through innovative product development, RELEX has successfully created one of the world's highest-performing software for supply chain optimization and management. For more than a decade, the company has grown its business at an average annual rate of about 50%. Today, more than 90% of the company's turnover comes from outside of Finland.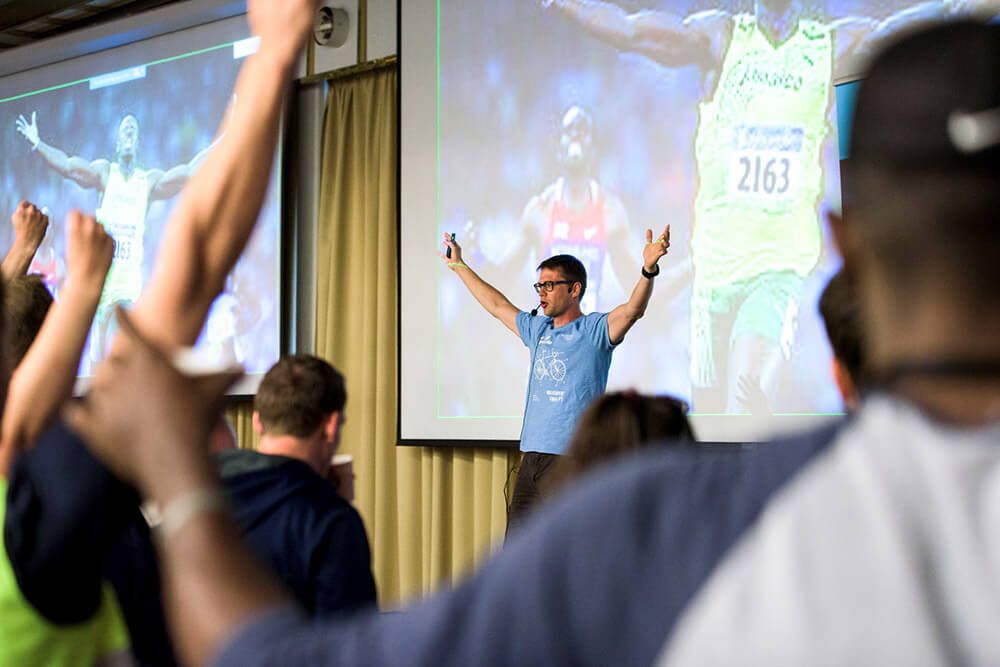 "Finland has both world-class technology know-how and a solid framework for building a successful technology company, thanks to the nation's world-class universities and the support of Business Finland. We have succeeded in harnessing this framework and expertise in, among other things, supply chain optimization," says Mikko Kärkkäinen, Group CEO at RELEX Solutions.
"The COVID-19 pandemic has highlighted the importance of effective supply chain management and underlined how quickly today's companies must be able to adapt to change," Kärkkäinen continues. "With better management, retailers can reduce both losses and unnecessary shipments while ensuring that the right products are always available to customers as promised. This is very motivating.
"We are very proud of this tribute. We would not be in this position without our over a thousand of the top experts from around the world, so a big thank you also goes to all RELEXians," says Kärkkäinen.
Growth
RELEX's 2021 turnover will be well over EUR 100 million. Though RELEX's headquarters and over half of its personnel are located in Helsinki, the company serves 30% of the largest retail companies across the world, including S-Group, Auchan (France), Marks & Spencers (UK) and Dollar Tree (USA). The company also has subsidiaries in the Nordic countries, Europe, the United States, and Singapore, among others, growing its international presence both organically and through strategic acquisitions.
RELEX Solutions background information
RELEX Solutions was founded in 2005 by three researchers at the Helsinki University of Technology, Michael Falck, Mikko Kärkkäinen, and Johanna Småros. The three co-founders remain the company's largest personal owners.
RELEX provides retailers, wholesalers, and manufacturers with solutions that enables granular optimization of supply chain, space, campaigns and promotions, and workforce management. With RELEX's software and service, customers minimize losses and optimize inventory, improving product availability while reducing spoilage rates for fresh products—an achievement that drives both their bottom line and corporate sustainability goals.