RELEX Solutions, leader in unified retail planning technology, is unveiling a new Floor Planning solution that heralds a radical advancement in retail space planning. RELEX will showcase the new Floor Planning solution at booth #715 at the upcoming NRF 2018: Retail's Big Show in NYC, Jan. 14-16.
The new macro Floor Planning solution, which will be available on a cloud-based SaaS model, is an AutoCAD-compatible system for the quick and efficient creation, editing and management of store-specific floor plans. The solution is integrated with RELEX's Planogramming software to allow planning and store teams to collaborate fully on projects, in real time, and works seamlessly with RELEX's supply chain management product suite.
The new solution represents a major evolution of the space planning process. RELEX Planogramming already enables planners to produce models of standard and customizable fixtures onto which products and product facings can be placed.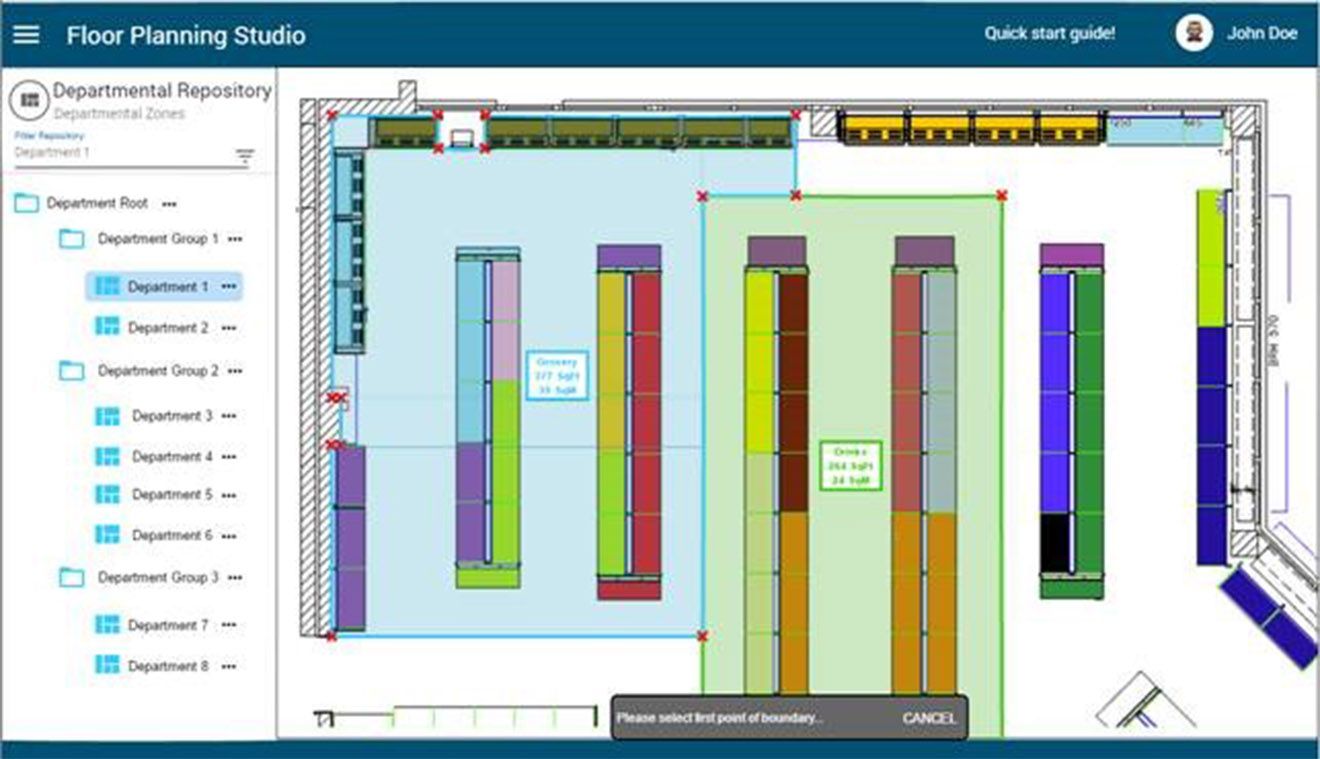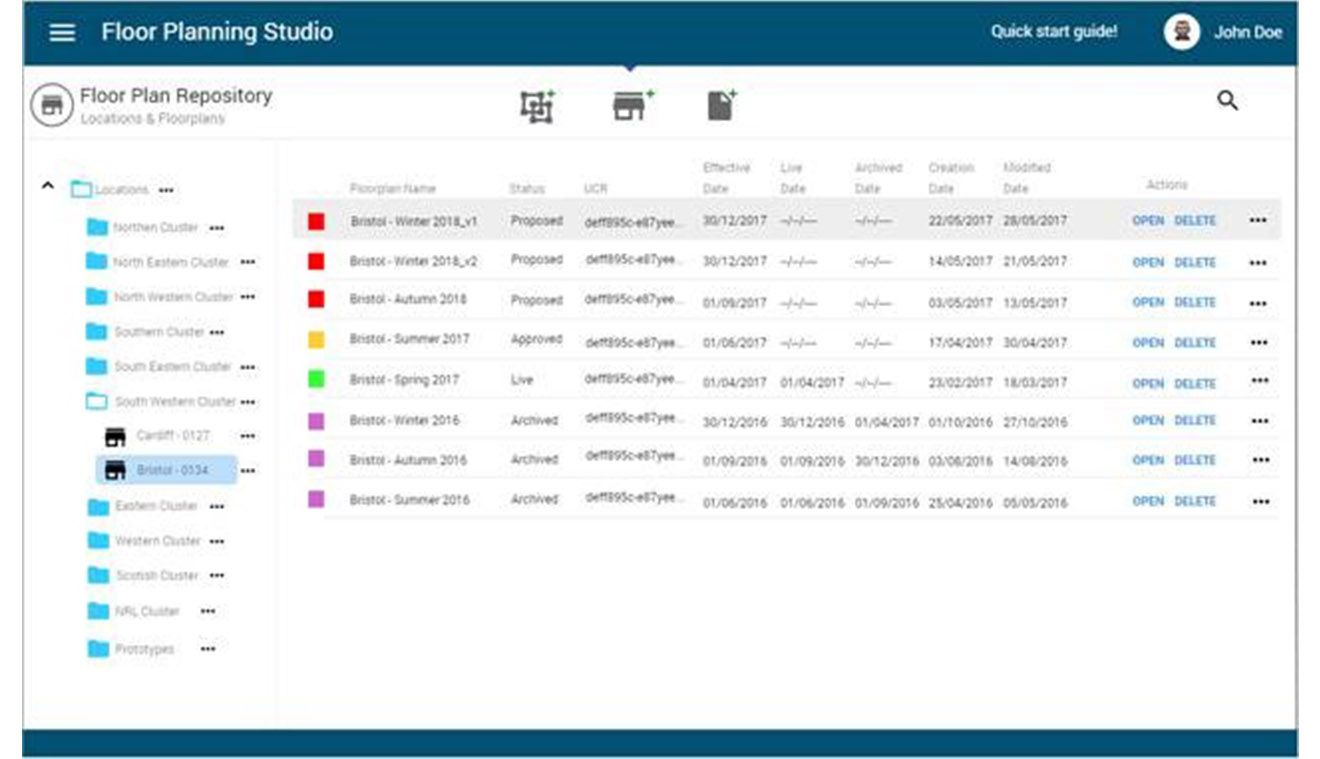 Floor Planning then maps those fixtures onto a plan of the entire store allowing planners to visualize how different units and categories relate to one another and to the overall space available. It's an easy and logical way of organizing a retailer's data regarding the use of its store space.
One of the new solution's strengths is the way it enables collaboration between planners and store staff. Plans are editable in real time so head office planners, and retail store personnel, are seeing the exact same plans at all times. It's designed to also be used on tablets, making it especially easy to use in-store.
"It's the floor plan that holds most of the really useful, location-specific information," said Rob Jenkins, product manager, RELEX Solutions. "It allows retail planning teams to model the layout of their stores that includes the shelving and display fittings used, the categories/planograms associated with that shelving, and the overall use of the sales floor space."
The new solution allows planners to generate reports on individual stores, store groups or the whole chain and dissect the data to focus on sales-floor and category performance. It also enables planning teams to create 'heat maps' that track shopper activity and highlight hot or cold spots – areas of the store that over- or under-perform versus the company average and/or comparable categories in similar stores, potentially highlighting poor layout, lighting or displays amongst other issues.
An update to the solution is planned for the second half of 2018 and will introduce optimization and automation. This update should dramatically increase the efficiency of floor planners by offering automated updating of floorplans whenever planograms are updated – currently a time-consuming manual task. The optimization engine will allow managers to fine tune space at a single category or an entire store level, and all points in-between.
It makes space planning fully intuitive, interconnected, easy to visualize, simple to collaborate and, for the first time, retailers will have a really strong sense of control over all their space.
"Software companies always say new releases are exciting, but this really is!" said Mikko Kärkkäinen, Group CEO, RELEX Solutions. "It makes space planning fully intuitive, interconnected, easy to visualize, simple to collaborate and, for the first time, retailers will have a really strong sense of control over all their space."