RELEX Solutions was recently selected by Petco Health and Wellness Company, Inc. (Nasdaq: WOOF) to drive improvements to the omnichannel shopping experience for their customers.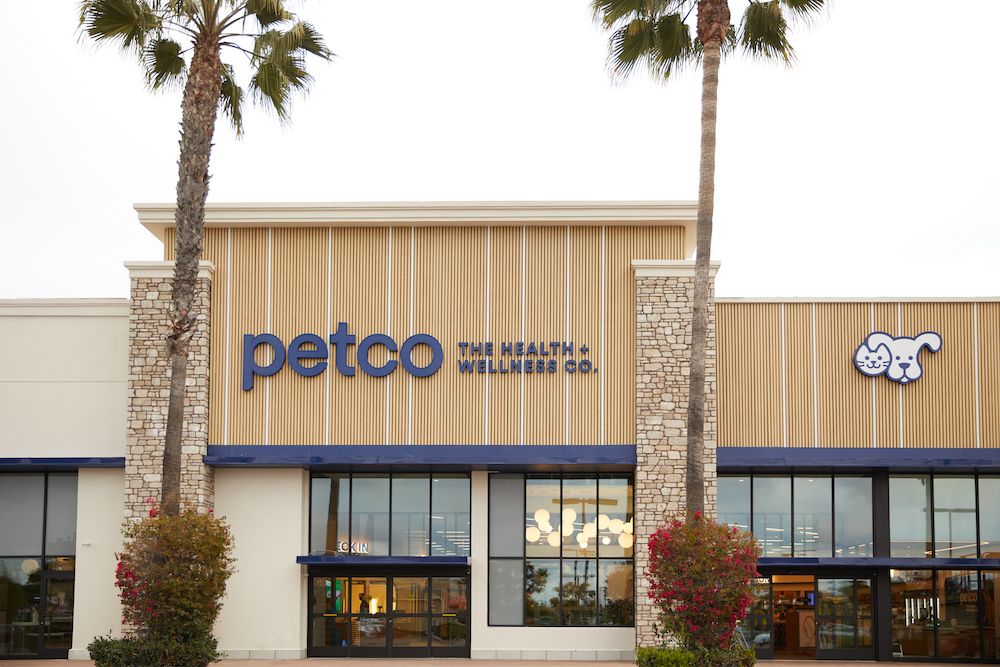 RELEX's unified supply chain and retail planning solution will help the pet specialty retailer further streamline and enhance store replenishment and distribution center ordering processes. As Petco continues to grow their online and physical footprint, RELEX offers an integrated supply chain and retail planning platform to help them scale and manage the complexities that delivering omnichannel service can present.
"Pet parents choose Petco because the brand offers convenient ways to shop and care for their pets. We are looking forward to supporting Petco as they innovate and use our solutions to find new ways to deliver on this brand promise and enhance the customer experience," said Keith Adams, senior vice president of North America, RELEX Solutions. 
For more information about RELEX Solutions, visit relexsolutions.com.