REMA Distribusjon Norge AS announced today that they will partner with RELEX Solutions to automate and optimize demand forecasting, replenishment, and allocations for their six distribution centers throughout Norway. REMA Distribusjon Norge AS is a wholesaler providing services in the Norwegian grocery and convenience market, and to the Hotel/Restaurant/Café (HORECA) market throughout the region.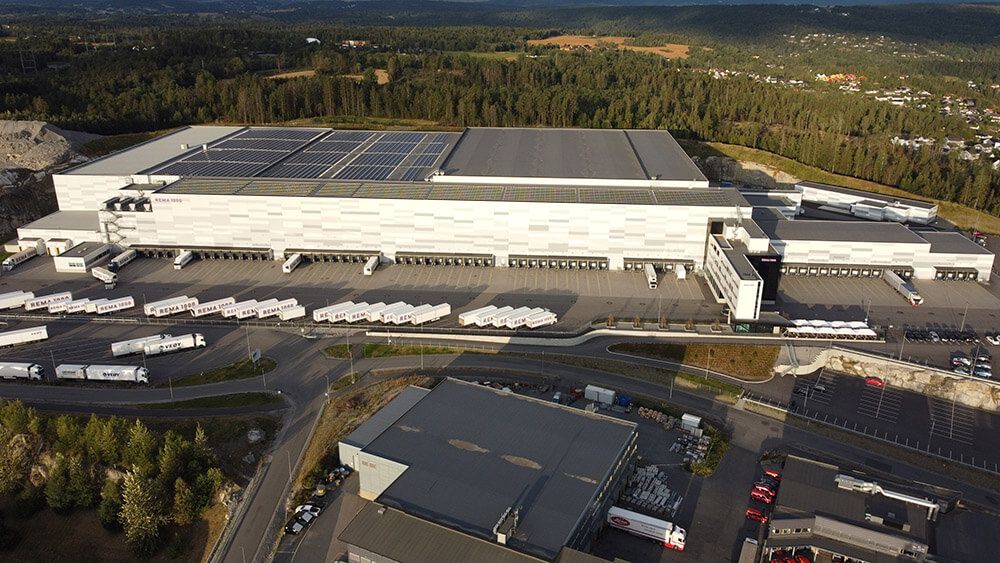 By taking the RELEX solution into use, REMA Distribusjon will drive improvements to forecast accuracy, availability, fresh goods management, and even capacity management through delivery flow smoothing. The wholesaler will also leverage the system to easily share demand and order forecasts with their suppliers. This improvement to supplier collaboration will increase supply chain visibility, driving further improvements to waste reduction, product shelf life, and availability.
REMA Distribusjon started the process of acquiring a new replenishment system in May 2020. With the aim of becoming the Norwegian leader in supply chain modernization, REMA Distribusjon Norge sought a solution that could future-proof their supply chain through automated, data-driven decisions. After an extensive evaluation process, REMA Distribusjon Norge chose to partner with RELEX for its company culture, powerful forecasting and replenishment solution, ability to manage multiple tiers within the value chain, and strong track record of success with some of the world's largest grocery retailers.
"We are impressed by RELEX's extensive experience and expertise, and believe we've found a true long-term partner whose company culture and vision aligns closely with our own," says Lasse Tollefsen, Business Developer and Project Manager at REMA Distribusjon Norge. "Beyond our trust in the partnership, RELEX's powerful, data-driven forecasting and replenishment solution is the best we've found on the market. It enables us to maximize availability while reducing food waste and improving shelf life, ensuring a great shopping experience for end consumers. The RELEX solution meets our requirements to manage today's challenges—but more importantly, it is flexible enough to adapt and scale with us well into the future."
"We are very excited to partner with REMA Distribusjon Norge because our companies share the same values. We are looking forward to getting started on the implementation process and this optimizing journey," says Mikko Hartikainen, Account Executive at RELEX Solutions. "By improving forecasting and replenishment, especially for fresh goods, we will ensure that REMA Distribusjon Norge is always able to meet their customers' needs. RELEX has a great track record in grocery retail, and I know this partnership will be no exception."