Every year, RELEXians at all our offices around the world plan new ways to spread holiday joy by organizing charitable activities and supporting good causes. This year was a bit challenging because unfortunately, it just wasn't safe for us to take part in the in-person, face-to-face activities that make the experience so special.
But we never back down from a challenge—or an opportunity to do some good in the communities we live and work in. With in-person activities off the table, RELEX offices still came together to raise charitable donations that will hopefully spread some of our good fortune this holiday season while keeping everyone safe and healthy. Below, we share some of activities and donations our teams throughout Europe and North America put together this year:
Reducing Poverty and Improving Social and Environmental Sustainability
This year, RELEXians from our Swedish office decided to make a donation to Vi Agroforestry, an organization dedicated to tree planting in eastern Africa. Vi Agroforestry provides local farmers' organizations with valuable training in sustainable agriculture and agroforestry, gender equality, and business management. The result? More abundant harvests, more food on more tables, and more money to invest in farming and children's education!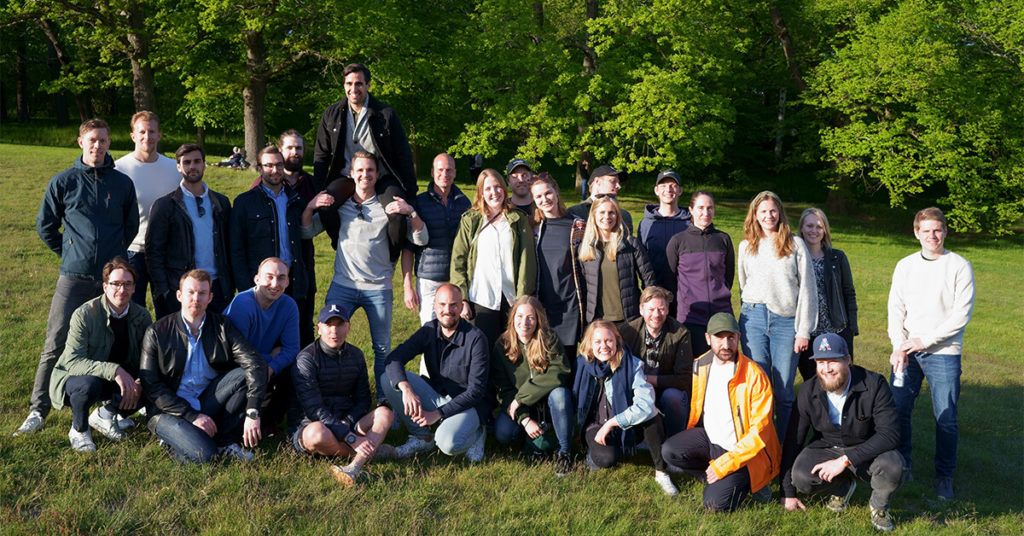 Disaster Relief to Help People in Challenging Situations
Any one of us could suffer a completely unforeseeable emergency at any moment in time. Emergencies can always cause financial and mental stress, but especially so during the holiday season. That's why Team Finland wanted to support Finnish Red Cross by raising funds for disaster relief to help people in these types of challenging situations. The Finnish Red Cross is one of 192 member organizations in the International Federation of Red Cross and Red Crescent Societies (IFRC). Donations to the disaster relief fund enable Finnish Red Cross to respond quickly and efficiently when sudden accidents impact individuals or families so significantly it becomes difficult to manage everyday life.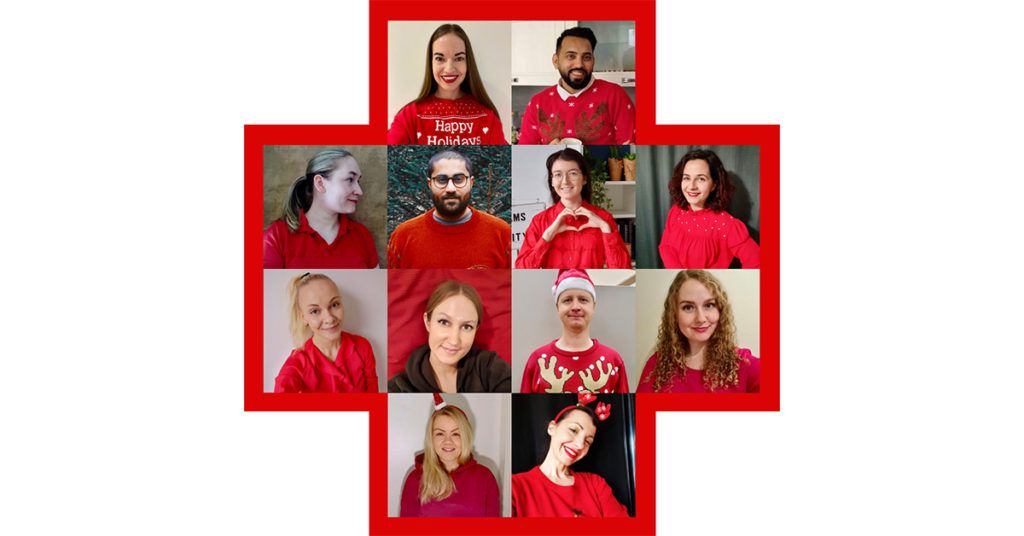 Fighting Against Food Waste and Domestic Violence
Our Italian team supported two charities this year! Banco Alimentare (Food Bank) fights against food waste—a mission that sounds familiar to us RELEXians. They collect surplus food from grocery stores and deliver it to 7,500 organizations across the country for distribution to those who need it. The second charity they supported this year is Centro delle Donne Libere dalla Violenza (the Center for Women Free from Violence), a shelter that provides crucial free services for domestic violence victims. Between March and June 2020, contacts from domestic violence victims increased by 73% compared to 2019. That's why we wanted to support the shelter with our donation, to make the holidays safe for everyone.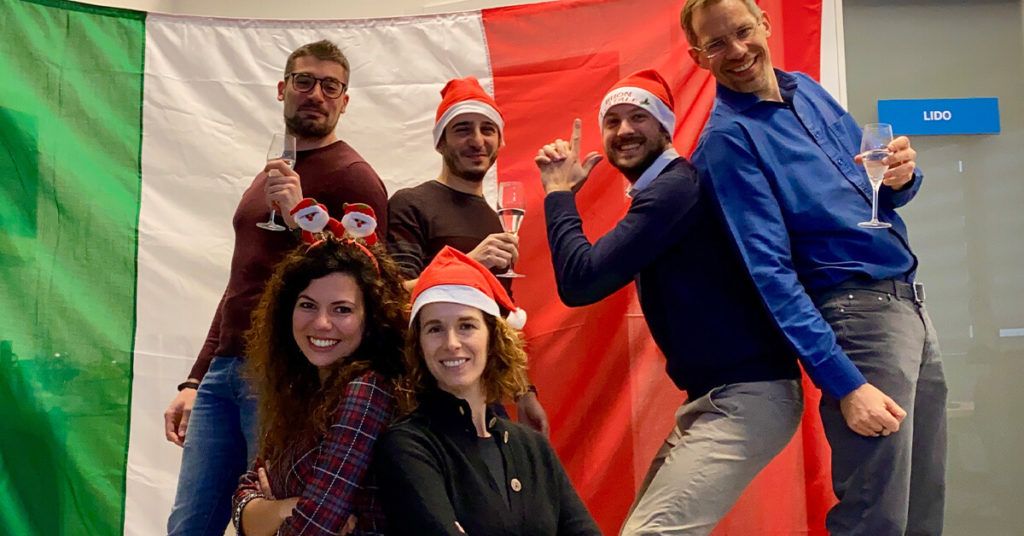 Supporting Families Dealing with Childhood Illness
No child deserves a childhood marked by illness. That's why Team Denmark decided to give their charitable donation this year to SMIL-fonden, an organization that supports families in tough times. Through social activities at hospitals and summer camps, networking trips, and counseling, the SMIL-fonden builds strong communities and improves the quality of life for families with seriously ill children and teens. Their greatest desire is to give these children and their families a place to belong and a welcome break from the stresses of severe illness.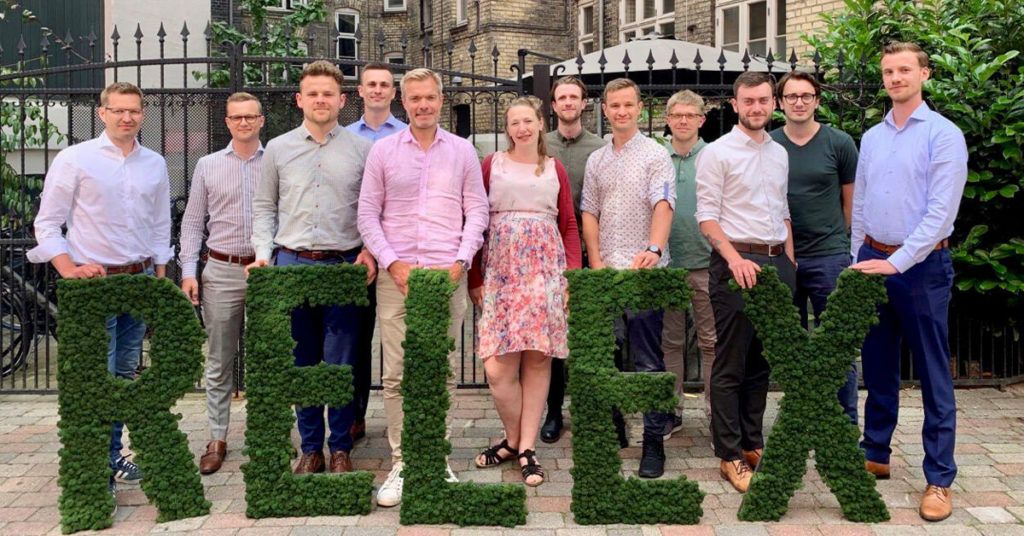 Helping Immigrants in Poverty
This year, RELEXians from the German office supported the Fund for European Aid to the Most Deprived (FEAD), which provides material assistance and social inclusion measures to immigrants living in poverty. For the FEAD's project in Wiesbaden, RELEXians packed 40 boxes full of toys for children whose families can't afford to buy presents themselves. FEAD distributes the boxes before Christmas to spread the holiday spirit to all the kids and their families.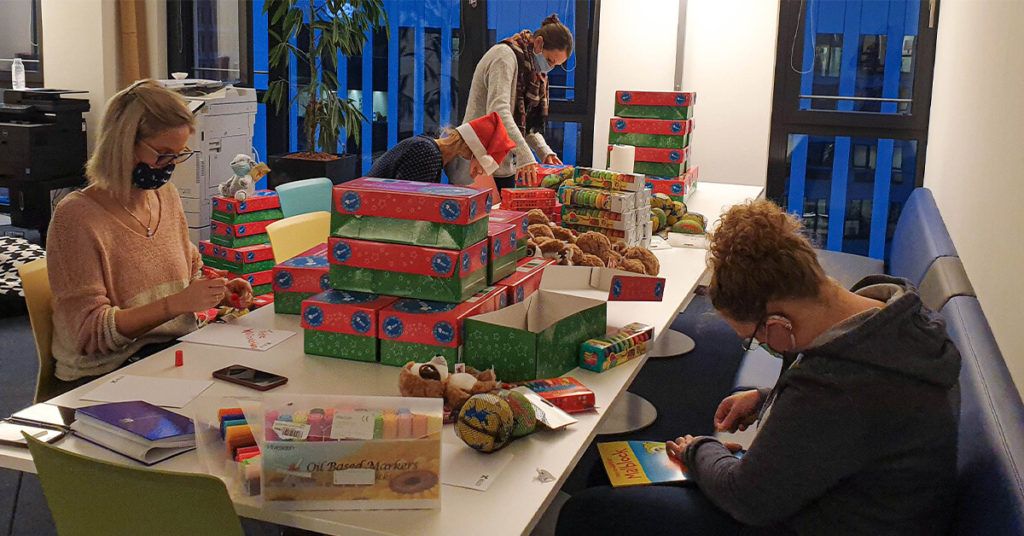 Improving Psychological Well-Being
The past year has been challenging for many of us, but especially for those struggling with mental health. That's why our Norwegian team wanted to support Mental Helse, an organization dedicated to spreading mental health awareness and education. Mental Helse supports people struggling with mental health as well as their relatives, and has contributed to the creation of several nationwide low-threshold services for people who need support in everyday life. They work to increase transparency, prevent mental health problems, and improve health services. With 1 in 4 people experiencing a mental health problem every year, we see this donation as an investment in our friends', families', and our own future health.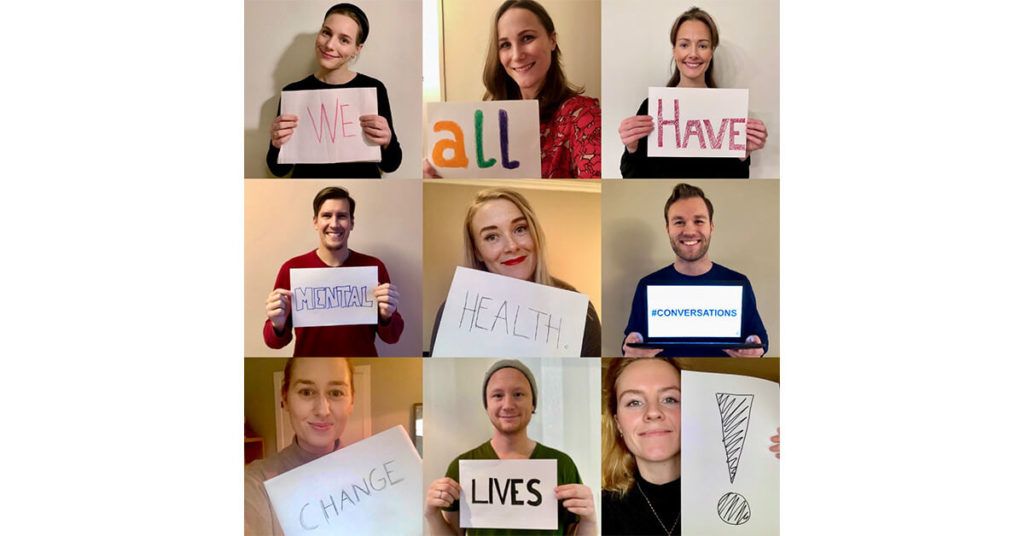 Supporting Good Causes Around the UK
Our UK team has chosen to donate to four charities this year: Mind, Shooting Star, City Harvest, and the RSPCA. Mind provides advice and support to empower anyone experiencing mental health issues. Shooting Star leads a children's hospice charity, caring for children with life-limiting conditions and their families. City Harvest collects healthy and surplus food from restaurants, grocers, manufacturers, hotels, and caterers and prevents it from going to waste by delivering it to over 300 organizations, who in turn feed vulnerable people throughout London. The RSPCA helps and saves millions of animals and tirelessly works towards ending animal cruelty. During the pandemic, RSPCA has seen the number of animals being abandoned soar, and our donation will support them as they carry out their much needed work.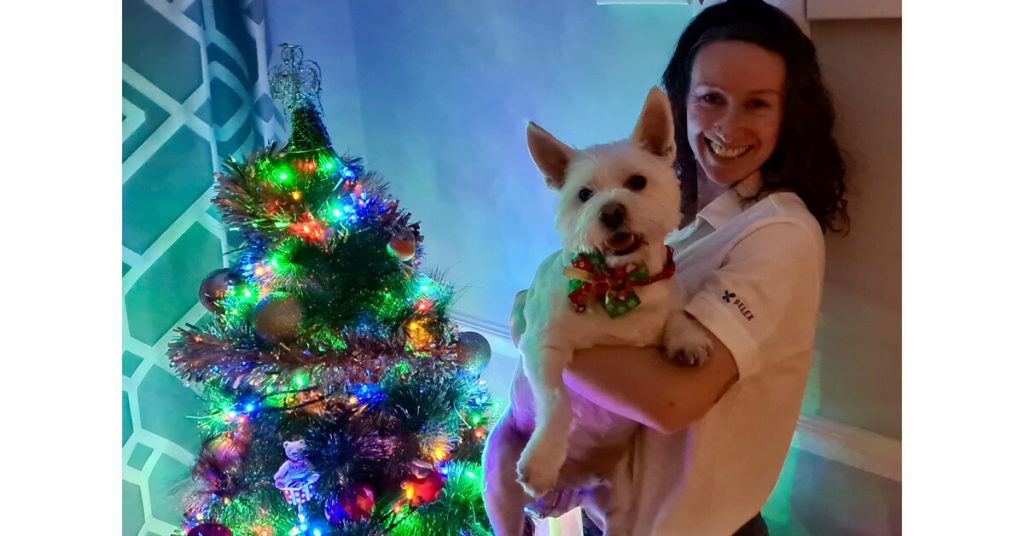 A Virtual 5K to Support Education
This year, Team USA supported Children of Conservation, a group that works with governments and communities in Africa to develop education and community opportunities alongside initiatives to protect endangered species and encourage the adoption of sustainable business practices. Team USA held their first-ever "virtual 5K," with proceeds sent to six children from one of Children of Conservation's first ever high school cohorts to graduate as a direct result of the group's collaboration with community leaders. With the help of these funds, these six young men and women will be able to attend university, affording them new opportunities—including the chance to someday shape policy and become leaders in their communities.