STARK Suomi, a chain of heavy building materials distributors in Finland, will partner with RELEX Solutions, provider of unified supply chain and retail planning solutions, to integrate and optimize their demand forecasting and replenishment processes across their 27 stores, 4 distribution centers and central warehouse in Finland.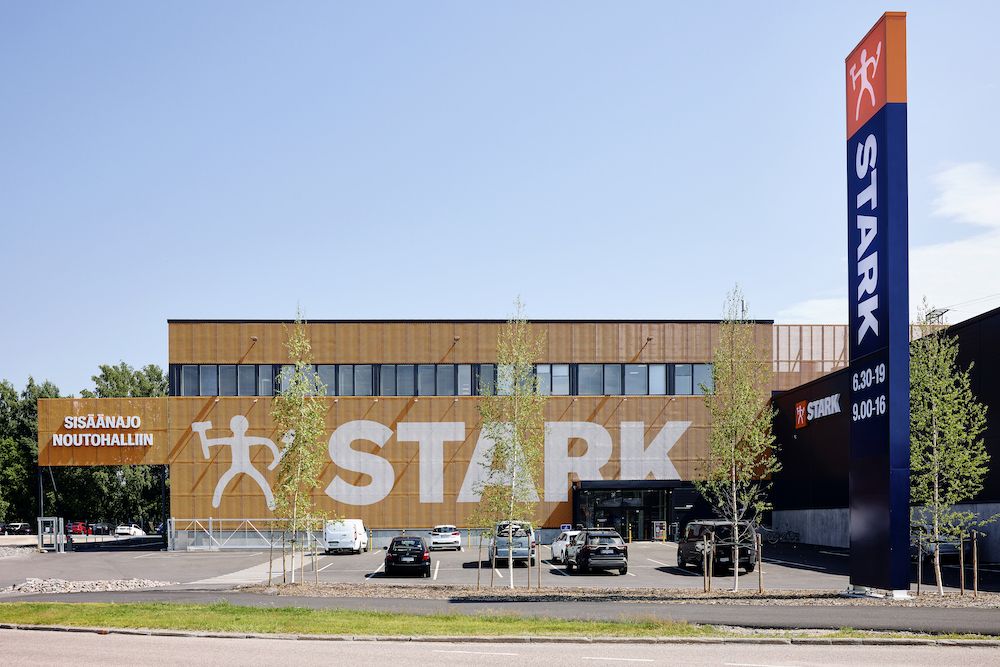 Through their partnership with RELEX, STARK Suomi's end-to-end supply chain benefits from aligned collaboration across their departments, accurate demand forecasting, optimized inventory levels, and improved delivery performance.
"We're excited to collaborate with RELEX and lean on their expertise and advice as we improve and optimize our supply chain forecasting and replenishment processes," says Kari Wahlman, Logistics Director at STARK Suomi.
"RELEX has a strong, proven track record of helping companies in the building and construction industry overcome similar supply chain challenges to the ones STARK Suomi is currently facing," says Stefano Scandelli, Senior VP of Sales EMEA & APAC at RELEX Solutions. "Our fully integrated platform ensures their end-to-end supply chain is optimized for accuracy and improved collaboration across their organization. We are proud to welcome STARK Suomi to the RELEX family."