Aims to boost availability, cut inventory, and improve strategic planning with RELEX Solutions.
KICKS, the Nordic region's leading cosmetics and beauty product retailer, has teamed up with RELEX to give its supply chain operations a complete makeover. RELEX will provide a solution tailored to the needs of the retailer's online channel and 250 stores across Sweden, Norway, and Finland.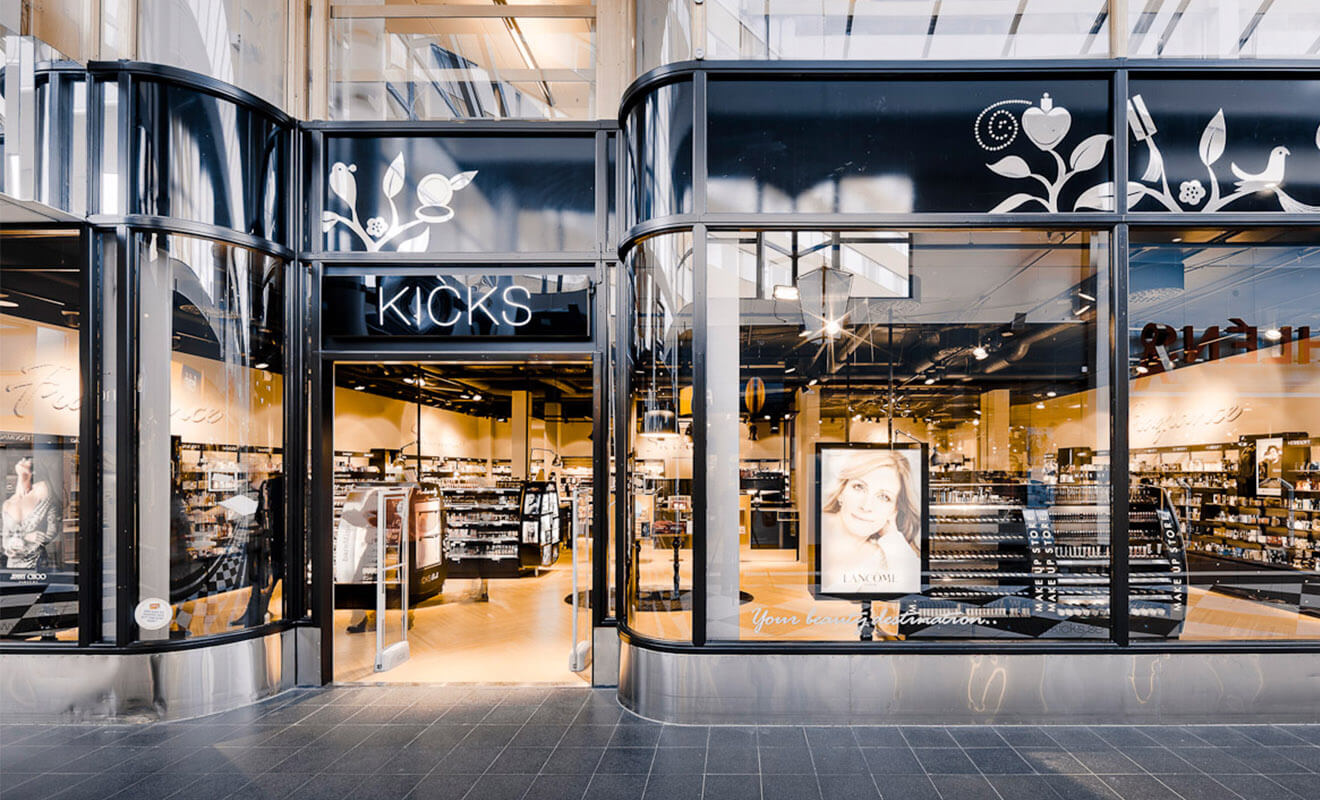 Previously KICKS, which handles some 25,000 SKUs and has a turnover of almost €300M, used generic forecasting and supply chain management tools bundled with its former ERP system. When the company reviewed its IT portfolio and replaced its ERP system, it also decided to source specialist best-of-breed forecasting and replenishment tools. RELEX was able to provide a clear outline of an implementation and roll-out roadmap, something that KICKS was looking for.
RELEX has given us efficient tools for forecasting promotions, seasons, and new product introductions.
"RELEX impressed both with its technology and retail planning experts," says Katarina Pörn, Supply Chain Manager at KICKS. "RELEX has given us efficient tools for forecasting promotions, seasons, and new product introductions. We can forecast separately for stores and online and we can estimate forecast deviation, so we're never caught out."
"Meanwhile, RELEX will allow for unprecedented long-term planning. That will ensure our suppliers can meet our needs better and help us maintain a high level of customer satisfaction."
KICKS' main goals for the project are to boost sales by ensuring higher in-store availability while cutting inventory to free up capital for reinvestment in business development.
RELEX's Sales Manager, Mikael Wiklund expects to see rapid results. "RELEX's strengths are quick to make an impact," he says. "Our clients like the fact that they can automate their processes and incorporate their expertise into the system as custom rules. The ease with which the system generates reports and flags exceptions saves planners time and allows them to focus on tasks that really require their skill and experience – it's a proven formula for generating results that will pay for the system in weeks, not months."
About KICKS
KICKS is the Nordic region's leading beauty chain and offers a comprehensive concept in makeup, fragrance, skin care and hair care. With well-trained beauty experts in 250 stores in Sweden, Norway and Finland and a modern omni-channel solution, where physical store and e-commerce are integrated, KICKS offers personal and inspirational beauty services and around 25,000 products from 300 brands. KICKS is part of the Axel Johnson Group.
More information: www.kicks.se