The Warehouse Group, New Zealand's largest retail group, will partner with RELEX Solutions, provider of unified supply chain and retail planning solutions, to improve forecasting, replenishment, and stock allocation. The RELEX solution will service The Warehouse Group's 248 stores and distribution centers throughout New Zealand, driving improved product availability and decreased inventory value.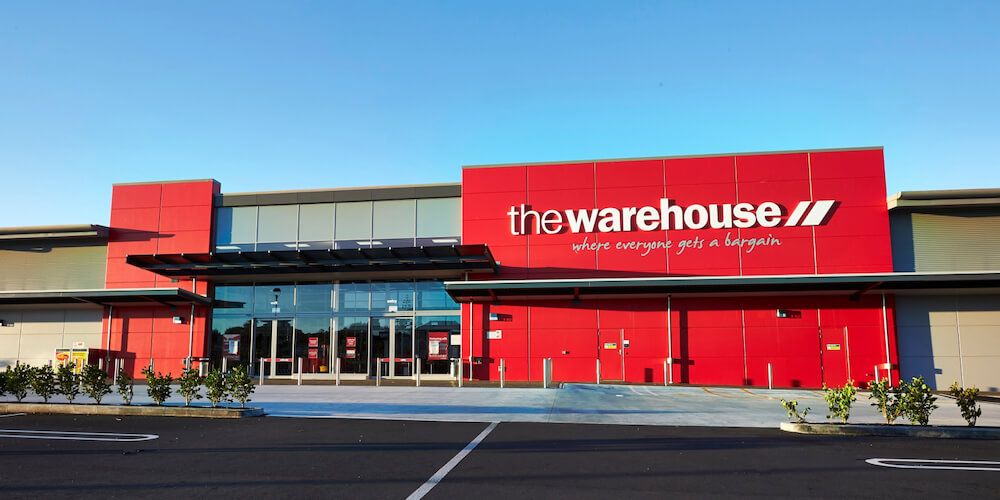 The Warehouse Group's five core retail brands, including The Warehouse, Warehouse Stationery, Noel Leeming, Torpedo7 and TheMarket.com, provide New Zealanders with affordable merchandise from everything such as homewares, electronics, and apparel, to outdoor equipment and groceries.
The Warehouse Group embarked on an organisation-wide digital transformation in 2019. As part of this transformation, they are focused on replacing their homegrown legacy systems, which are no longer sufficient to meet their needs.
The Warehouse Group selected RELEX's automated forecasting and replenishment solution to help them achieve their goals. RELEX's long experience and successful track record gave them confidence in the solution's ability to effectively manage their broad product assortment with diverse lifecycles across their banners.
"Maintaining optimal inventory levels is a key focus for The Warehouse Group," says Tania Benyon, Chief Product Officer of The Warehouse Group. "The RELEX solution will add more resilience to our supply chain and keep us ahead of demand as we continue to grow our integrated retail ecosystem of brands, products, and services."
"We are very excited to be partnering with The Warehouse Group, our first customer in New Zealand and a significant retail organisation," says Mikko Kärkkäinen, CEO and Co-founder of RELEX Solutions. "This marks a significant expansion of our APAC presence where RELEX is well positioned to help The Warehouse Group improve availability for their diverse product assortment across their three banner groups."