Titán, a leading department store chain in Panama, has partnered with RELEX Solutions, provider of unified retail and supply chain planning solutions to automate demand forecasting and replenishment across their stores and distribution centers. The RELEX solution will be implemented across Titán's nine stores, distribution center, and the company's e-commerce channel to drive greater product availability and optimization of inventory levels in their supply chain.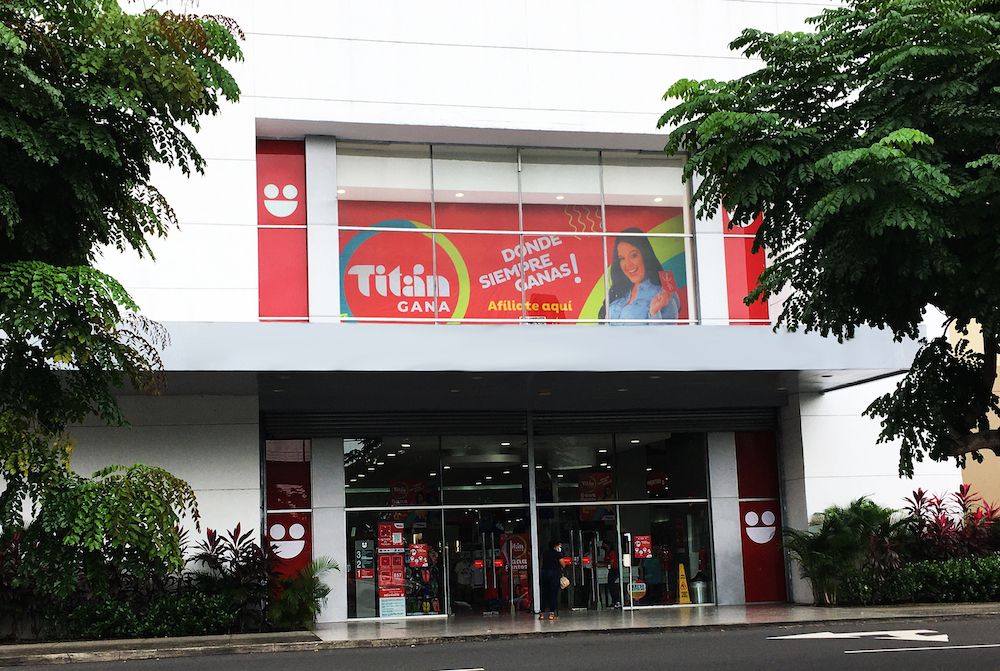 Before working with RELEX, Titán relied primarily on manual processes for forecasting and replenishment. Titán sought to modernize their supply chain planning with technology that offers end-to-end visibility. Their primary goal was to implement a solution that would allow them to automate and improve product allocation in stores and the distribution center to make their processes more efficient. RELEX's automation capabilities and forecast accuracy allows them to increase their efficiency using machine learning and artificial intelligence.
Titán purchases products from a broad network of suppliers, resulting in a wide variation in delivery times. Further, as most of the company's sales are seasonal, accurate delivery timing and allocation are critical to their success. By helping Titán manage their increasingly complex demand forecasts and aid in the distribution of products at different points of sale, the RELEX solution is poised to drive short- and long-term improvements. Grupo ARI, RELEX's local partner in Panama, and Wysupp, RELEX's global strategic partner, will support Titán's team during the transition.
"Our mission is to make Panamanian families happy. By implementing advanced solutions such as those offered by RELEX, we are taking a step forward to ensure we provide the best offers," says Samuel Assis, CEO of Titán. "We want to provide the right product in the right place and in the optimal quantities so that our customers find what they are looking for at competitive prices."
"In a dynamic and complex environment with high levels of inflation impacting consumption and the efficiency of supply chains, it is necessary to have a solution that provides accurate demand forecasts. Thus, allowing a company to make the best decisions," adds Carlos Victoria, senior vice president for the Americas at RELEX Solutions. " We are delighted to add a leading retailer like Titán to the RELEX family to support its consolidation and growth strategy in the market."