A.F Blakemore & Son Ltd, one of the UK's largest privately owned family businesses operating across retail, foodservice and the largest SPAR wholesaler in the UK, has chosen RELEX Solutions, the provider of unified supply chain and retail planning solutions, to automate and optimise their supply chain processes.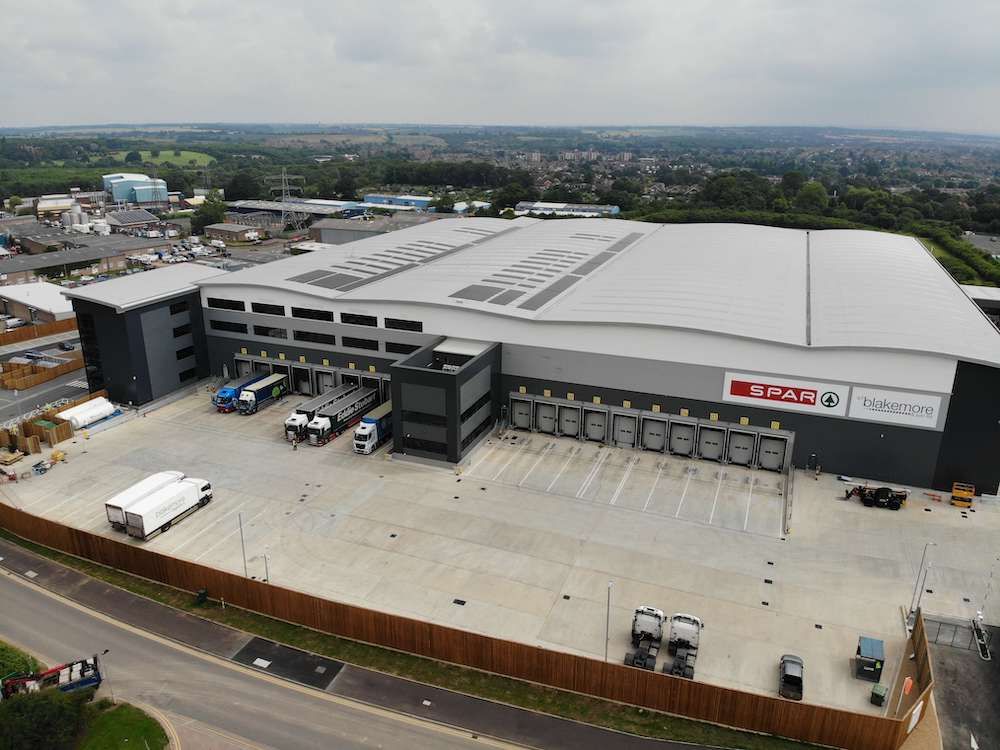 AF Blakemore has 9000 SKUs in their product range and an annual turnover of £1.2 billion in 2022. The RELEX software will be implemented at their distribution centres, using the solution for forecasting and replenishment of fresh, ambient and frozen categories.
The new integrated system uses AI and machine learning-based analytics and replaces AF Blakemore's previous arrangement of multiple overlapping ERP systems and manual spreadsheets.
Commenting on the deal, Marc Deakin, Supply Chain Director at A.F Blakemore, said, "With our new RELEX-powered automated planning system, we aim to improve availability of in-store stock for customers, while also reducing waste and freeing up staff to focus on other core tasks." 
Deakin continued, "RELEX has a well-earned reputation based on their in-depth understanding of the convenience and grocery sector, including long-term relationships working with other SPAR franchise operators in both the UK and mainland Europe and also the performance of their technology solutions in streamlining and improving multiple supply chain processes through automation. RELEX was the natural choice to meet A F Blakemore's operational needs." 
"Wholesalers and retailers alike today face a range of competing and interconnected business challenges, including managing costs, reducing waste, and handling disruptions to supply chains so that customers can continue to buy the products they want," said Jason Berry, VP of Sales for EMEA at RELEX Solutions.  
"AI and Machine Learning have a significant role to play in addressing these challenges by processing all relevant data at scale for far greater accuracy in forecasting and replenishment. We're very pleased to work with A F Blakemore to automate this critical part of its operations," said Berry.