Grupo Vinoteca, a wine and spirits retailer, distributor, and consumer brand representative, has partnered with RELEX, a provider of unified supply chain and retail planning solutions, to improve the accuracy of their demand forecasts and optimize their replenishment and distribution processes. The solution will be implemented across their 27 stores and two distribution centers in Mexico and throughout their e-commerce and distribution channels to hotels, restaurants, coffee shops, supermarkets, and wholesalers.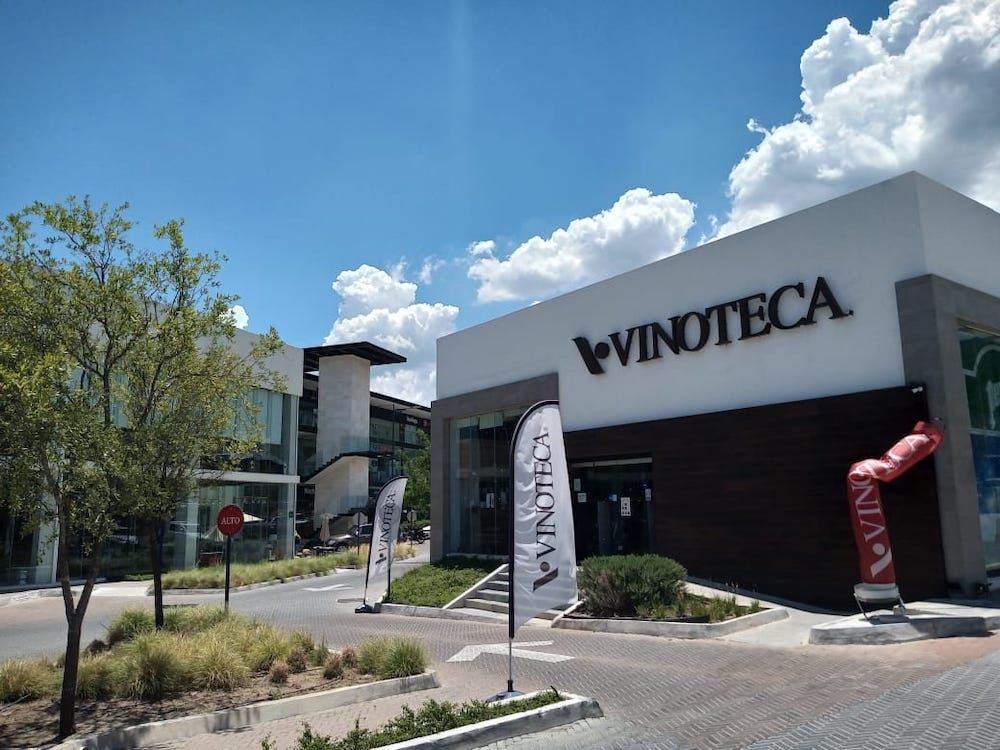 Vinoteca is expanding into the wine, spirits, and retail delicatessen market and sought an advanced solution to support their plans for growth. As such, they needed to improve their efficiencies in key processes, such as demand forecasting, allocation, and replenishment. Before partnering with RELEX, Vinoteca relied on manual, time-consuming spreadsheets.
RELEX will support Vinoteca to improve product availability and optimize inventories to improve customer experience. The artificial intelligence (AI) and machine learning capabilities provided by the solution will allow Vinoteca to operate more efficiently through accurate and automated demand planning, purchasing, and replenishment. RELEX ́s partner Wysupp will implement the solution.
"To meet our strategic growth plans, Vinoteca needed to adopt advanced supply chain and planning solutions like RELEX to drive efficiency within our supply chain, teams, processes, and service standards," says Antonio Achem, Supply Chain and Merchandising Director at Vinoteca. "The selection and purchasing process, associated with managing limited quotas, coupled with long lead times from the vineyard or "terroir" (terrain of origin) to the point of sale, create a complex environment in our industry. The adoption of an artificial intelligence solution gives us a competitive advantage and helps us better understand demand in the long and short term."  
"We are thrilled to partner with Vinoteca and help them successfully continue their expansion process," says Carlos Victoria, Senior Vice President of RELEX for the Americas. "They have taken a big step to transform and integrate the planning of their supply chain, including stores, DCs, their e-commerce channel, and their supermarket wholesale distribution channels."