Finnish pharmacy chain Yliopiston Apteekki, which employs 1000 people in Finland, announced the expansion of their partnership with RELEX Solutions, provider of unified supply chain and retail planning solutions, and workforce management solution tamigo. RELEX has provided Yliopiston Apteekki with a forecasting and replenishment solution for their 17 pharmacies since 2015 and a distribution center since 2018. The pharmacy chain will expand their use of RELEX to include workload forecasting and shift optimization to ensure they have the right resources in each location at the right time. tamigo will be the chain's new mobile-friendly workforce management solution, integrating time and attendance into their existing HR and payroll systems, while also enabling the benchmarking of company-wide KPIs.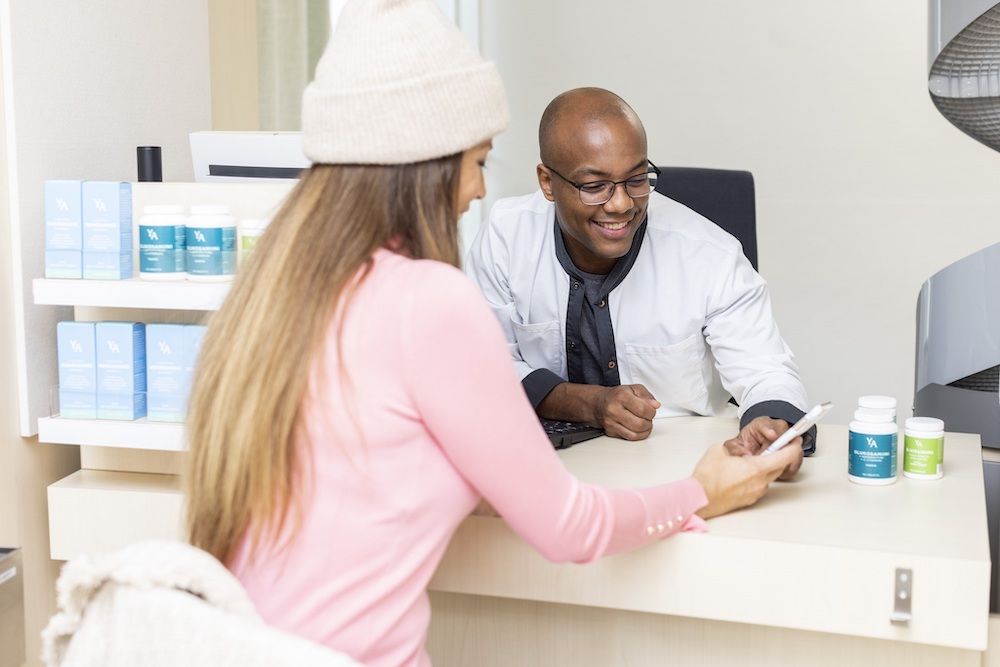 "With the new end-to-end solution, Yliopiston Apteekki can leverage machine learning to generate accurate workload forecasts and optimal shifts," says Sami Laine, HR Director at Yliopiston Apteekki. "It also empowers our employees to carry out their essential workforce functions, such as shift swapping, time and attendance and absence management, with ease." 
The expansion addresses the company's strategic initiative to use modern and flexible tools for workforce management. Yliopiston Apteekki formerly relied on a more manual planning process with no automation possibilities. RELEX and tamigo were chosen to replace the old workforce management system due to their AI-driven forecasting and shift optimization capabilities, flexibility, and ease of use.  
"We are proud to expand our long-term partnership with Yliopiston Apteekki," says Emma Aidanpää-Salmi, Vice President, Customer Success at RELEX. "This expansion is a great example of our broad unified solution offering that tamigo complements so well."  
"We are thrilled to start a long-term collaboration with Yliopiston Apteekki," says Caj Forsman, Country Manager, tamigo Finland. "It demonstrates the value of the combined offering of RELEX and tamigo for companies who want the benefits of the full workforce management experience, from advanced forecasting over employee engagement to the automated payroll process."