Unified planning

for automotive part distribution
RELEX helps wholesale distributors of automotive parts and tools improve planning across different functional areas, from forecasting and replenishment to workforce optimization. Distributors can eradicate silos and optimize cost reductions with improved supply chain visibility and updated labor requirements.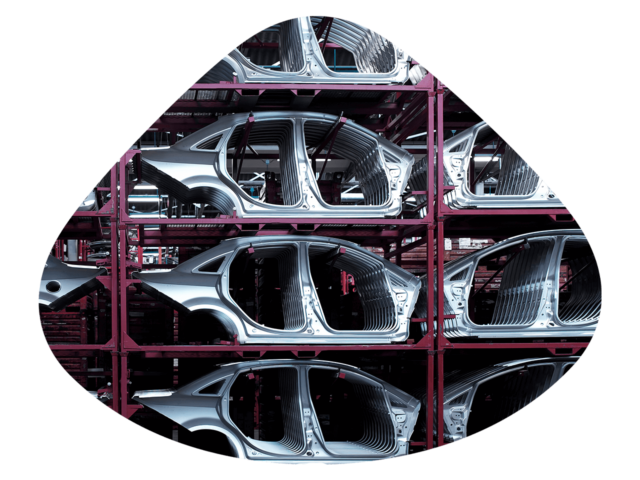 Impressive results from our customers
Efficiency
improvements through automation of manual work
High
availability without excess stock




Address your biggest
inventory forecasting challenges
RELEX helps wholesalers of automotive parts and tools address complex challenges like new product introductions, seasonality, slow movers, price changes, supplier restrictions, and strict delivery schedules.
Turnover and availability
For automotive parts wholesalers, the challenges of inventory turnover and low availability can lead to high costs and lost sales. But a reliance on manual processes and disconnected legacy systems can make overcoming these challenges difficult.
Large and complicated assortments
A broad assortment that includes slow movers and seasonal products (with long lead times and fluctuating demand) can make it difficult to generate accurate forecasts.
Aligning workforce scheduling with deliveries
The flow of goods received from suppliers needs to be aligned with available labor at distribution centers to avoid expensive overtime and ensure deliveries align with warehouse capacity.
Siloed departments and misaligned operations
The misalignment between supply chain and operations planning, which is often caused by a lack of transparency across departments, can result in lost sales, diminished profits, and dissatisfied customers.
Customer success stories:
Automotive wholesale distributors
Optimize wholesale
supply chain processes
Use the power of automation and AI-driven solutions from RELEX for accurate supply chain planning to improve efficiency and capacity planning, increase sales, and drive down the cost of inventory.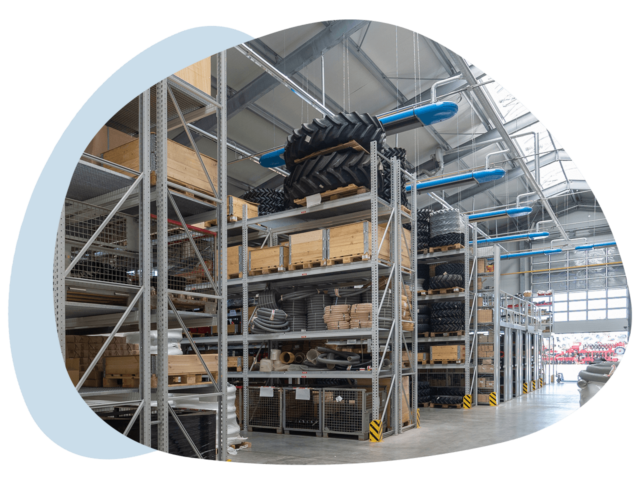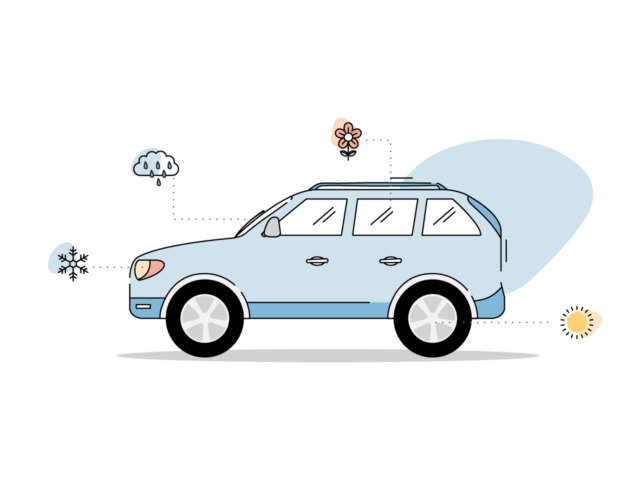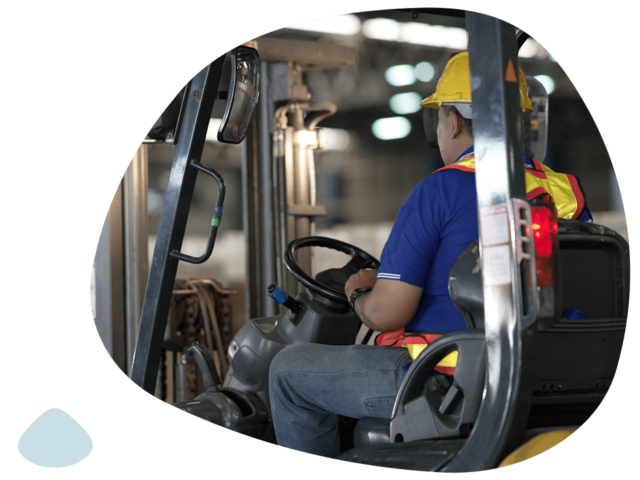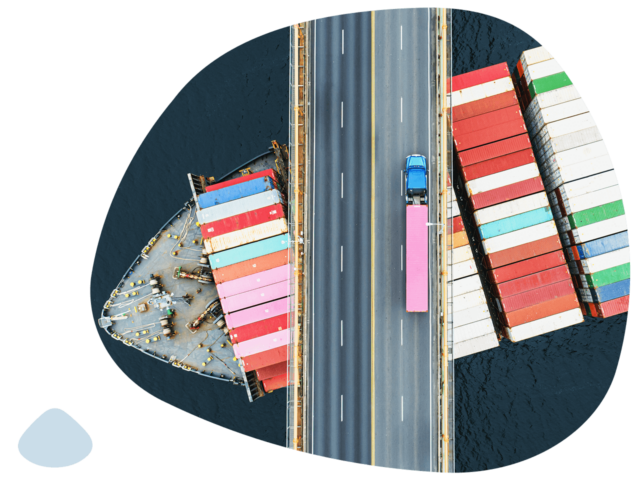 Improve turnover and availability with automated inventory planning
Accurate, automated inventory planning supported by AI can reduce inventory levels, cut order placements by 50%, and maintain 99+% availability.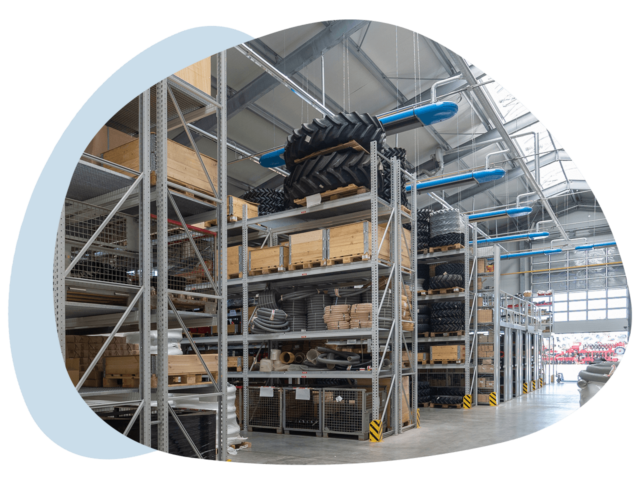 Easily manage a large, challenging assortment
Machine learning can leverage enormous volumes of data to create highly accurate forecasts, even taking into consideration slow movers and seasonal products.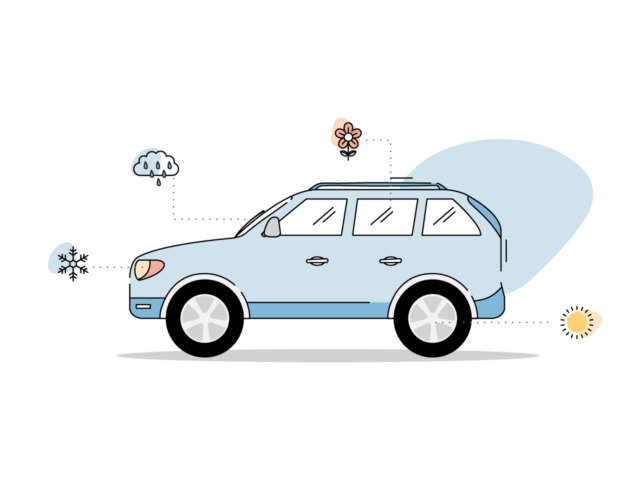 Improve workforce scheduling and management
With an improved understanding of internal and external labor drivers, you can allocate your workforce based on supply chain forecasts.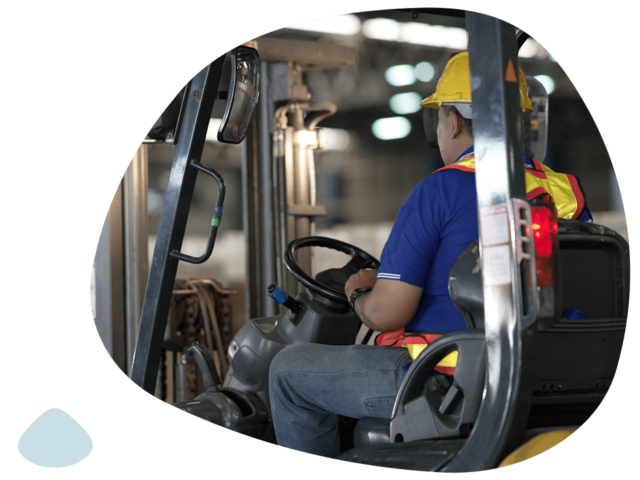 Align departments and operations
Increase transparency between supply chain and operations planning to improve collaboration, increase sales, and enhance customer satisfaction.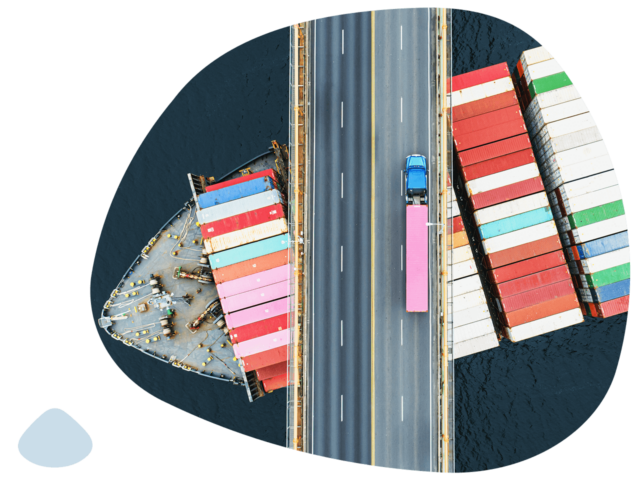 Resources you might be interested in
Would you like to know more?
We're happy to discuss your supply chain & retail planning needs and share how the RELEX platform will make your operations more data-driven, autonomous, and adaptive.
Request a Demo