Maximize Freshness,

Minimize Spoilage
RELEX helps grocery retailers optimize their forecasting, replenishment, space, and workforce processes across the entire supply chain to drive sales, increase competitiveness, and deliver the freshest products to their customers in every channel.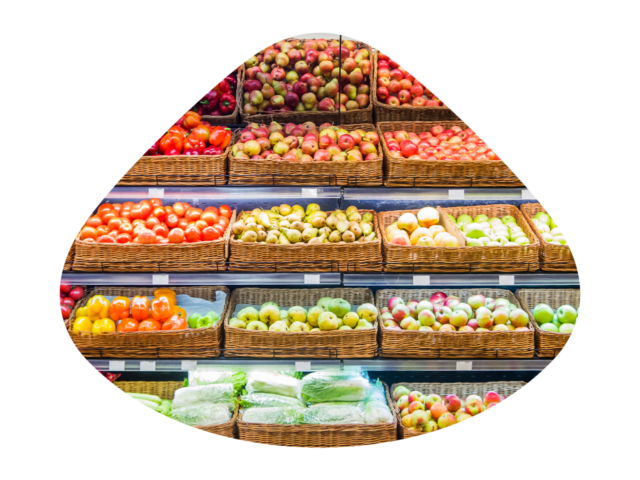 Sample results from our grocery clients
30%
reduction in inventory












Turn your greatest grocery challenges
into opportunities
Food retailers must carefully manage a broad range of products and ever-changing market dynamics to succeed in today's crowded market.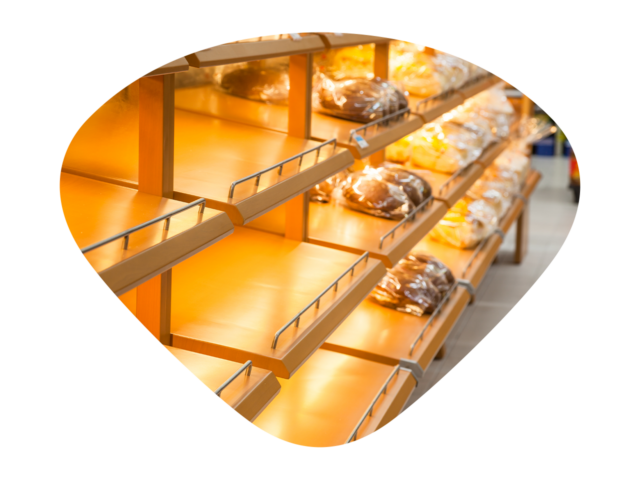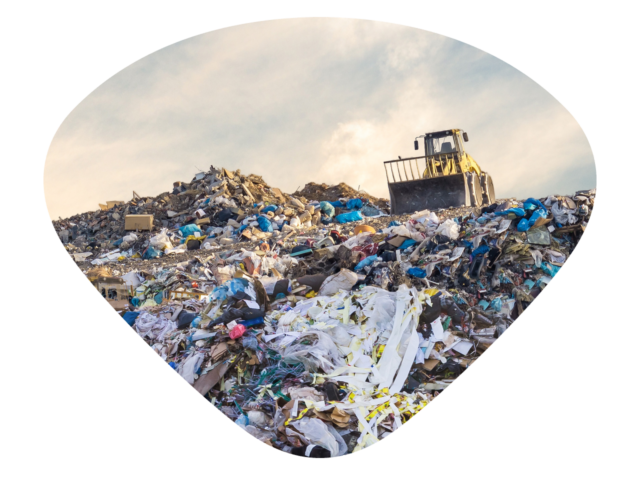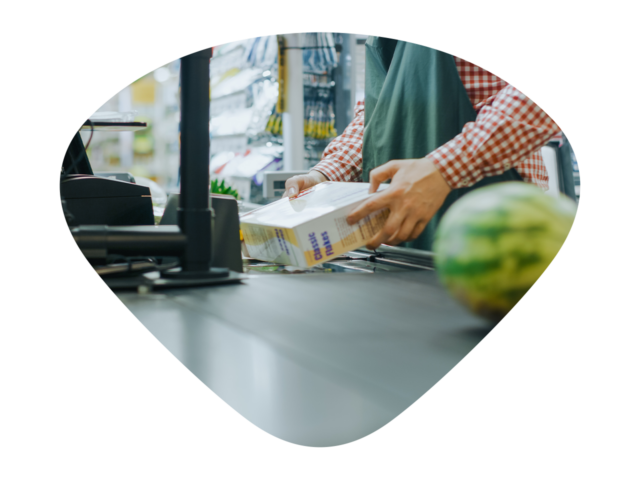 Availability and freshness
Grocery customers expect to find what they want when they want it in the freshest form possible. If they don't like what they see, they'll move on to a competitor. Food retailers must overcome the challenges of balancing product availability, inventory cost, and spoilage.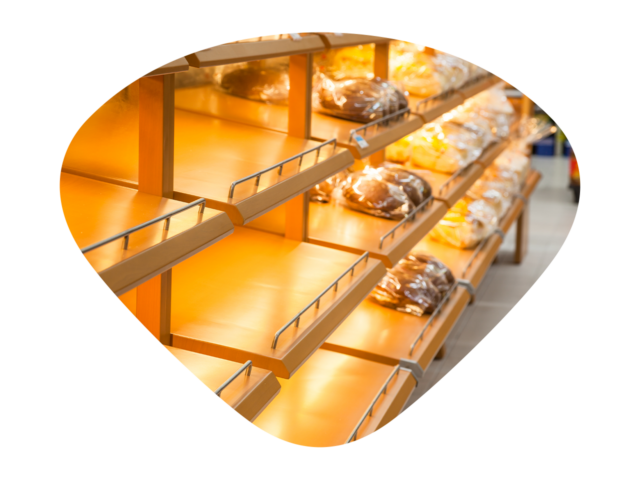 Food waste and sustainability
Wasted food costs roughly twice the amount of retail sales profit, significantly impacting a retailer's bottom line. In fact, 30% of food in American grocery stores is thrown away. Reducing waste can also help retailers meet their sustainability targets.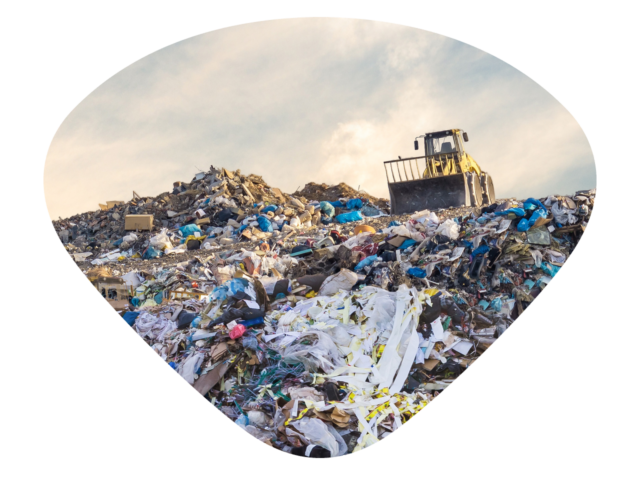 Omnichannel efficiency
Consumers expect a streamlined shopping experience—regardless of channel—with low prices and fast delivery times. Grocery retailers must rethink their approach to efficiency to support customers online and in stores.
Labor
Store labor is one of the top three costs for grocery retailers. It's a constant headache to balance this cost with the need for high service levels that maximize your bottom line and your customers' experience.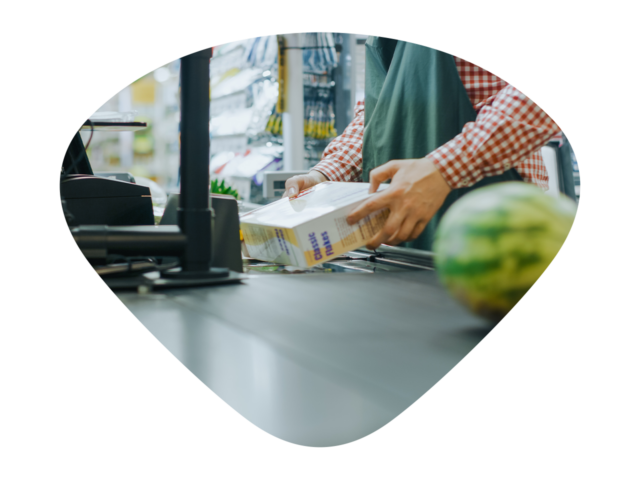 Impressive results
from grocery retailers just like you
Streamline retail processes
for a wide product assortment
RELEX's highly adaptable retail planning solution provides complete visibility across the entire supply chain, allowing for smooth collaboration between central planners and store operations.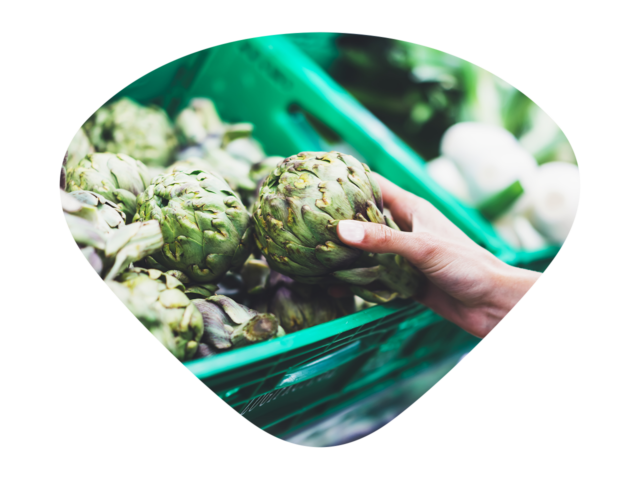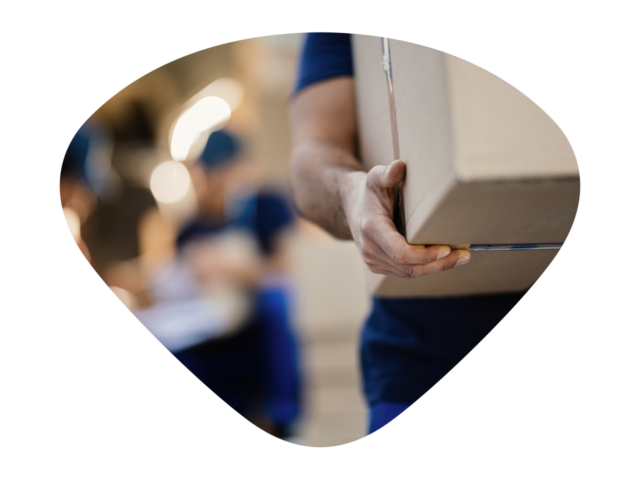 Ensure availability and freshness
Combine RELEX's AI-based forecasting and replenishment with automated space optimization to drive availability and improve shelf attractiveness throughout the store.
Reduce spoilage
RELEX's smart replenishment and automated markdown processes ensure product freshness while cutting down on waste and excess inventory to improve profitability.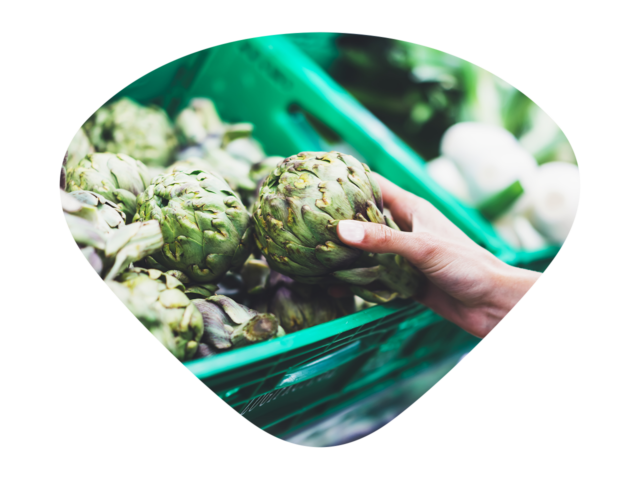 Improve omnichannel efficiency
Ensure your products are available when and where customers want them by optimizing deliveries and order picking with RELEX.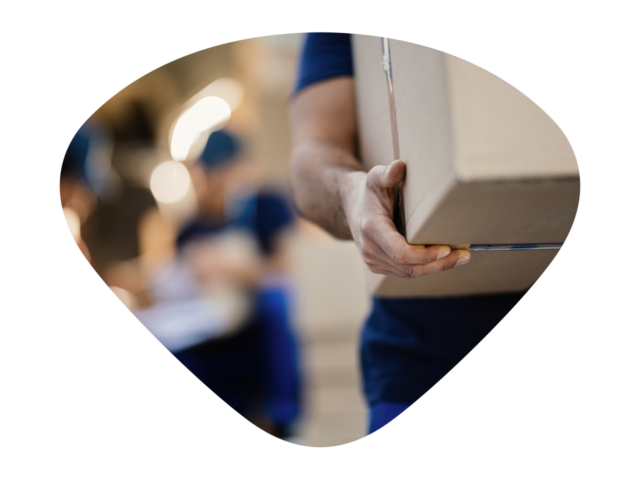 Use capacity efficiently
Optimally use your labor and space in stores and distribution centers by allocating the right personnel at the right time and place while maximizing sales per square foot.
Resources you might be interested in
Would you like to know more?
We're happy to discuss your retail optimization needs and share how the RELEX Living Retail Platform will make your operations data-driven, autonomous, and adaptive.
Contact us