Unified planning

for home furnishing retailers
With RELEX, home furnishing retailers can unify planning across their core retail processes—from forecasting and replenishment to planogramming and workforce optimization—reaping greater benefits with each step.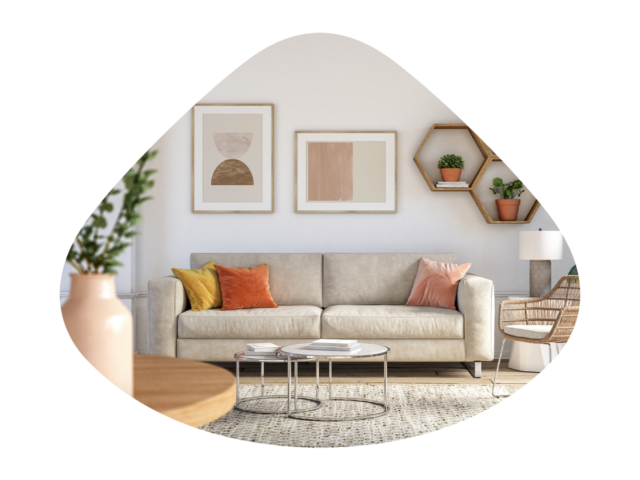 Impressive results from our customers
6pp
increase in store availability
85%
reduction in ordering time












Address your biggest
home furnishing forecasting challenges
RELEX helps home décor and furnishing retailers address complex challenges like new product introductions, seasonality, slow movers, price changes, promotions, supplier restrictions, and strict delivery schedules.
Optimize omnichannel availability
Ensure omnichannel availability with "virtual ringfencing" that proactively reserves centrally held inventory for online demand. Improve the management of ramp-ups and ramp-downs across channels during challenging periods such as promotions, seasons, assortment reviews, and more.
Identify and apply timely markdowns
Proactively identify products for markdown and set timely, optimized discounts to maximize margins and reduce the risk of excess stock, whether managing promotions, at the end of a season or a product lifecycle.
Automate planogram optimization
Combine merchandisers' expertise with data-driven optimization to automate localized, visually appealing planograms that meet your stores' individual needs.
Optimize workforce scheduling and management
Accurately forecast workload and automatically optimize shifts that account for employee contracts, skills, preferences, complex local legal requirements, and company-specific rules.
Click-and-collect inspiring stories
from other home furnishing retailers
Optimize home décor retail
for every future
Update and improve your core supply chain & retail planning processes with RELEX's adaptable, scalable, and AI-driven unified solution.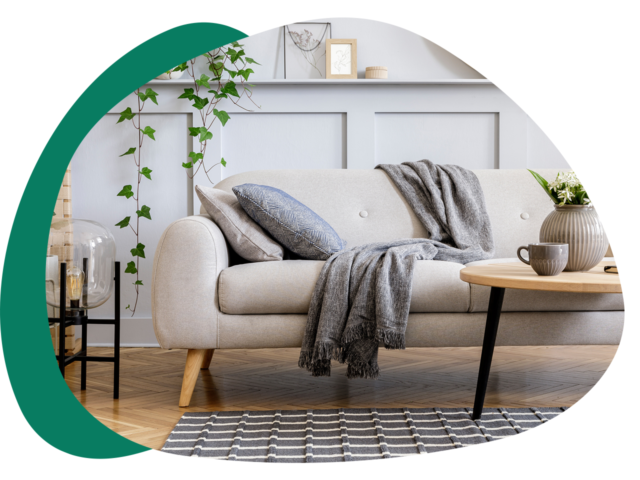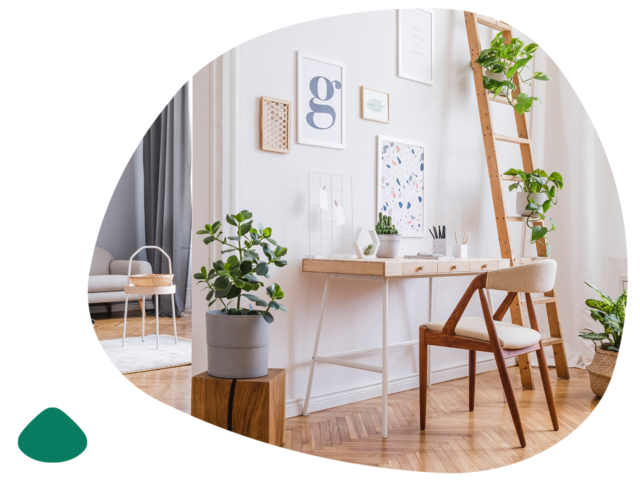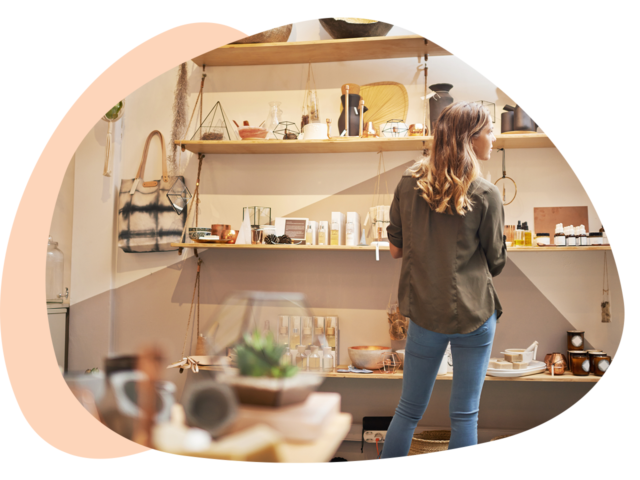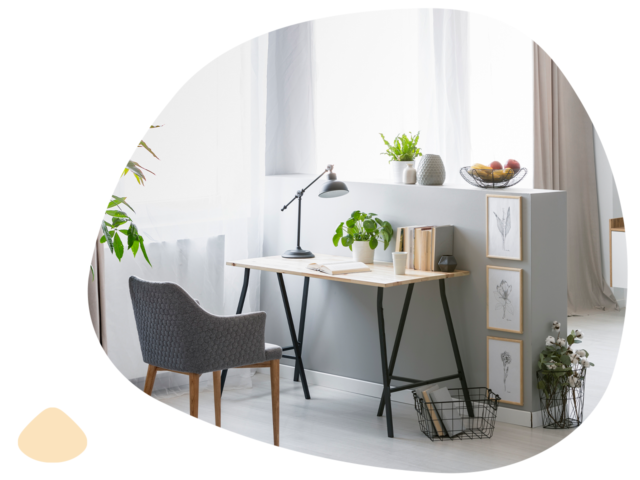 Increase visibility into retail operations
Make accurate business decisions by factoring in external data about seasons, collections, and trends.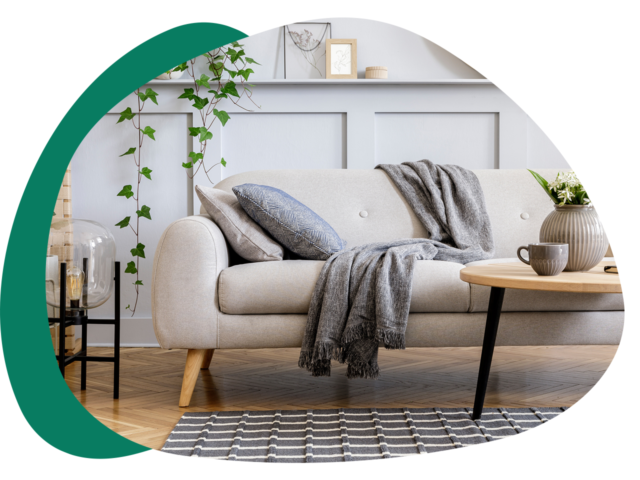 Optimize stock levels
Improve management of a large, challenging assortment, from housewares and décor to furniture and mattresses, with RELEX's unmatched computational power and pragmatic approach to AI.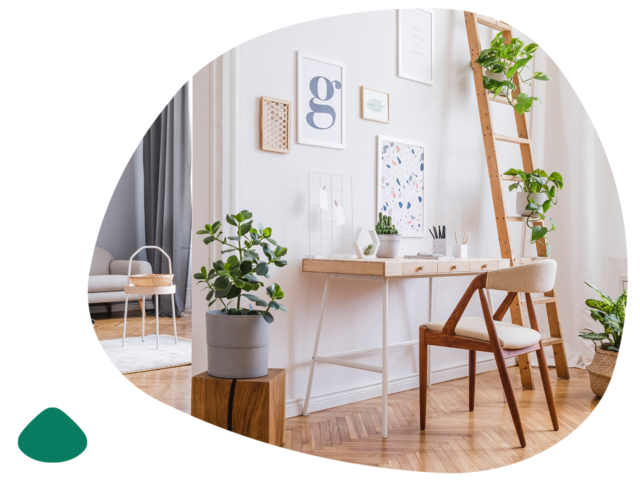 Improve your merchandising
Combine the art of merchandising with the science of data to make timely, impactful business decisions about your space, promotions, markdowns, and assortment planning.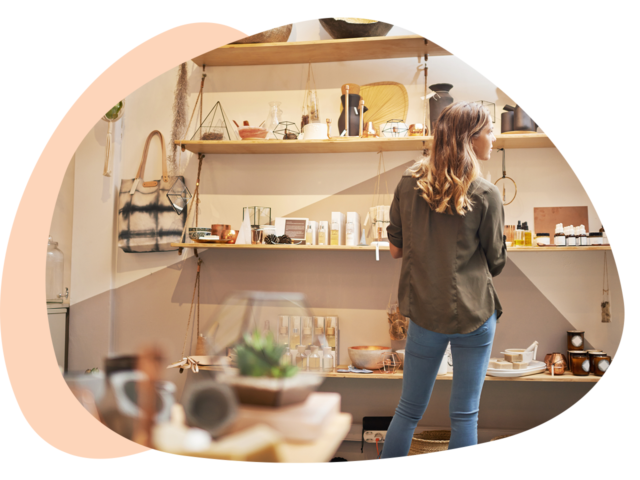 Integrate with existing systems
RELEX integrates easily with existing ERP solutions, ensuring access to valuable information on inventory and store assortment.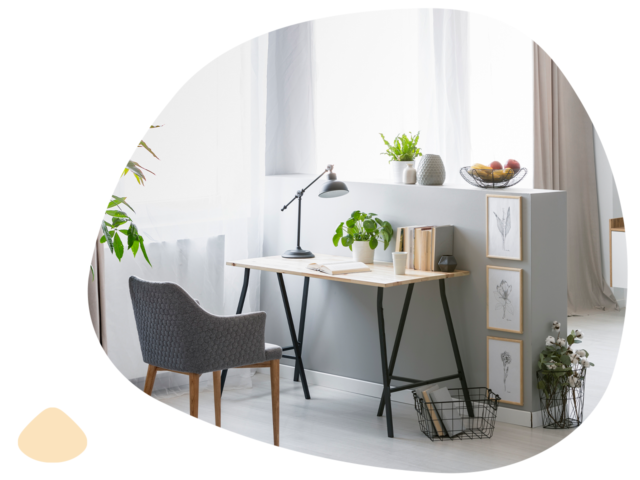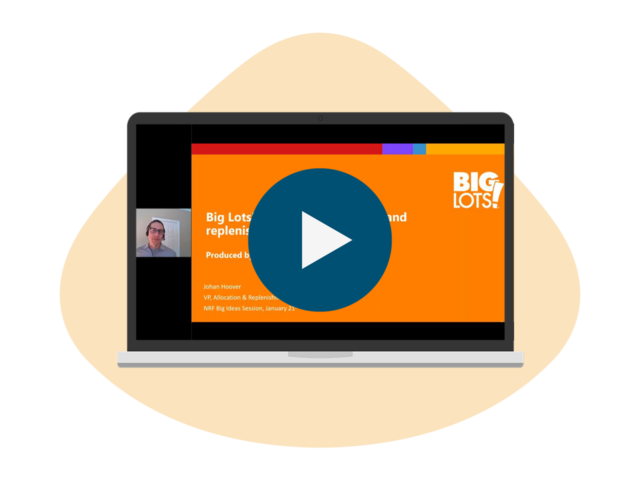 Big Lots' successful forecasting and replenishment transformation
Omnichannel retailer Big Lots has over 1,400 stores across the US, approximately $6 billion in sales, and a highly varied assortment that includes furniture and home décor. In this presentation, Big Lots VP Allocation and Replenishment Johan Hoover explains how RELEX's demand and supply planning helped the company become more efficient and adaptive in a highly turbulent retail market.
Resources you might be interested in
Would you like to know more?
We're happy to discuss your supply chain & retail planning needs and share how the RELEX platform will make your operations more data-driven, autonomous, and adaptive.
Request a Demo