Optimize retail

for every future
Stay competitive by making your retail operations data-driven, autonomous, and adaptive with RELEX's Living Retail Platform.
Discover our Platform
Discover our Platform
How we help you do what no one else can
The RELEX Living Retail Platform
Take your core retail processes to the next level. Optimize your supply chain, forecasting, promotions, space, and workforce planning with RELEX.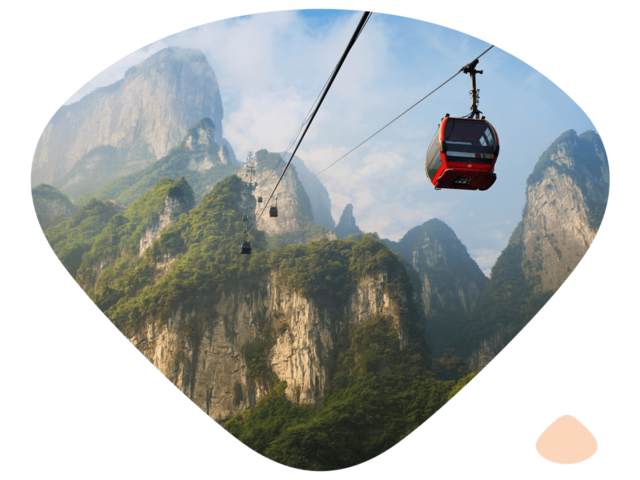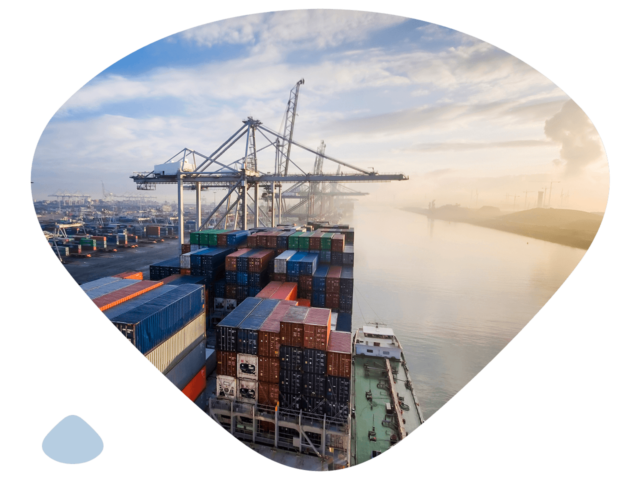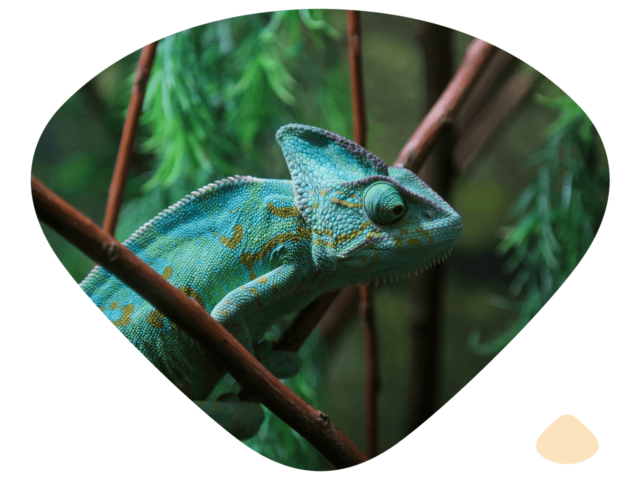 Unified
Eradicate siloes and inefficiencies by turning radical supply chain visibility into unified planning across your core retail processes, from automatic replenishment to workforce planning.
Pragmatic AI
Let our self-learning, self-optimizing technology automate huge batches of repetitive tasks — from forecasting to planogramming — without human intervention.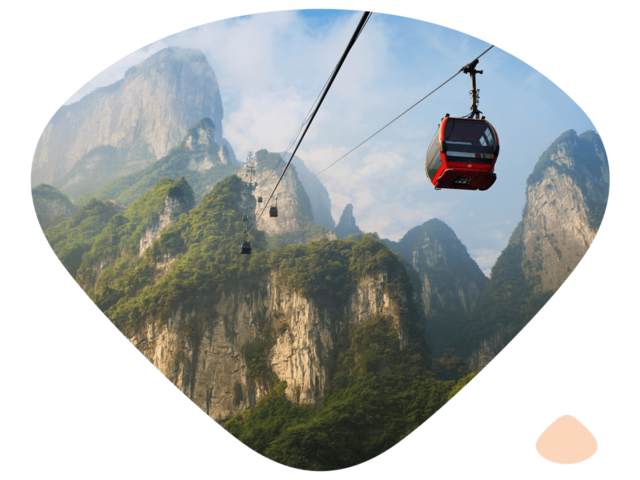 Retail scale
Leverage unmatched computational power to process large amounts of retail data, on a retail scale, at retail speed, and turn data into actionable decisions.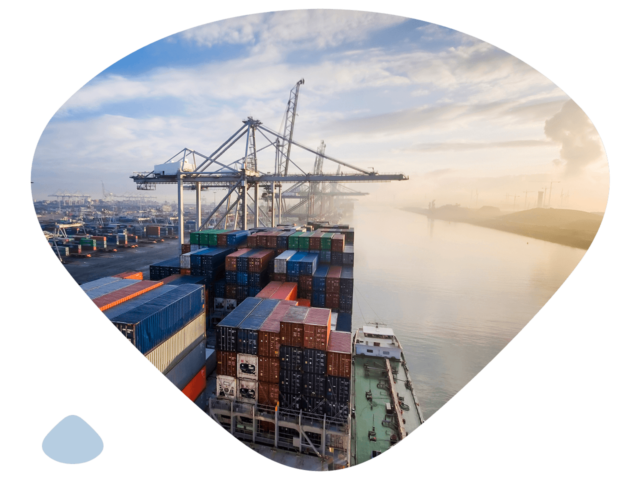 Adaptable
Configure, don't code. RELEX empowers users to continuously innovate at low cost and low effort, improving adaptability and resilience in a world of constant change.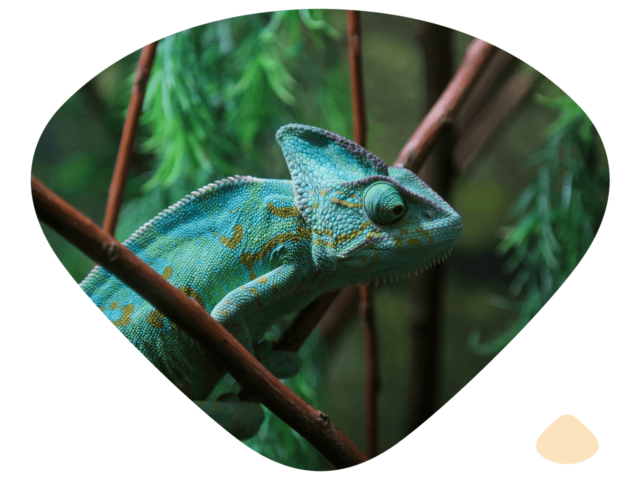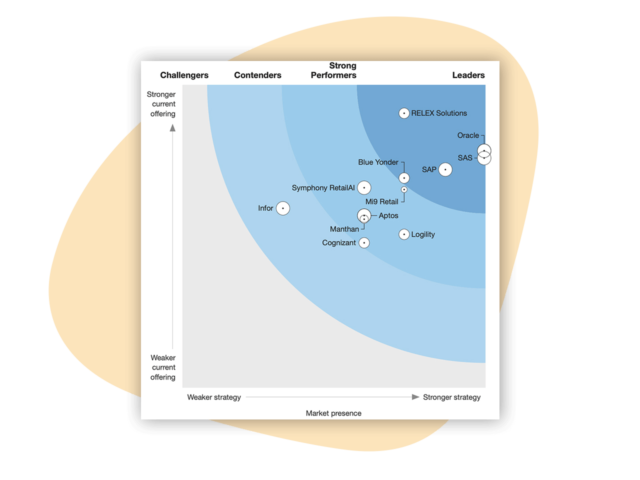 The Forrester Wave™: Retail Planning, Q1 2020
In Forrester's 20-criteria evaluation of retail planning providers, they identified the 12 most significant ones and researched, analyzed, and scored them – among these RELEX Solutions. This report shows how each provider measures up and helps retailers select the right one for their needs.
Partnerships built to last
Our customers' success is our success
"In today's retail environment, survival is often about seizing every tiny efficiency gain one can. Coop Värmland and RELEX have worked very closely together to ensure we are leading the way on this, and the result will be cost savings, better organized stores, and a better customer experience."

Thomas Berglund, CIO Coop Värmland
"It has been very easy to work with the RELEX team of retail experts as we rapidly progressed through the implementation process. We are working as one team focused on delivering business outcomes and are thrilled to have found a true partner in RELEX."

Matt Rodda, GM, IT & Program Management Baby Bunting