The market-leading supply chain & retail planning platform
We help retailers and consumer brands unify their planning, from demand and merchandise to supply chain and operations, for maximum customer satisfaction at the lowest operating cost.
Our customers' success is our success
Partnerships built to last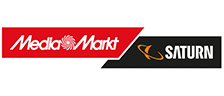 "
Project team love it, users love it, leaders love it, shareholders love it!
Provides quick and high level ROI, and on the top of that, open our eyes with a wide vision to help decision making on each level of the supply chain.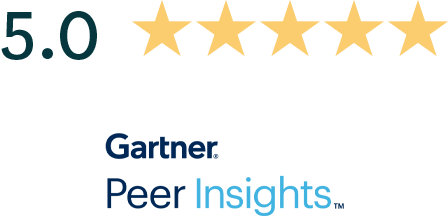 Gartner®, Peer Insights™ and the Peer Insights™ Logo are trademarks of Gartner, Inc. and/or its affiliates. All rights reserved. Gartner Peer Insights content consists of the opinions of individual end users based on their own experiences, and should not be construed as statements of fact, nor do they represent the views of Gartner or its affiliates. Gartner does not endorse any vendor, product or service depicted in this content nor makes any warranties, expressed or implied, with respect to this content, about its accuracy or completeness, including any warranties of merchantability or fitness for a particular purpose.
---
Maximize customer satisfaction,
minimize operational costs
with RELEX
Leading retailers and brands use RELEX to drive record-high product availability, increased sales, improved sustainability, and the best ROI in inventory, space, workforce, and capacity.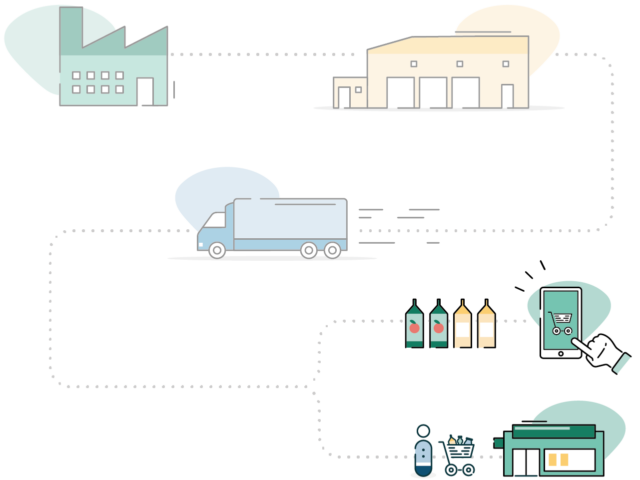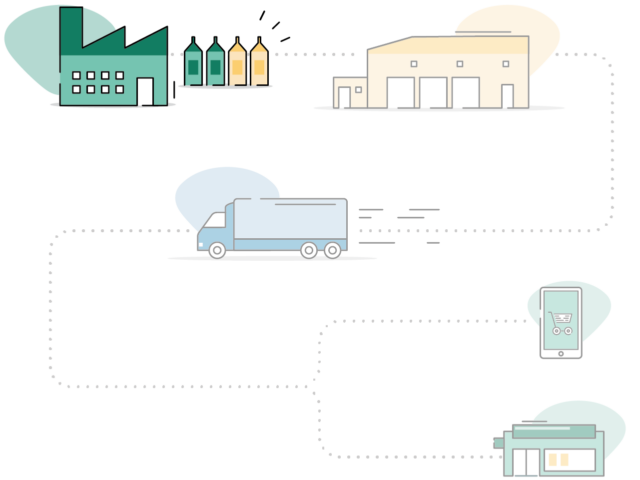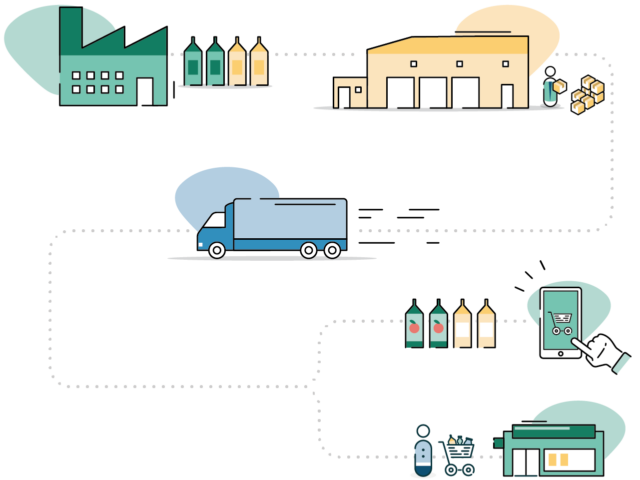 RELEX for Retailers
Drive growth and operational efficiency through higher inventory availability and better merchandising decisions across all your sales and fulfillment channels.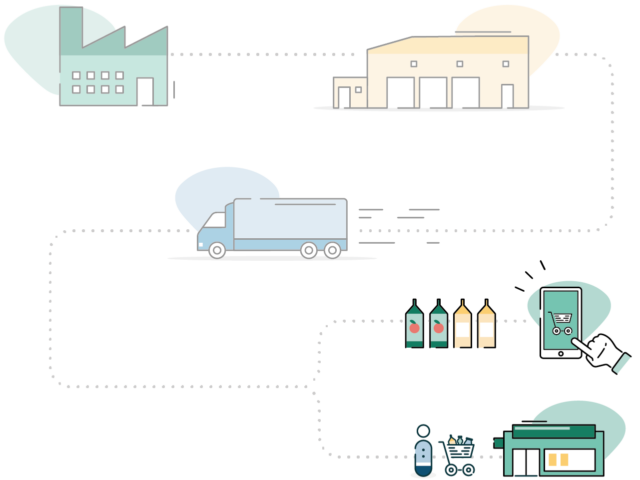 RELEX for Wholesale & Distribution Companies
Anticipate and fulfill demand in every channel with maximum service levels and efficient use of inventory, capacity, and workforce.
RELEX for Consumer Packaged Goods Brands
Maximize your demand planning accuracy to drive sales, raw material availability, and efficient use of inventory and production capacity.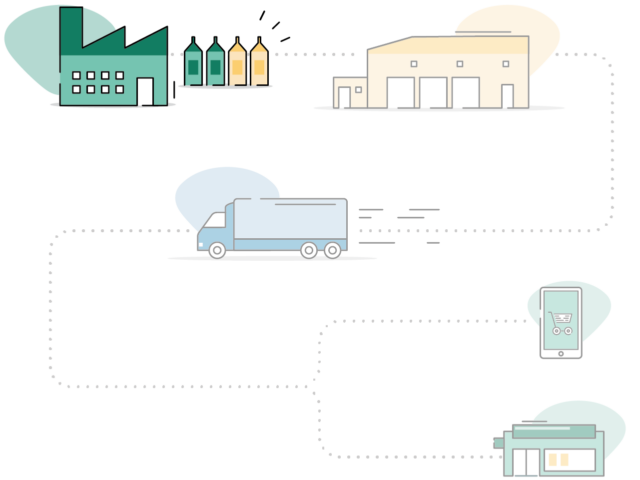 RELEX for the Complete E2E Value Chain
Leverage multi-echelon optimization, information sharing, and collaboration to drive visibility, alignment, and adaptability across your entire value chain.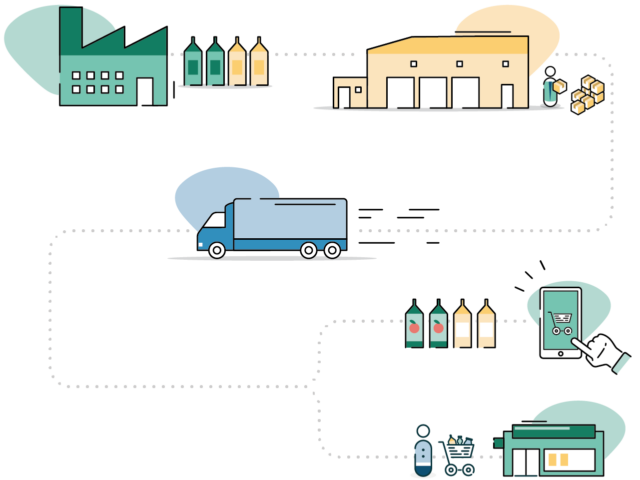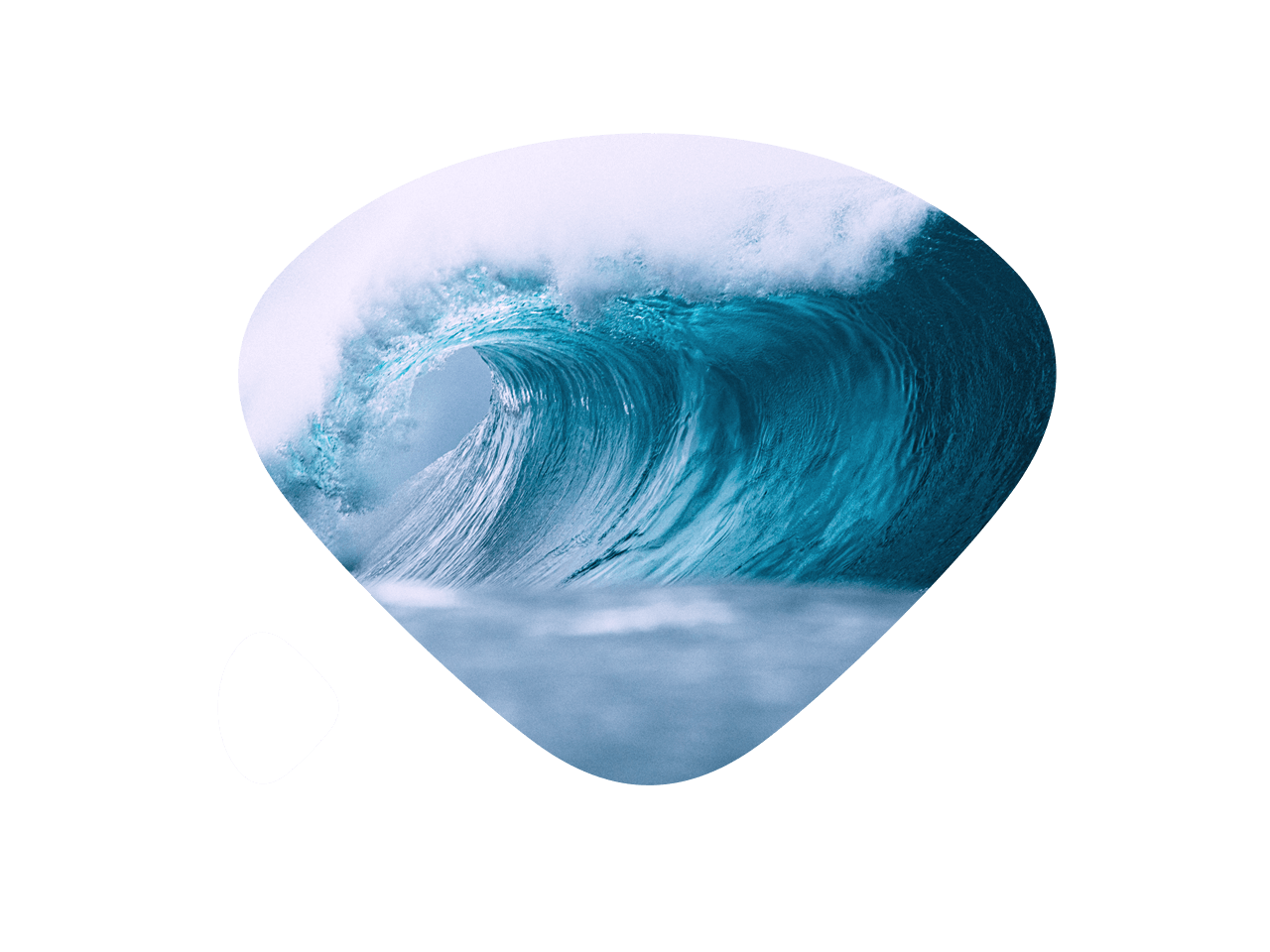 RELEX Solutions recognized as a Leader in The Forrester Wave™: Retail Planning Platforms, Q4 2023
RELEX Solutions received the highest score in the strategy category of all companies listed in Forrester's 22-criterion evaluation of 13 retail planning platform providers.
Read the report to learn more about how "RELEX Solutions mixes science and service for 97.2% client retention."