7-Eleven Stores, Australia, a chain of fuel and convenience stores and one of Australia's largest private companies, will partner with RELEX Solutions, provider of unified supply chain and retail planning solutions, to automate and optimise their end-to-end supply chain.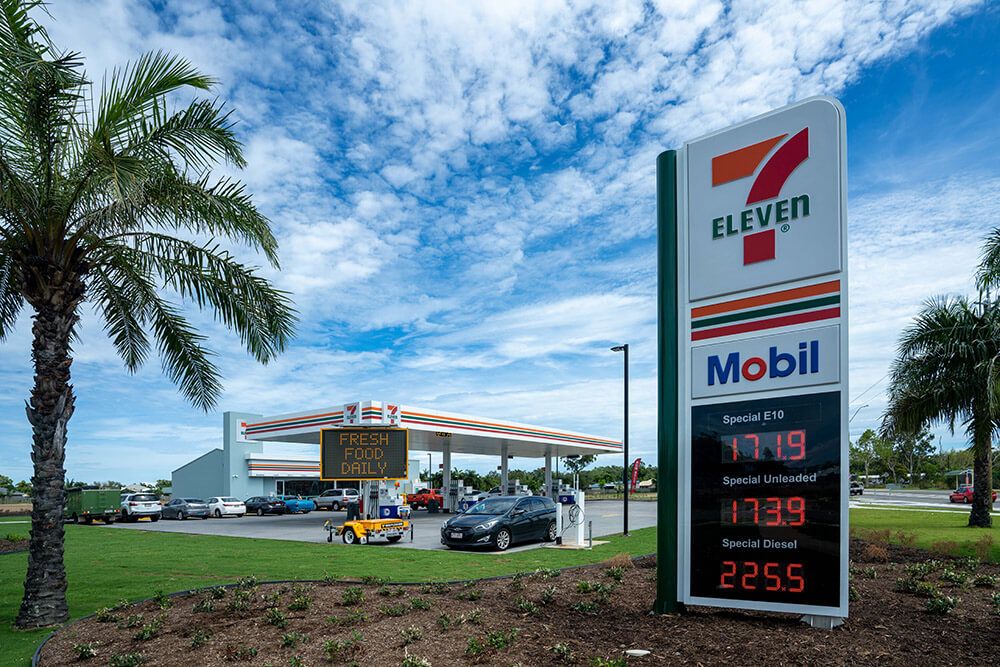 The RELEX solution will service 7-Eleven's network of approximately 750 stores and three distribution centers throughout Australia, driving improvements to overall supply chain performance to help ensure the right amount of product is available for customers when and where they want it.
Part of 7-Eleven's commitment to growth and reaching its ambition of 1 billion customer moments per year by 2030, is the adoption of a fully integrated supply chain technology that enables planners to anticipate demand, and optimise inventory flows across the business.
Through the RELEX collaborative platform, 7-Eleven Stores, Australia will drive improvements in availability while reducing spoilage and the amount of capital tied up in excess inventory. A more robust, automated forecasting and replenishment system will enable 7-Eleven to improve forecast accuracy, streamline planning processes and increase efficiency for store teams, franchisees, and suppliers.
Micheal Hilt, Supply and Demand Lead at 7-Eleven Stores, Australia said "the AI-driven solutions from RELEX will enable us to take a more holistic approach to planning and strengthen collaboration with suppliers in order to better serve our customers. This will help deliver our ambition in being a market leading retailer in systems and capability."
"We are thrilled to embark on this strategic partnership with 7-Eleven," says Stefano Scandelli, SVP Sales & APAC at RELEX Solutions. "7-Eleven Stores, Australia can reap the full benefits of RELEX's unified approach to optimisation, drive efficiencies and process improvements, leading to more sales and better availability. We look forward to a long, successful partnership and unlocking more supply chain capabilities as we support their future growth."