ABACUS, a leading Spanish cooperative retailer and distributor of cultural and educational products and services, will partner with RELEX Solutions, provider of unified supply chain and retail planning solutions, to provide forecasting, replenishment, allocation, and promotion forecasting. The RELEX solution will service ABACUS's entire sales network throughout the Spanish territory, reducing inventory while improving product availability and service levels.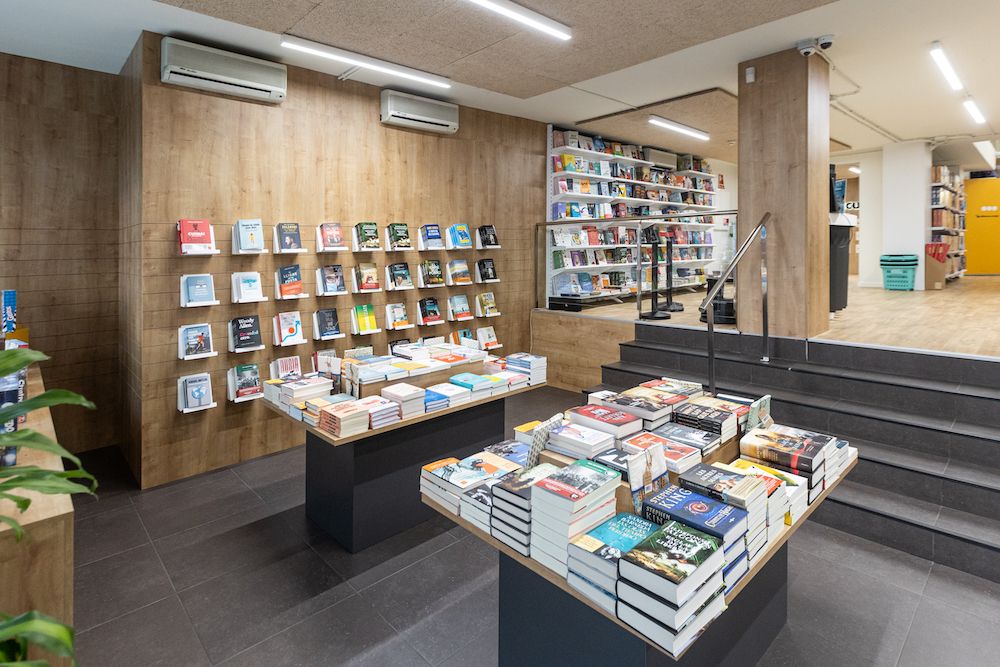 ABACUS offers a broad range of products, including books, toys, clothing, games, stationery, and other cultural and seasonal items. Before RELEX, they relied on a heavily manual forecasting and replenishment process resulting in poor visibility into stock levels across sales channels and availability issues, especially in the book category. ABACUS sought to modernize their supply chain planning with a technology that provides end-to-end visibility and more accurate demand forecasting to increase availability and reduce inventory.
ABACUS chose RELEX after a thorough selection process due to its flexible, user-friendly solution and experience within the book retail industry. The SaaS-native solution provides them with the configurability to adapt to their unique and evolving requirements, such as assortment changes, high seasonality, frequent promotions, and broad product range.
"We need the most advanced solution to tackle our specific forecasting challenges, which include wide assortment, high incidence of event-driven sales and the constant stream of new titles with no sales history," says Clara Gómez, Supply Chain Director at ABACUS. "The RELEX platform will help us improve availability and drive sales while optimizing inventory."
"We are happy to welcome ABACUS to the RELEX family," says Anna van Ginkel, Country Manager at RELEX Iberia. "After our first five years in Spain, successfully implementing our solution in grocery, cosmetics, DYI, and wholesaler businesses, we are excited to include the book industry. RELEX will help ABACUS optimize their integrated supply chain through better short- and long-term forecasting and advanced DC and store planning."