Axionlog, a leading supply chain management company in the food sector, has partnered with RELEX Solutions, provider of unified supply chain and retail planning solutions, to improve the accuracy and efficiency of their demand forecasting and replenishment processes. Axionlog operates in 16 territories across the Americas with over 60 clients, including the main fast-food chains in the region.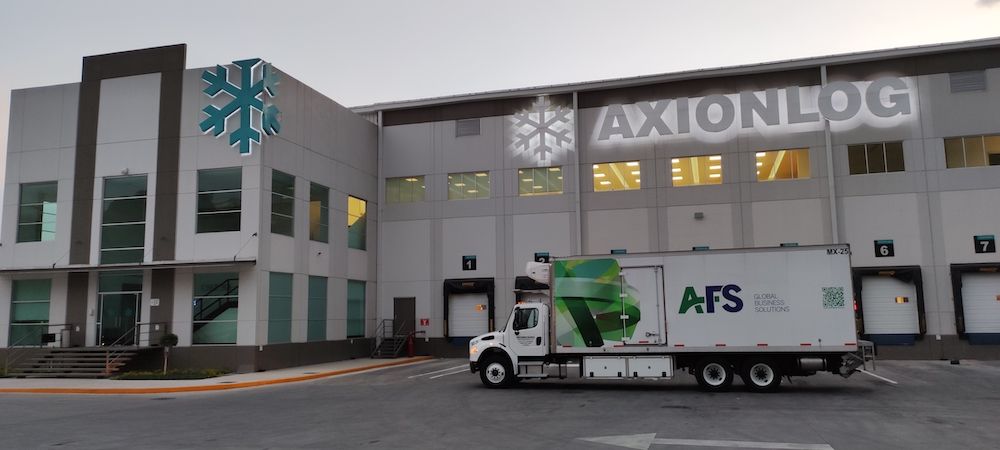 Axionlog will implement RELEX's solution across their 30 distribution centers to ensure availability of the freshest possible products and increase efficiency of orders and on- time delivery to all their clients. The system will allow them to optimize inventory, as well as reduce waste and other associated costs.
Before working with RELEX, Axionlog managed their planning processes manually, which required numerous resources. To increase the efficiency of their processes, they realized they needed a unified and scalable system that could provide accurate and timely forecasting and optimize the efficiency and utilization of all their resources.
"As a company that provides comprehensive solutions in the food sector supply chain, it is extremely important that we can continue improving and ensure the availability and freshness of products," said Gonzalo Sánchez de Bustamante, Procurement Manager at Axionlog. "We evaluated several providers and chose RELEX because they are the most advanced solution offering accurate forecasting. When evaluating solutions, it was clear that RELEX is very innovative and highly configurable to the needs of our business."
"We are excited to add Axionlog to the RELEX family. The ability to respond even to the smallest changes in demand is vital for efficient inventory management, especially for perishable products," commented Carlos Victoria, Senior Sales VP at RELEX. "We look forward to working closely with Axionlog to further improve product availability and service for their customers."