Baby Bunting, Australia's largest specialty baby goods retailer, has completed its implementation of RELEX Solutions' forecasting and replenishment solutions, which they selected to drive supply chain improvements and provide scalable support throughout a rapid growth period. The RELEX solution services Baby Bunting's 59 stores and its online channel, as well as both wholly-owned and 3PL distribution centers throughout Australia.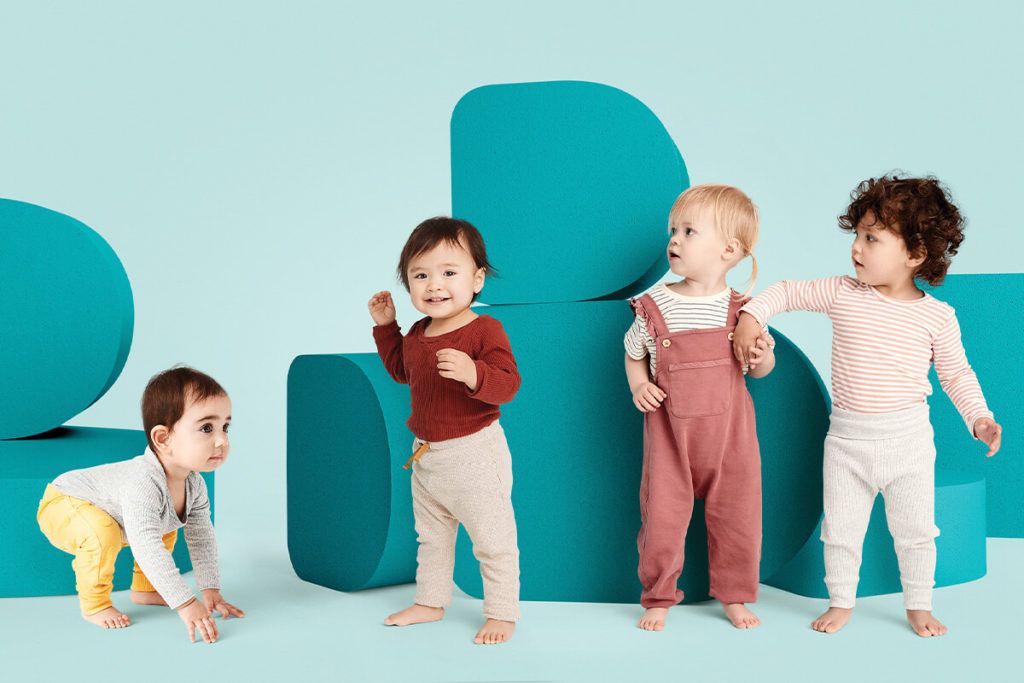 The integrated supply chain project kicked off in August 2019, with all stores live by May 2020 and distributions centers live by August 2020. Baby Bunting has already seen a positive impact on availability and inventory levels throughout the roll-out, even as COVID-19 caused accelerated online sales and shifts in shopper behavior across store and ecommerce channels. The results the company have achieved thus far only continue to improve, now that stores, DCs, and the online channel have all gone live with integrated forecasting and replenishment.
Baby Bunting has already met their primary goals with RELEX by centralizing their supply chain planning and improving overall supply chain efficiency. Before RELEX, the company's ordering was decentralized, and store managers spent a significant amount of time manually creating orders at each store. Baby Bunting recognized the opportunity to take control of inventory planning with a single, centralized view of their inventory. In doing so, they expect to improve order accuracy and in-store availability, reduce inventory value, and allow for a long-term planning horizon.
"RELEX's collaborative approach allows us to benefit from their experience with similar specialty retailers whilst they adapt to our specific requirements at Baby Bunting," says Matt Rodda, GM IT & Program Management at Baby Bunting. "The RELEX platform is flexible and user-friendly, and we were impressed by how quickly we saw results in improved availability and inventory reduction."
"We're proud of the partnership with Baby Bunting and thrilled to see the positive results achieved so far in this project," comments Kristie Davison, APAC Sales Director at RELEX. "We continue to expand within this region, and the collaboration with Baby Bunting is a great example of our unique approach to fast value."
"Project team members from both companies worked effectively as a single team while delivering the project. They stayed focused on the goal and keeping the project on track even during the challenging circumstances of COVID."