Booths, a leading regional supermarket chain in the UK, have chosen RELEX Solutions to manage seasonal, promotional, and end-of-lifecycle products with RELEX's markdown pricing and optimisation solution. Booths is a longstanding RELEX user, and the addition of the markdown solution across the business has strengthened what has been a successful partnership since 2013.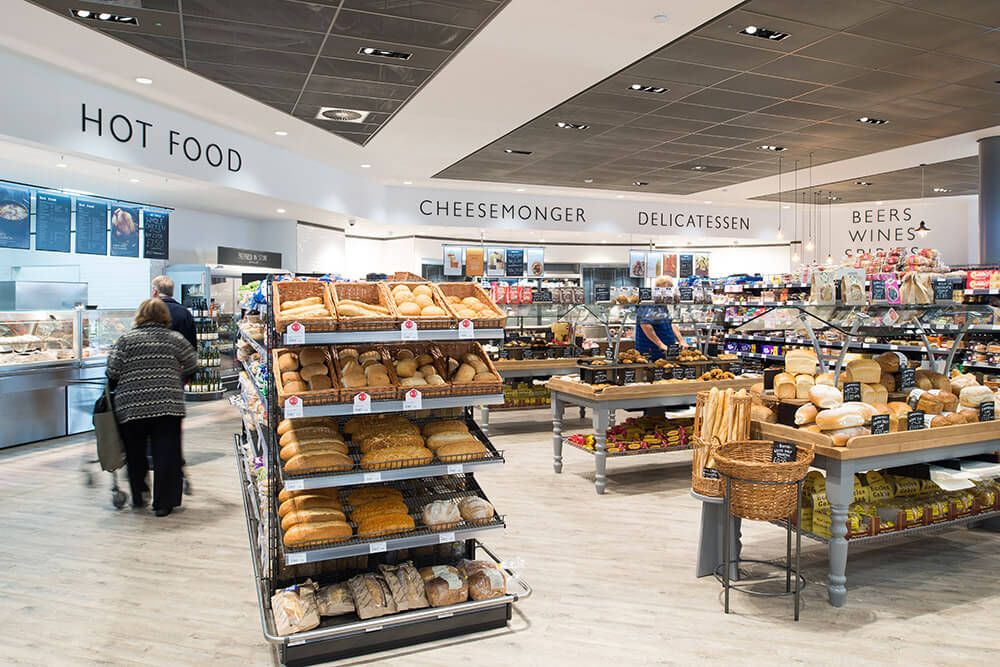 With 27 stores across the northwestern counties of the United Kingdom, Booths already use RELEX to optimise forecasting, replenishment, allocations, and promotion planning across their assortment.
Using RELEX's AI-driven markdown solution, Booths will now be able to optimise store inventory by clearing old stock to:
Make room for new products
Manage overstocked seasonal items and ensure they are sold before the end of season
Clear slow-moving stock from shelves
Prevent spoilage by selling stock before expiration.
Booths are targeting results similar to those achieved by other RELEX customers utilising the markdown solution, including margin and sales increases. These results are driven by a proactive approach and early identification of products in need of markdown.
Paul Duckworth, Supply Manager at Booths, worked together with RELEX on the solution's value assessment. "We see a huge opportunity in using this solution. RELEX's markdown optimisation enables us to make better data driven decisions," says Duckworth. "It will significantly improve our approach to optimising the sell-through of discontinued stock in the business and will also streamline assortment changes where we are increasing the occurrence of category reviews."
Booths recognised markdown and price optimisation as an opportunity that would serve their overall business strategy well. "We are very excited to see the benefits of this solution materialise throughout the business," says John Gill, Head of Marketing and Trading at Booths. "The proactive approach to discontinued stock and data-driven decision-making is aligned with the broader business strategy for Booths."
"RELEX and Booths have been in partnership for a long time. Seeing this partnership go from strength to strength is a huge achievement," says Tommi Ylinen, Chief Product Officer at RELEX. "We are very excited to see the results of this project and are confident it will take Booths to the next level in unified retail planning."