59%
decrease in store inventory values
527%
increase in store inventory turnover
36%
decrease in DC inventory value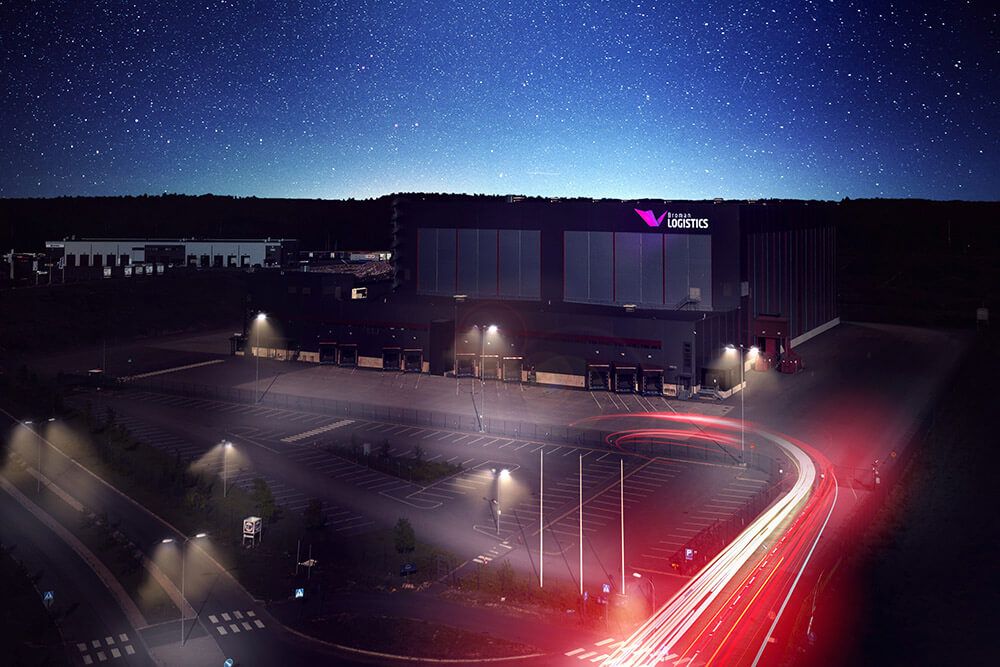 Broman Group, a Finnish retailer, has over 41 Motonet stores around Finland and Estonia. It specializes, for example, in the sales of car and motorcycle spare parts. RELEX recently provided the company with a solution for managing the product´s end-of-life cycle. With RELEX´s automated clearance optimization calculation and markdown process, Broman Group has achieved impressive results in reducing the stock value and the quantity of terminating and write-off products. RELEX has provided forecast and replenishment capabilities to Broman Group since 2019. The two companies extended their collaboration in 2021-2022 to include promotion forecasting and clearance optimization.
"Both processes and clearance of stock have improved significantly," says Karri Flemming, Deputy Purchase Director at Broman Group Oy. "The amount of manual work has decreased, and the automated process ensures that the clearance strategy is implemented systematically."
By working with RELEX, Broman has achieved the following:
Terminating products:
75% decrease in inventory values
Process centralized to one product manager from +30 product managers
Write off products:
59% decrease in store inventory values
527% increase in store inventory turnover
36% decrease in DC inventory value
140% increase in DC inventory turnover
Before the implementation, Broman Group did not have user-friendly tool for calculating markdowns or a systematic process for clearance. This resulted in difficulties clearing the stock of slow-moving products as well as terminating products. It also caused inefficiencies as stores received markdown information too gradually. Broman Group chose RELEX as the vendor after seeing successful results from the implementation of the RELEX demand forecasting and replenishment solution. The company was able to build off the existing RELEX platform to extend the clearance and markdown optimization solution faster, saving both time and money.
"The collaboration with Broman Group has been great, and together, we were again able to implement the project successfully and gain excellent results", says Timo Idänheimo, Head of Development and Solution Success at RELEX.