Broman Group, a Finnish automotive spare parts and accessories company, has chosen RELEX to improve its supply chain processes. The family business has 62 stores, one established logistics center and another one opening in 2020. By using RELEX's automated replenishment tools, the company will be able to release more time and resources to business development and reduce capital tied up in inventory.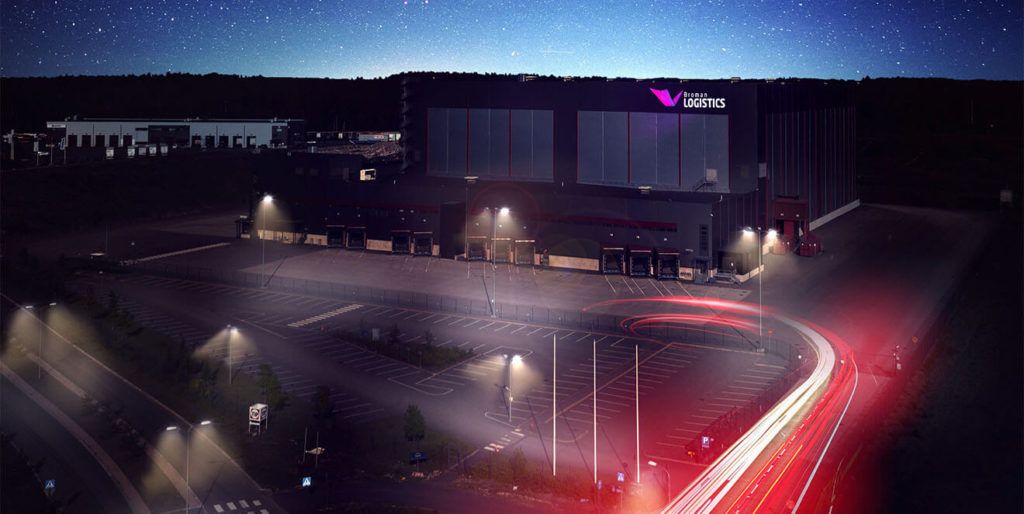 Broman Group chose RELEX to reduce the amount of manual work around ordering. With the new, automated practices, the company's employees can focus more on developing the business and improving customer service.
"This is one of our key development initiatives this year. Due to our expanding operations and volumes, it's a good time to focus on improving our supply chain," says Petri Nietula, Broman Group's Development Director. "One of our main goals is to improve inventory turnover and reduce overall inventory value. We also want to ensure good, stable availability. We have high expectations that RELEX will deliver the solution that our company needs."
"We've already been highly impressed with Broman Group's energetic attitude towards the project. They have a positive company culture that will surely make it easy for us to work with them. This project shows our strength in complex supply chain environments and reinforces our market position as the leading forecasting and replenishment system vendor in Finland," says Emma Aidanpää-Salmi, RELEX's Operations Director for the Finnish and Baltic markets.
"We expect to provide Broman Group with improved supply chain management," Aidanpää-Salmi continues, "and a swift implementation with great results."
Broman Group
Broman Group Oy is a consolidated company that specializes in the sales of car and motorcycle spare parts and equipment, tools, boating and fishing equipment as well as domestic and leisure products. Broman Group was founded in 1965. Today, Broman Group employs over 1700 professionals and is one of the leaders in its business in Finland. It serves its clients through two nationwide chains of outlets Motonet and AD VaraosaMaailma.
More information: www.bromangroup.fi