Careem, the region's leading multi-service platform, partners with RELEX Solutions, provider of unified supply chain and retail planning solutions, to optimize its grocery delivery supply chain.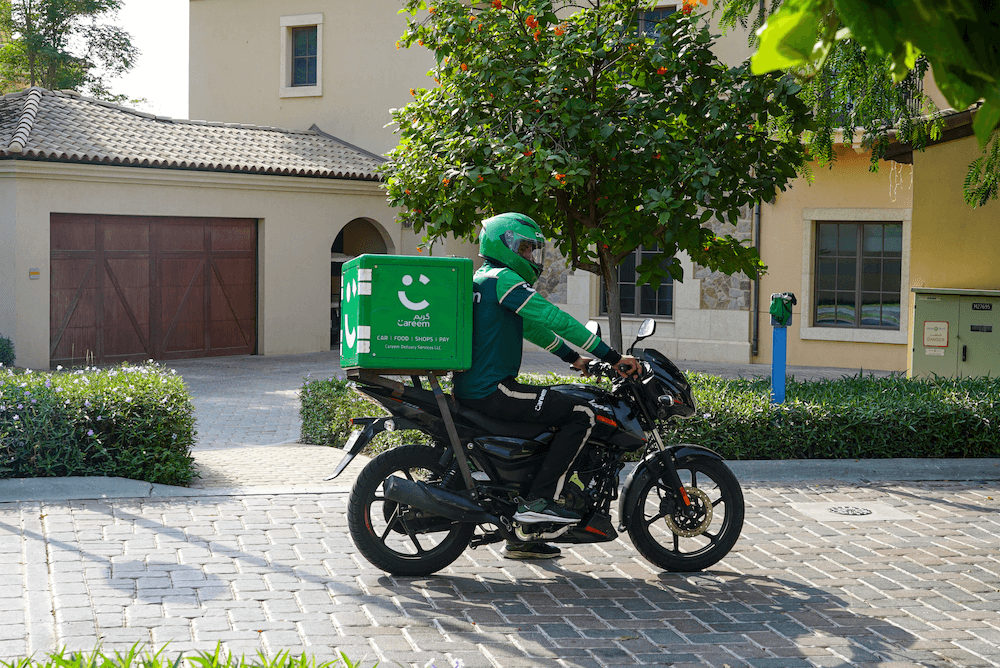 Careem Quik delivers immediate necessities to customers at supermarket-competitive prices, 24/7. Quik offers everyday supermarket goods such as fruits and vegetables, dairy and eggs, water, bakery goods, and even back-to-school items.
The business uses advanced fulfillment and inventory management technology to operate and control the entire grocery supply chain process, from ordering and fulfillment to managing inventory and delivery across a network of dark stores. This allows Careem to respond to customer orders quicker and with reduced replacement rates, so that deliveries are prepared within 2 minutes. As a result, less than 1% of Quik orders need to have items replaced.
The RELEX solution will enable Careem Quik to improve availability while reducing waste and stockouts by integrating forecasting, replenishment and fresh optimization.
"The decision to partner with RELEX is a natural continuation of our expansion and our desire to leverage data, analytics and AI to improve supply chain efficiency and reliability as we scale," says Chase Lario, Head of Grocery at Careem. "The solution stood out to us due to its high degree of flexibility and made us confident that RELEX will quickly deliver value throughout our supply chain."
"We are delighted to partner with Careem, one of MENA's most impressive super apps to date, to help improve their supply chain efficiency". says Franck Westrelin, VP Sales Southern Europe and MENA at RELEX. "We look forward to supporting Careem with our extensive retail experience and our platform's adaptability, as they continue their rapid growth."