Australian retailer Coles Liquor has partnered with RELEX Solutions to implement its Living Retail platform across its 931 stores.
The RELEX solution will service Coles Liquor's Liquorland, First Choice Liquor Market and Vintage Cellars stores as well as 5 distribution centers throughout Australia, driving improved availability for Coles Liquor customers through supply chain planning and AI driven replenishment.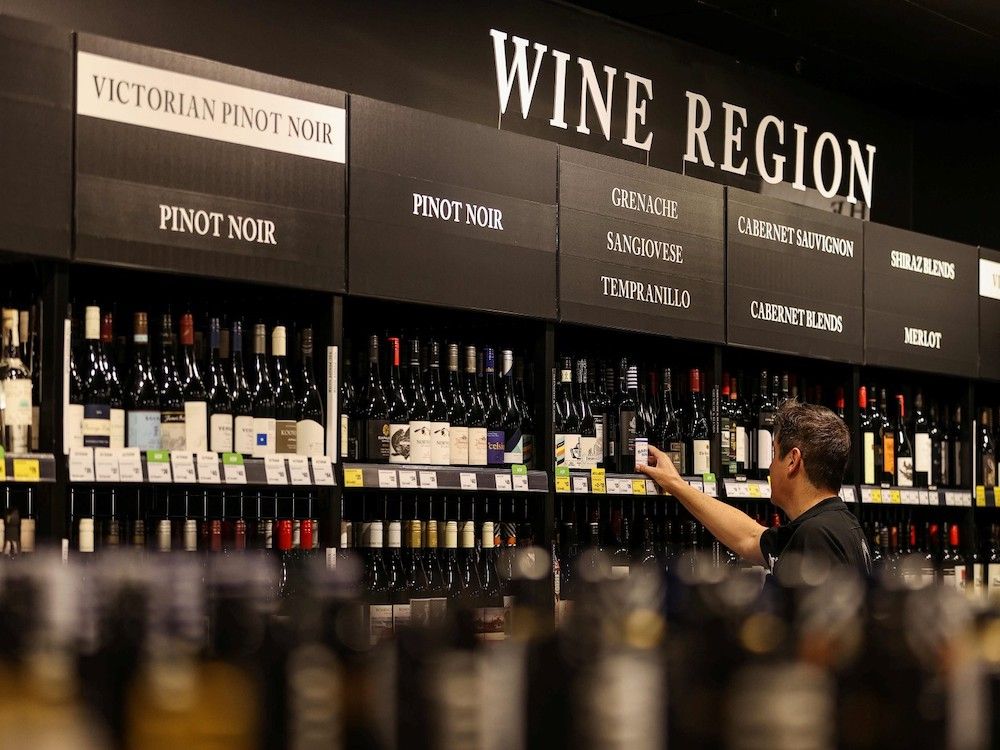 RELEX's AI-based supply chain planning provides multi-channel inventory visibility and long-term planning horizons, to support better availability.
"RELEX has a proven track record of helping retailers master the intricacies of each retail category's specific inventory management needs," says Coles Liquor General Manager Transformation and Supply Chain, Genevieve Hawkins.
"This is an exciting and important investment for Coles Liquor, which will materially improve our ability to have the right stock in the right place for suppliers, shops and customers.
"It will drive greater operational efficiency across our business and is a key element of our strategic drive to be a truly omnichannel business."
"We are thrilled to continue our partnership with Coles with this expansion into Coles Liquor – I'm confident that we will provide value to Coles Liquor today and into the future," says Mikko Kärkkäinen, CEO at RELEX Solutions. "This also marks an important step in our continued Australia expansion, and we are excited to strengthen our presence in Australia even further this year."