2.0%
increase in-store availability
5%
reduction in in-store inventory
1.5%
increase in DC availability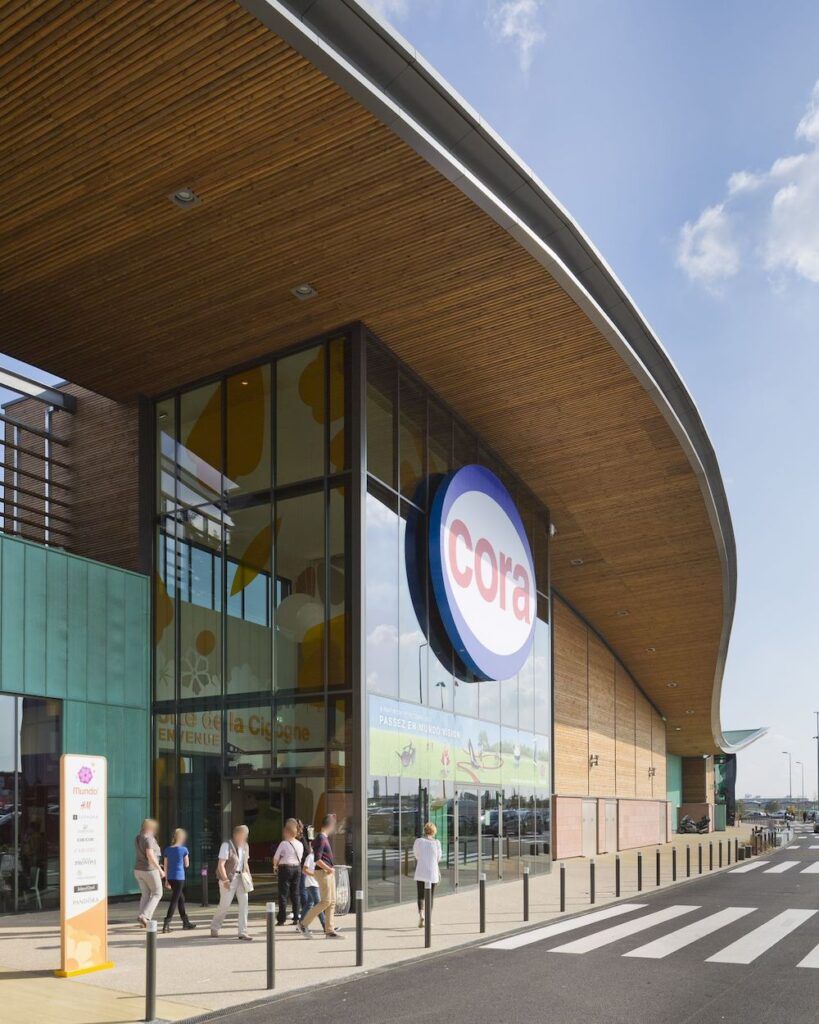 Cora France, a French hypermarket group, partnered with RELEX Solutions, provider of unified retail planning solutions, to optimize their demand forecasting and automatic replenishment in 2020. Since then, Cora has assessed the partnership and shared the initial results.
To date, all indications of success are positive, with notable results in improved availability, store stock levels, and automation of warehouse order proposals.
The RELEX partnership provides Cora with a forecasting and replenishment solution enabling an "integrated supply chain" logic. Solution modules include promotional forecasting, fresh product management optimization, delivery flow smoothing, and forecast sharing for Cora's 61 stores and 12 distribution centers, including warehouses and transit platforms.
Since implementation, Cora has achieved the following results:
2.0% increase in-store availability
5% reduction in in-store inventory,
1.5% increase in DC availability,
96% automation level in DC ordering
Before implementing the RELEX solution, Cora France managed forecasting and replenishment planning processes with an internal solution. That solution, originally designed to fully meet the company's needs, no longer offered the flexibility and scalability required. Warehouses handled supplier orders manually, and though store replenishment was automated, it needed improvement due to the complexity of promotional processes and the variability of sales on certain types of products.
Cora France turned to RELEX because of their expertise in the retail sector and powerful forecasting and replenishment solution, intending to achieve significant improvements throughout the value chain. Deployment of the solution was completed extremely quickly, within two months for warehouses and four months for stores, from the beginning of the pilots to the end of the deployments.
The speed of the deployment was made possible by:
Strong involvement from Cora's teams throughout the project 
Clear choices for the stores and a focus on minimizing changes for them 
Close collaboration with the RELEX project team 
Capabilities and agility of the RELEX solution 
"There are always some issues that become visible when you do things in a new way, but it's important to understand that these issues were already there before the new system – they just became visible with better tools," said Eric Orjas, Supply Chain Director at Cora. "RELEX acted as an eye-opener. In addition to helping us improve key performance indicators very quickly, they also helped us highlight some processes that could be enhanced, enabling dynamic continuous improvement. Today, the retailer's supply chain can no longer be restricted to the limits of its company but must integrate the entire value chain represented by our suppliers. Thus, together we will be able to better take into account the constraints and objectives of each one so that together we get the best benefit from our service and production tools."
"We are very proud and happy to support one of the main distributors in France in the modernization of their supply chain. The relationship of trust that we have established with Cora, from our daily commitment to them during the project to ongoing support from our service teams, combined with the power of our solution, are determining factors in this fruitful collaboration," says David Ritel, Country Manager France at RELEX. "This seems to be just the first step. RELEX and Cora are considering the next step that could bring even more value through the implementation of supplier collaboration."