Cora France, a retail group of hypermarkets, has partnered with RELEX Solutions, provider of unified retail planning solutions, to optimize their demand forecasting and automatic replenishment. RELEX's unified supply chain planning solution already serves Cora's 61 stores and 13 distribution centers throughout France. Since implementing the solution, Cora France has seen several improvements, including increased availability, reduced inventory, and improved efficiency for both stores and DCs.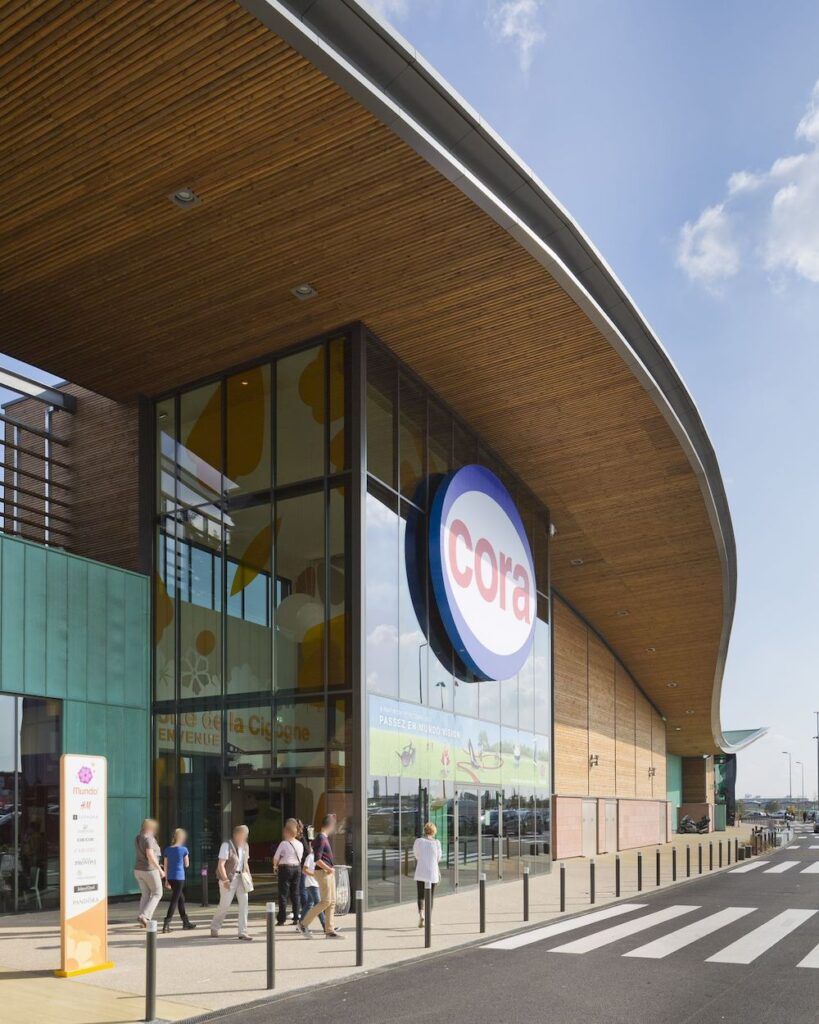 After seeing such quick and significant results, Cora decided to expand their use of the RELEX solution to include collaborative planning, allowing them to share forecasts, inventories, and order plans with vendors, and improve collaboration with key suppliers. The solution will be implemented in the first quarter of 2023.
Previously, Cora used spreadsheets to manage their planning processes. The highly manual process could not facilitate detailed forecast sharing and collaboration with their suppliers.
Through RELEX collaborative planning, Cora will improve in-store availability and reduce stockouts by recommending replacement products in instances of shortages. Cora will be able to mitigate supply chain disruptions and ensure beneficial two-way collaboration and information sharing with their suppliers.
By sharing detailed retail data, including forecasts, order plans, and inventories through RELEX, Cora will provide their suppliers with valuable insight to proactively and accurately plan for forecasted demand, supply chain constraints, and operational changes. Furthermore, this will allow their suppliers to communicate with Cora on availability issues, product lead times, and any shortage risks, enabling Cora to anticipate and resolve potential issues more effectively.
"We are very excited to expand our partnership with RELEX and again take advantage of the full power of the RELEX platform to support effective collaboration with our suppliers," says Eric Orjas, Supply Chain Manager at Cora. "RELEX has proven truly profitable for us, and we expect it to benefit our suppliers as well. Thanks to their systematic two-way information sharing with our suppliers, RELEX will allow us to secure availability for our end consumers and mitigate any shortage risks. Meanwhile, RELEX will enable our suppliers to plan their demand, supply chain, and operations more accurately and proactively."
"We are tremendously proud to continue supporting one of France's main distributors as they endeavor to optimize their processes. Relex is uniquely positioned to deliver additional value to Cora through effective collaborative planning, allowing them to meet their goals of improving product availability and anticipating and resolving shortage risks," says Franck Westrelin, Vice President of Sales at RELEX Solutions.