RELEX Solutions, provider of unified retail planning solutions, announced today that David Oliver will join the company as an Industry Advisor. He will support RELEX's initiative to improve value by increasing the scope and capabilities for simultaneous optimizations, leading to greater immediate impact and ROI for customers.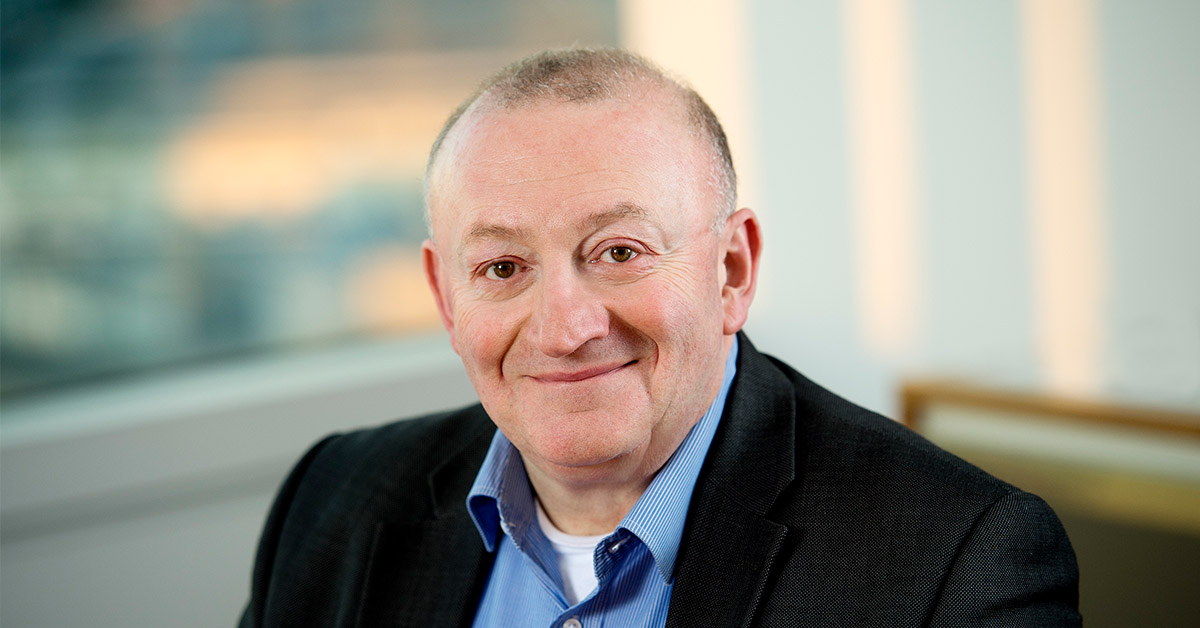 Oliver was most recently a Partner at PwC, where he led the U.K. retail consulting team, and is now an independent retail and consumer consultant. He brings with him decades of insights from helping retail clients develop strategy and operating models to drive their growth and profitability. His areas of expertise include the design and implementation of change management processes, multi-channel strategy and execution, and the impact of digital transformation on consumer behavior and retail operating models.
Oliver was drawn to RELEX by the company's dedication to staying at the forefront of supply chain innovation. "The business case for RELEX's suite of solutions is rooted in the company's deeply practical approach to data science," he says. "The ability to optimize across a wider range of retail processes enables retailers to drive improvements in efficiency and effectiveness, creating true competitive advantage."
"There's a lot of hype around AI at the moment," Oliver continues, "but retail really is being transformed by the application of decision science and machine learning to vast quantities of data. I'm excited to be involved with a business that's truly at the leading edge of this transformation."
David's experience partnering with a range of retailers with varied needs will prove invaluable as we work toward our organizational goals.
"I'm very happy to welcome David to the team during a period of rapid growth at RELEX," says Group CEO Mikko Kärkkäinen, "because we're dedicated to helping retailers in a wider span of industries in the coming years. David's experience partnering with a range of retailers with varied needs will prove invaluable as we work toward our organizational goals."