Leading CPG supply chain partner transitions from manual spreadsheets to advanced analytics for improved stock optimization and customer forecasting
DCS Group UK, CPG supply chain partner and manufacturer of FMCG brands in the UK and official distributor for P&G, Unilever, Colgate-Palmolive, J&J, and SC Johnson, has chosen RELEX Solutions, provider of unified supply chain and retail planning solutions, to automate and optimise their supply chain processes. The project will be delivered by Supply Chain Company, long-standing RELEX partner, which specializes in digitalising and accelerating supply chains.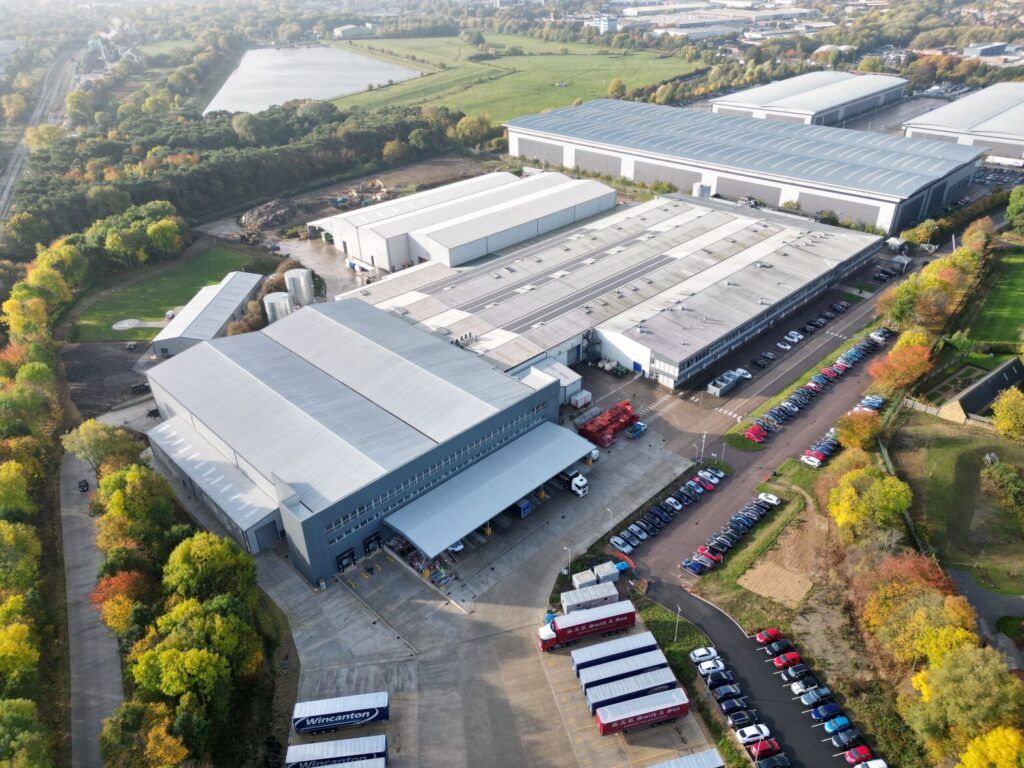 DCS hosts 2,700 SKUs in their product range with five major customer channels and has an annual turnover of £318 million in 2022. The RELEX solution will be implemented over a five-month period at their distribution centre, to optimise stock levels, automate and streamline customer-level forecasting, and reduce inventory.
 The CPG supply chain partner and manufacturer has seen rapid growth in the past year.
To effectively scale and optimise operations, automated supply chain processes were needed. The new integrated system from RELEX uses AI and machine learning-based analytics and replaces DCS Group's previous arrangement of manual spreadsheet processes.
Commenting on the deal, Johnathan Berry, CFO at DCS Group UK, says,  
"RELEX has a well-earned reputation based on their in-depth understanding of the retail convenience and grocery sector, enhancing relationships between CPG companies and their customers. This includes the performance of their technology solutions to create actionable S&OP plans that enhance service levels, cut excess stock, and increase efficiency. RELEX was the natural choice to meet DCS Group's operational needs."
"CPG companies trade in highly dynamic markets with multidimensional variables impacting supply, demand, and overall performance. They face a range of competing and interconnected business challenges, including fragmented consumer demand, vast data volumes, sustainability pressures, lean operations, and supply chain disruptions," says Jukka Uskonen, Vice President of CPG Sales at RELEX Solutions.
"AI and machine learning analytics play a significant role in addressing these challenges. They capture the impact of demand drivers for highly accurate demand forecasting, improving planning processes across merchandising, supply chain, and operations, which provides visibility into future demand. We're delighted to be working with DCS Group UK to automate and streamline their operations," says Uskonen.