Leading German Drugstore chain dm will partner with RELEX Solutions, provider of unified retail planning solutions, to optimize its retail space planning. RELEX's space and assortment solution will service more than 2,000 dm stores in Germany and more than 1,800 stores in Austria, the Czech Republic, Hungary, Croatia, and nine other Southeastern European countries. With RELEX, dm will optimize their shelf and space planning on a store-specific and demand-driven basis, harmonizing planning processes and driving advanced automation for stores.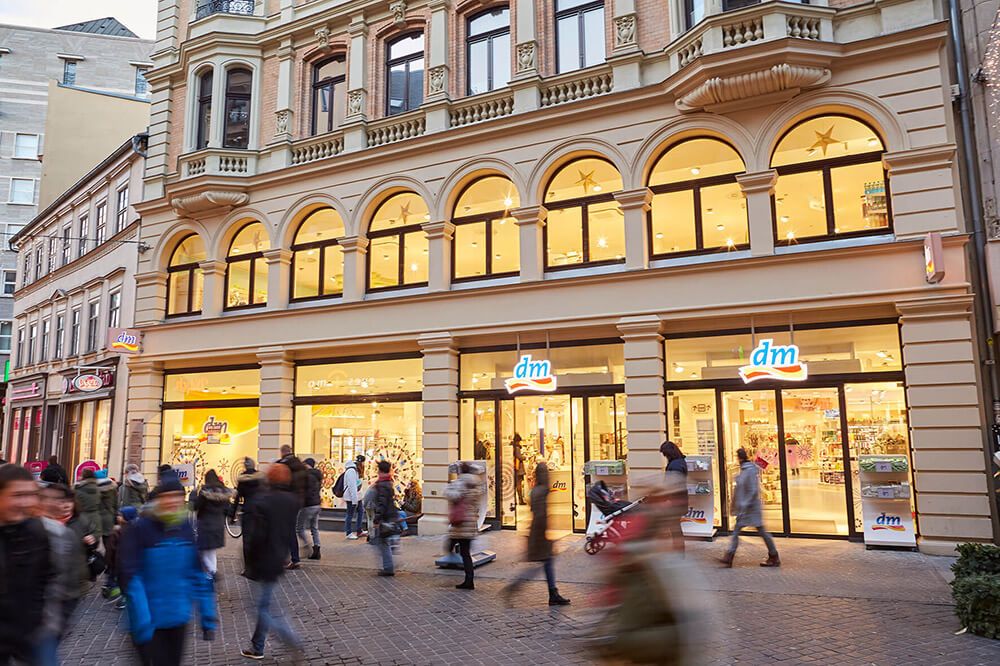 Previously, dm relied on generic cluster planograms that could not accurately reflect each store's unique characteristics, resulting in the need for manual store-by-store planning. The drugstore chain realized they needed a modern space and assortment solution that responds quickly and reliably to changes in the market, integrates with their existing systems, and provides all solutions on a single platform.
The RELEX solution automates placement recommendations that consider localized, store-specific requirements and enables central planners to share those recommendations with individual locations at the push of a button. An easy-to-use collaboration tool allows store personnel to provide direct feedback on the placement suggestions to headquarters, thus improving future recommendations. Not only is the planning process optimized for store employees, but they have the opportunity to help systematically shape and improve it in the future. This collaborative, holistic approach ensures more efficient planning across the organization, better use of shelf and floor space, and a more customer-centric shopping experience.
"Every dm store is as unique as the needs of the people who shop there," says Roman Melcher, dm's Managing Director responsible for IT/dmTECH. "RELEX respects this individuality and provides us with planograms that are 100% tailored to each store's performance, product range, and available floor space, helping us make our offer customer-oriented, in line with our corporate philosophy."
"We are very proud that dm is placing their trust in RELEX," says Stefano Scandelli, Senior Vice President Sales, EMEA & APAC at RELEX Solutions. "Our work with multiple leading drugstores and strong track record in this sector make us a great fit for dm. We look forward to working together on establishing demand-driven space optimization in their stores."
"One of the advantages our customers gain is our integrated approach which removes silos and considers all retail functions holistically. Our space planning solution focuses on a cohesive union of floor and shelf space," adds Michael Hoffmann, RELEX Vice President Field Operations DACH (Germany, Austria, Switzerland). "Thanks to the flexible adaptability of the RELEX solution, dm is gaining a future-proof system that will help them meet their needs today as well as challenges and requirements in the future."