Convenience and supermarket chain deepen seven-year partnership with retail planning pioneers.
East of England Co-op is to improve its forecasting and replenishment, promotion planning, fresh produce management and supplier collaboration with the help of RELEX Solutions.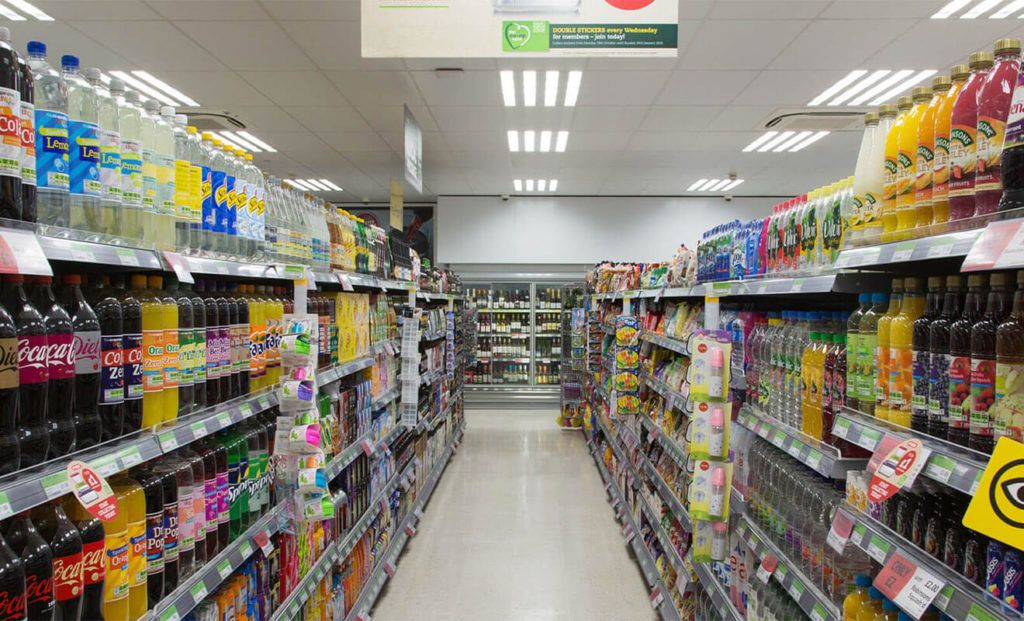 The two companies have been working together since 2013, when East of England adopted RELEX's space and assortment optimization tools. Now the supermarket chain is expanding its use of RELEX technology and is in the process of implementing its demand forecasting and replenishment tools, with full rollout expected this year.
The grocery retailer will utilize RELEX to improve their forecasting and replenishment for their vast range of fresh produce — including loose fruit and vegetables, which are typically more challenging to manage. RELEX has proven capabilities to optimize fresh food and produce, ensure high availability, and minimize waste.
East of England also hopes to introduce weather forecasts into its demand forecasting, as weather affects certain products in all stores, but particularly those in coastal locations. Other challenges include improving its promotions forecasting, including the planning of promotions, and sharing of future projected orders to its third-party distribution center to support them in improved planning and to enable a more efficient end-to-end supply chain.
RELEX is pioneering 'unified retail planning' by building its best-of-breed solutions to work together seamlessly. This makes it possible, for instance, for replenishment to be tailored to available space, for picking to be organized on a DC-to-aisle basis or for space to be allocated on the basis of sales forecasts. This additional level of efficiency opens the way to considerable cost savings.
"We're excited by the possibilities offered by unified retail planning, particularly strengthening our forecasting and replenishment capabilities where they are heavily influenced by promotion and the impact weather has on chilled food," says John Dixey, East of England's Head of IT Development. "Not only will we be able to leave most of the routine work to the system, we will be able to use better quality and timely information to manage our business more effectively."
"We highly value our partnership with East of England as we do with all our customers. This is a real testament to our core value 'the customer is a friend' and it gives us pleasure in seeing friendships like this develop, and walking alongside those friends as their businesses evolve and grow." says Jason Berry, VP Northern Europe & South Africa at RELEX Solutions, "We think East of England is set to make real headway using a unified approach to its supply chain and store management and can't wait to see the results."