Elektroimportøren AS, a Norwegian wholesaler and retailer of electrical products, will partner with RELEX Solutions, provider of unified retail planning solutions, to integrate their supply chain and bring supply chain and space planning into a single, unified system.
RELEX will provide demand forecasting, automated replenishment, allocations, and space optimization for Elektroimportøren's 25 stores throughout Norway, as well as their e-commerce channel and distribution center. The solution will drive sales, operational efficiency, inventory reduction, and availability while providing mobile system access that will improve collaboration between stores and central planning teams.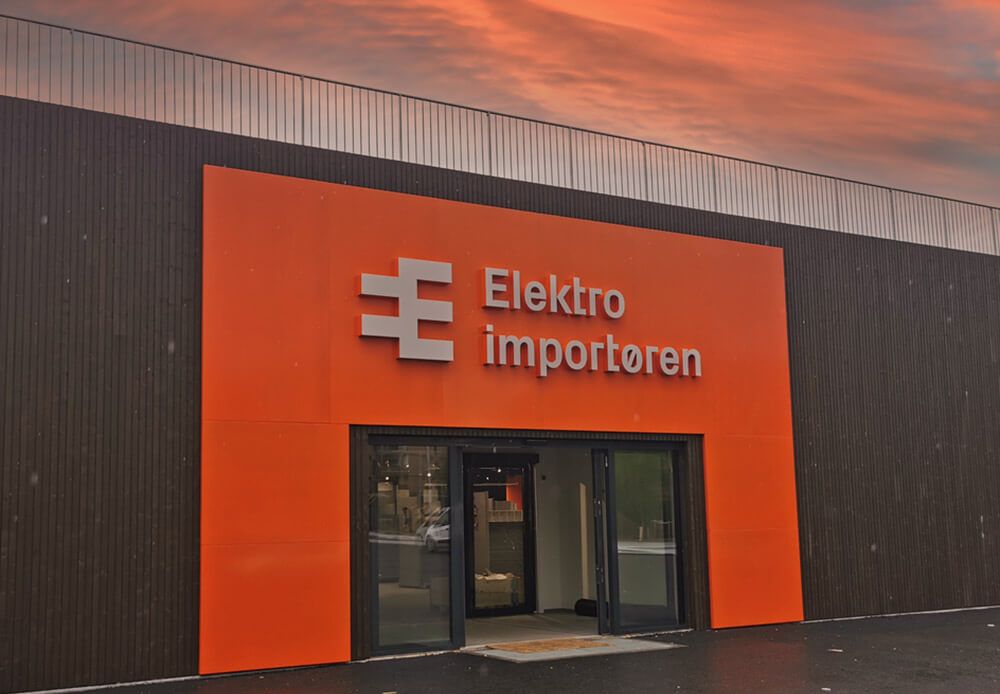 Elektroimportøren sought a best-in-class retail optimization solution capable of support their growth and driving improvements to availability, supply chain visibility, short- and long-term decision-making, and operational efficiency across stores and the distribution center. RELEX's space optimization tool will help the retailer improve their customers' store experience with optimized planograms and fuller, more aesthetically pleasing shelves and displays. Elektroimportøren selected RELEX for its reputation as trusted advisor in Norway, strong track record within the industry, and ability to manage long lead times and complexity effectively.
RELEX's AI-driven solution enables Elektroimportøren to optimize forecasting and replenishment and automate demand-driven, store-specific planograms within a single unified platform. By offering a product mix based on merchandising strategy and data-driven decisions, the retailer will improve customer experience and increase sales. Merchandisers can also share planograms for review and feedback, improving central team and store collaboration.
"As we seek to modernize our supply chain and category management, we are confident that RELEX will deliver the best end-to-end solution for us, now and into the future. We want to utilize technology to automate complex processes, increase availability, and lower costs," says André Hesselroth, Category & Purchasing Director at Elektroimportøren.
"We are delighted to welcome Elektroimportøren to the RELEX family and look forward to supporting their vision and future growth," says Stefano Scandelli, Senior Vice President Sales EMEA & APAC at RELEX Solutions. "We have extensive experience and a great track record within the industry, so we look forward to a strong partnership with Elektroimportøren. Together, we'll improve availability while lowering inventory balance across the supply chain, ensuring their customers always find the right product offering in stores."