RELEX started a project with the leading Italian discounter for DC replenishment and promotion forecasting
Leading Italian discount chain Eurospin has kicked off a collaboration with RELEX Solutions, provider of unified retail optimization solutions, to automate its DC replenishment process. The group, which has 20 distribution centers, almost 1,200 stores in Italy and Slovenia, and a turnover of €7 billion, is strengthening its presence with new openings and plans to enter the Croatian market.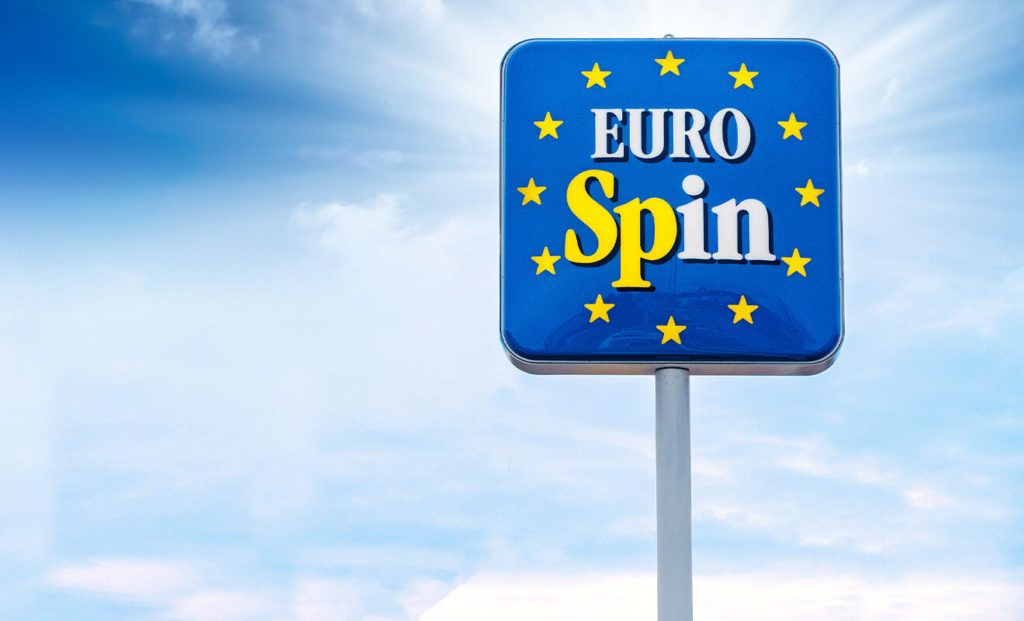 Eurospin will use RELEX to automate forecasting and replenishment processes throughout its distribution centers. The project will help the group cut inventory, improve service levels, and improve visibility into the entire supply chain, including promotional activities. In the future, the RELEX solution will also cover store replenishment.
"We were looking for a future-proof supply chain management solution that could adapt to the continuous growth of our business," comments Eurospin. "We ultimately chose RELEX for the software's performance and flexibility, as well as the ability to manage promotional forecasts and replenishment processes within a single system in a way that is completely integrated."
"We are honored to have a company so well-known and visible in the market among our customers," says Jarno Martikainen, RELEX Country Director, Italy. "We look forward to proving how the flexibility of our solution and our experience with food retailers around the world can help Eurospin master optimization in the context of their current expansion."