German drugstore chain Müller will partner with RELEX Solutions, provider of unified retail planning solutions, to optimize inventory management for all of its stores using the RELEX forecasting and replenishment software. The RELEX system will ensure that the right products will be available in the right quantity and at the right time – thereby making the retailer's customers happy.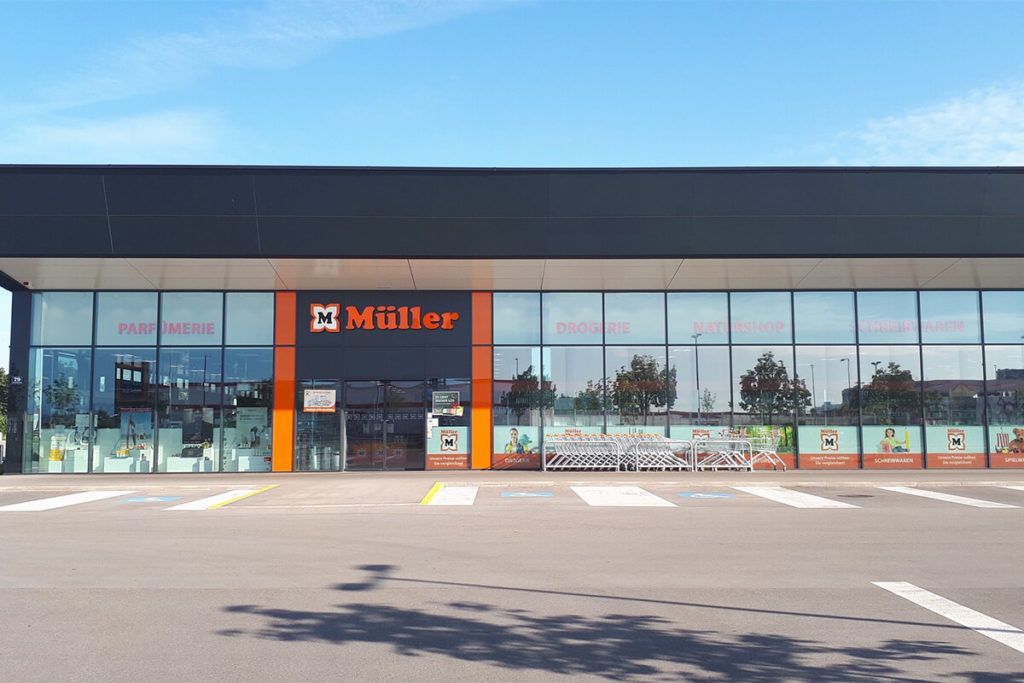 Müller is a German drugstore chain that was founded in 1953 by Erwin Müller, who is still at the head of the company. With an assortment of approximately 190,000 items, Müller covers all aspects of daily necessities and offers its customers the largest drugstore assortment in Germany.
Müller had been looking for an intelligent solution that was capable of reducing its inventory while ensuring high availability of products in all 864 of its stores. After a pilot phase that lasted several months, Müller selected RELEX Solutions, known for the flexibility and intelligence of its system.
The configurable RELEX solution, which is based on AI and machine learning technology, will deliver automated, easily configurable demand forecasts for each of the retailer's stores, which are located in Germany, Austria, Switzerland, Croatia, Hungary, Slovenia and Spain. RELEX will provide daily order proposals that also cover holidays and promotions. The software will handle the data for roughly 35 million SKUs and give the retailer a granular level of control based on individual SKUs, store types and weekday demand levels. Müller will initially implement RELEX in one store and then roll out the system step by step to the rest of its stores.
"As a retailer with a very diverse assortment, we need an intelligent system that supports us in optimizing our processes and inventories while always remaining flexible and easy to adapt," says Christian Remy, CFO at Müller. "We are very satisfied with the results that RELEX produced in the pilot phase. In addition, the intensive support we received from the team convinced us further to work with RELEX."
"Müller is another renowned and internationally successful retailer that we are happy to welcome among our customers," says Michael Hoffmann, Vice President Field Operations DACH at RELEX Solutions. "We are looking forward to continuing the close collaboration with Müller and are confident that uniting our teams' expert knowledge will make Müller's supply chain management fit for every possible future."