GNC Mexico, the leading retailer of nutritional products, has partnered with RELEX Solutions, provider of unified retail and supply chain planning solutions, to improve the accuracy and efficiency of their forecasts and streamline their end-to-end supply chain. GNC Mexico will use the RELEX demand forecasting and replenishment solution in their 553 stores and one distribution center, and it will also support their omnichannel operations.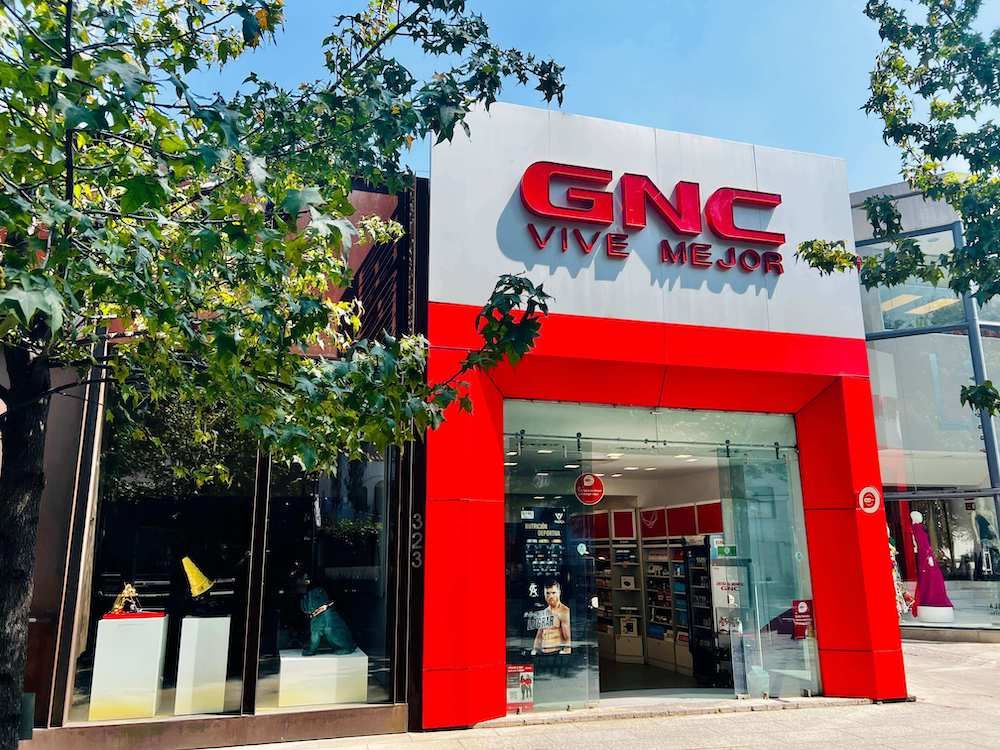 Before choosing RELEX, GNC Mexico relied on manual work to manage their demand forecasting and replenishment. The retailer needed to increase the efficiency of their processes with an advanced solution that incorporated AI to stay ahead of the curve and support their growth in the market.
With RELEX, GNC Mexico will improve their forecast accuracy and their demand planning, replenishment, and allocation processes to drive greater product availability and optimize inventory levels throughout the supply chain. Additionally, the RELEX platform will help unify GNC Mexico's distribution operations to ensure demand is efficiently met across all stores and sales channels. RELEX ́s partner Wysupp will implement the solution.
"Having an advanced solution like RELEX allows us to overcome the challenges posed by long lead times, which can exceed six months for some of our products," says Abelardo Conde, CEO of GNC Mexico. "We are now able to better understand the behavior of different products at each point of sale and channel, thus optimizing our inventory and improving our customers' experience."
"Working with such a well-known brand as GNC Mexico fills us with pride, and we are delighted that they are joining the RELEX family," says Carlos Victoria, Vice President of RELEX Solutions for the Americas. "We are confident in RELEX's ability to help GNC Mexico improve the efficiency of key processes within their supply chain, allowing them to continue growing in their market."