RELEX Solutions and its customer, Granngården, have won the prestigious 'Technology Project of the Year' award at this year's Retail Systems Awards in London. RELEX also won the 'Multi-Channel Technology Vendor of the Year' award on the same night.
Each year the 'Technology Project of the Year' award goes to a retailer that has successfully implemented a major piece of new software or other technology. The jury's decision acknowledges Granngården's successful implementation of a new retail and supply chain planning system and the clear business benefits it is realizing as a result.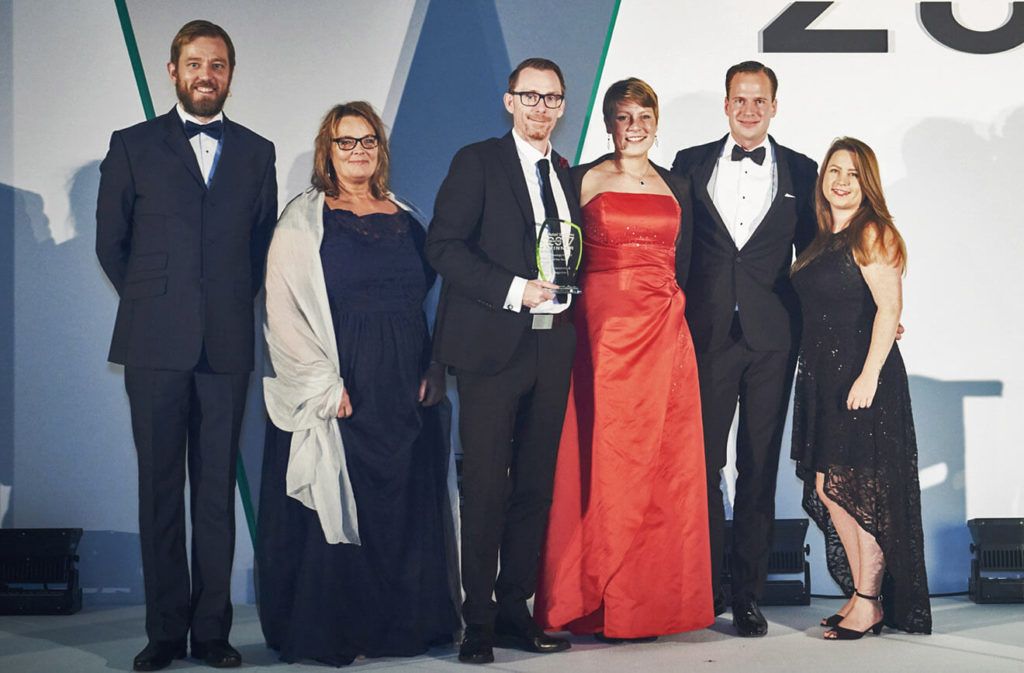 Technology Project of the Year awarded to Team Granngården & RELEX Solutions
Granngården has been working with RELEX Solutions since 2015. During this time, Granngården has increased sales by 17%, reduced inventory value by 7% and cut central warehouse stock by 10%. In addition, Granngården has gained tighter control over promotional and seasonal products increasing availability levels, something appreciated by customers.
"Just being nominated was an honor in itself, but the fact that we won is a wonderful endorsement of what we've accomplished with RELEX," says Jimmy Olsen, Logistics Manager at Granngården, who was in London to receive the award.
"The entire team at Granngården work hard to ensure that our processes are constantly improving. Together with RELEX Solutions, we have streamlined our entire operation, which is a fantastic achievement."
"The rock on which the success of this project was built was our relationship, and our great communications, with our colleagues at Granngården," says Erik Kinch, Business Manager at RELEX Solutions. "Yes, it was about implementing systems, but beyond that, it was about understanding one another and identifying and reaching common goals. The award is a further validation of what we manage to achieve working with businesses and we are incredibly proud to have won this award together with the Granngården team."
During the same night, RELEX Solutions was named 'Multi-Channel Technology Vendor of the Year.' The award recognizes a technology vendor that has excelled across channels, implementing innovative technology in multi-channel retail organizations during the past year.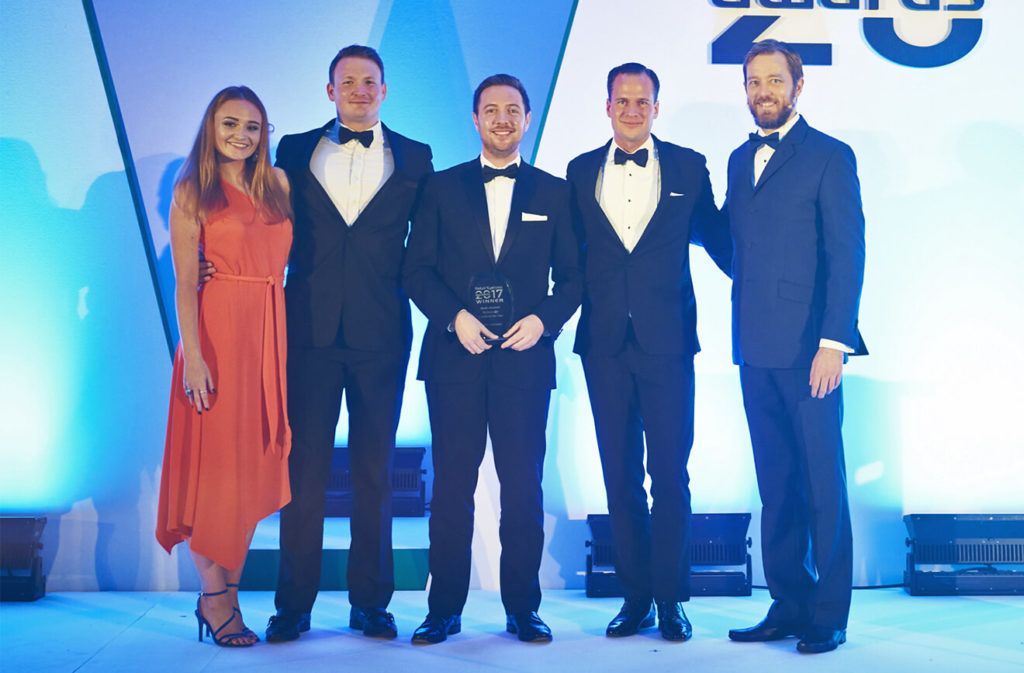 Multi-Channel Technology Vendor of the Year awarded to Team RELEX Solutions
RELEX has achieved great results for dozens of multichannel retailer customers, (with 40 new, mostly multichannel, retailers joining in 2016 alone) through working closely with them on inventory management and supply chain planning, with a particular focus on specifics such as supply chain visibility, single stock pool and virtual ring-fencing.
"The real award for RELEX is helping our customers overcome all the challenges that the increasingly complex world of retail throws at them," says Mikko Kärkkäinen, Group CEO at RELEX Solutions. "But getting recognition for the work that our customers and we do in partnership with one another is a further, and very welcome, acknowledgment of what we've achieved."
For more information about the collaboration, read: Case Granngården