Italian grocer Migross will partner with leading retail optimization solutions provider RELEX Solutions to integrate their replenishment and improve promotional forecasting. The Migross Group is one of the most important grocery retail chains in northern Italy, with more than 400 direct and affiliated stores, an e-commerce channel, and an annual turnover of 400 million euros.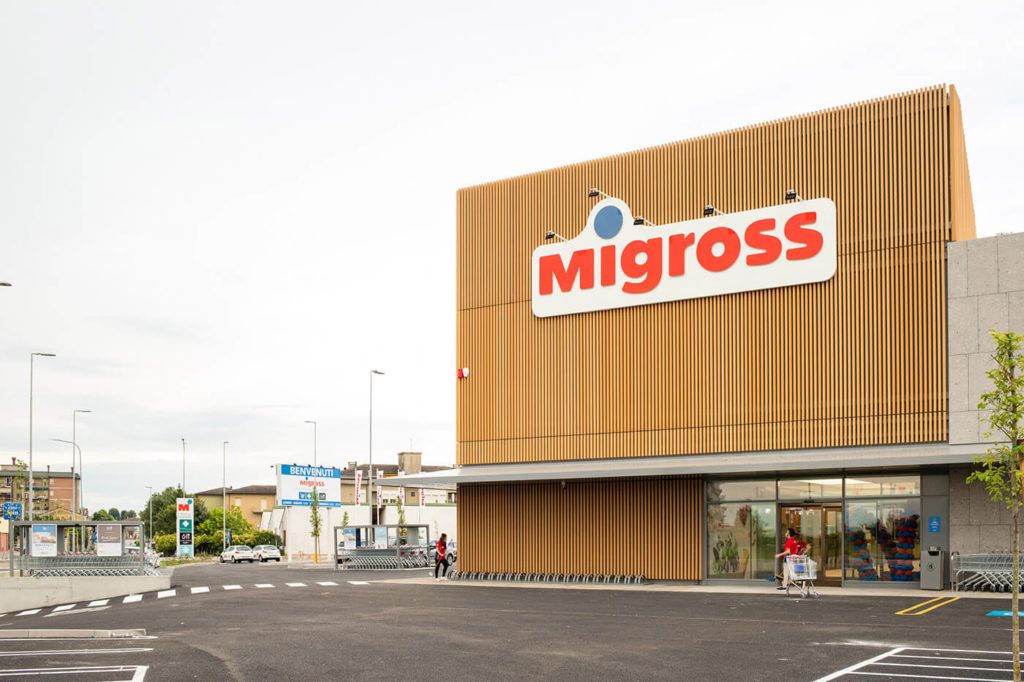 In line with its customer-centric strategy, the company aims to further improve customer service, increasing product availability across its entire sales network. Minimizing stock levels and reducing food waste to increase the economic, social, and environmental sustainability of the business are also key goals of this partnership.
Migross selected RELEX for the high performance and ease of configuration provided by its unified Living Retail Platform. The platform's ability to manage their multi-channel supply chain with an integrated approach and generate promotional forecasts within a single solution were of critical importance. Other deciding factors included RELEX's proven experience in food retail optimization as well as their track record of successful projects in Italy, thanks to the specialization and expertise of the local team.
The first phase of the project began in July with store replenishment and promotional forecasting. RELEX usage will later be expanded into DC replenishment, enabling integrated management of direct and indirect stores and e-commerce.
"We need state-of-the-art technology to ensure a level of service that meets the expectations of an increasingly demanding customer base, both in-store and online," says Romano Mion, Migross CEO. "RELEX gives us the visibility and control over the supply chain that we need to maintain consistently high availability and product freshness across our sales network while staying affordable and environmentally sustainable."
"Migross and RELEX share a culture of customer obsession," says Jarno Martikainen, RELEX Italy Country Director. "Optimizing service levels while minimizing stock in a multi-channel environment is a challenge that we're excited to tackle together by laying the foundations for a strategic partnership."