Henderson Group, supplier of fresh, ambient, and frozen foods to over 450 SPAR, EUROSPAR, and ViVO stores in Northern Ireland, have extended their partnership with RELEX Solutions to introduce supply chain capabilities to the Henderson Retail Company Owned Store Estate and Independent Store Estate.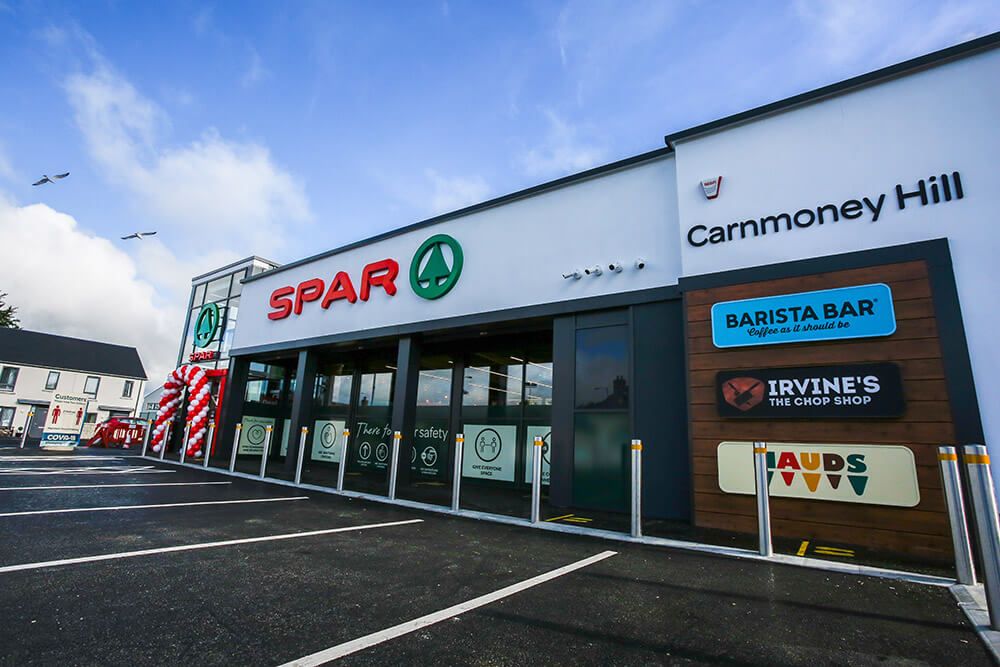 Henderson Group has partnered with RELEX since 2018 for supply chain optimisation in their distribution centres and wholesale operations. By expanding the use of RELEX into their retail operations, Henderson will efficiently and accurately automate demand forecasting for a wide variety of products, improve planning for seasonality and promotions in stores, and ensure a high level of on-shelf availability.
RELEX will provide a centralised solution developed specifically for grocery and convenience retail, leveraging machine learning to improve demand forecasting and promotional forecasting across all categories. Store personnel will turn to RELEX's mobile solution to take advantage of capabilities designed to support their combination model of owned and franchised stores, improving collaboration between the central and local teams creating and reviewing order proposals. The RELEX solution will be rolled-out to Henderson's franchise stores to support the overarching business strategy.
"Following a successful implementation of RELEX in our wholesale business we have chosen to partner with RELEX for our retail forecasting and replenishment system. Changing providers for any business-critical system is a big decision, however we've found the RELEX team good to work with and are optimistic that we can refine and improve our capabilities with their support," said Alan Fitzsimmins, Trading Director at Henderson Group.
"We are delighted to strengthen and expand our partnership with Henderson," said Jason Berry, VP of Northern Europe & South Africa. "We have a deep experience with and understanding of how AI should be best deployed for supply chain management in a retail setting, and we believe the RELEX Living Retail Platform offers the best retail planning tools available today. We're confident our solution will continue to deliver value across the broader Henderson Group business."