Homebase, the home and garden experts, has selected RELEX, provider of unified retail planning solutions, to automate and optimise its supply chain processes. RELEX will service Homebase stores across the UK and Ireland, three distribution centres and online, supporting forecasting and replenishment, allocations and promotional forecasting.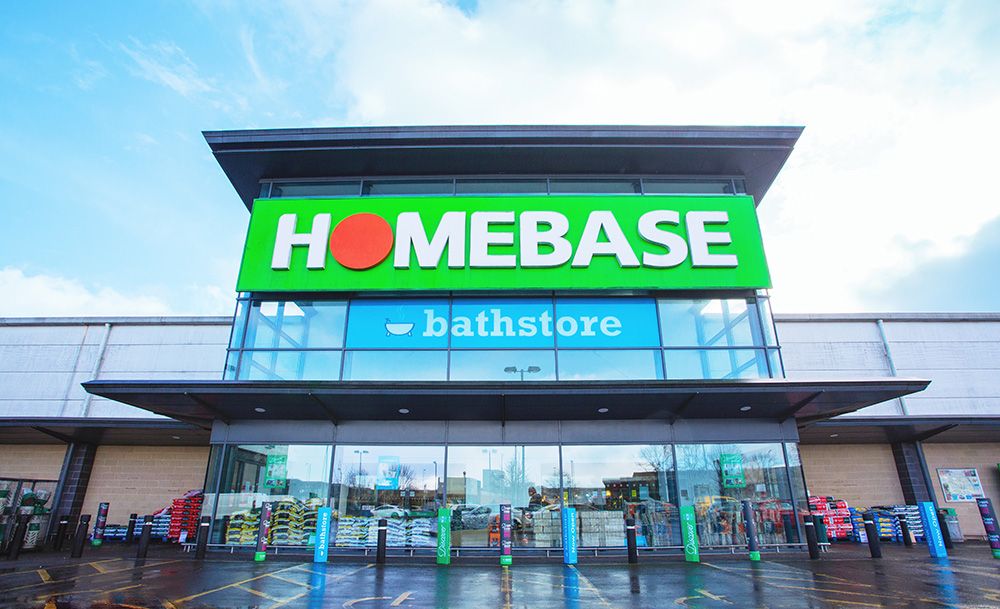 Homebase was looking for a solution that could improve forecasting, inventory and availability for an extremely complex assortment of over 17,500 SKUs, including seasonal products and greenlife. Homebase selected the RELEX Living Retail Platform for its ability to address key challenges from a single platform and automate manual processes to improve operational efficiency. Homebase was also impressed by RELEX's use of machine learning and AI to process in-store and online data to generate accurate forecasts, allocate and replenish stock automatically and reduce out-of-stocks.
The RELEX forecasting and replenishment solution will also help Homebase to maximise stockholding using data-driven replenishment processes. RELEX's ability to accurately forecast replenishment decisions based on multiple levels of demand will enable Homebase to see an increase in availability across all product lines.
Tracy Mallinson, Head of Central Merchandising at Homebase, said: "Availability is key to making sure we've always got the right products in stock for our customers to complete their home and garden projects, and RELEX helps us do just that. We're really looking forward to seeing the benefits the partnership will bring."
"We are extremely excited to be partnering with a major UK brand such as Homebase. RELEX has a rapidly growing customer base in DIY, home and garden, and I am confident we will bring a wealth of knowledge and expertise to this relationship. Culturally, our two businesses are very well aligned, and we look forward to working together to deliver our shared goals," says Jason Berry, VP EMEA Central and South Africa at RELEX Solutions.