KICKS, the Nordic region's leading cosmetics and beauty product retailer, has chosen to expand their partnership with RELEX Solutions to include space planning and automation as well mobile access to the RELEX system. The RELEX Living Retail Platform will service KICKS' 200+ stores throughout Sweden, Norway, and Finland by unifying their supply chain and space planning processes.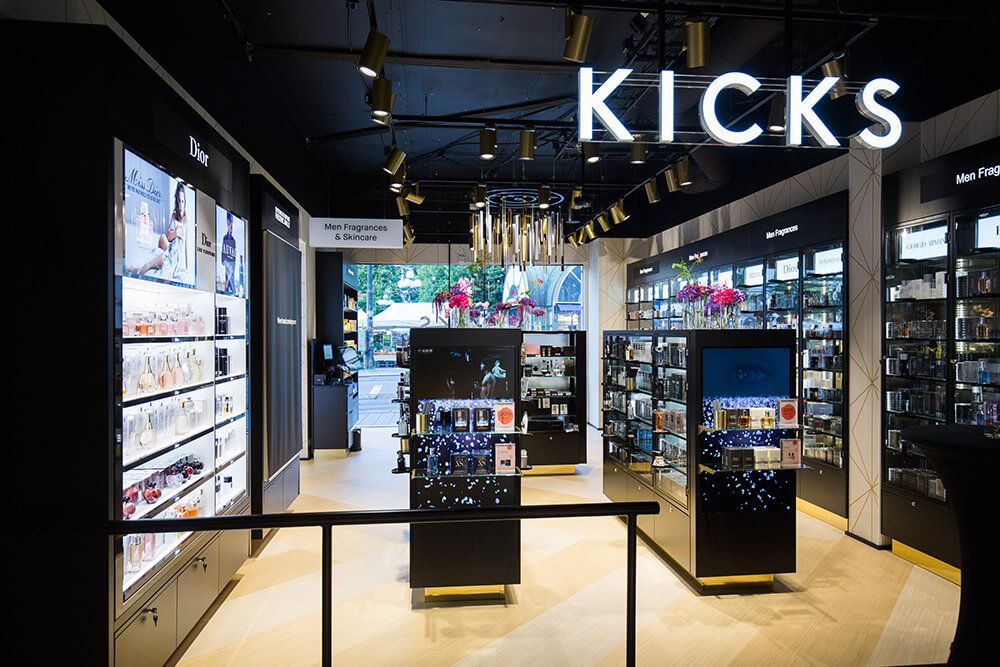 KICKS has been using RELEX's supply chain solution since 2018 and, as a result of a successful collaboration, decided to expand their partnership to gain the further benefits of a fully unified solution for supply chain and space planning. Prior to partnering with RELEX for their space planning operations, KICKS used a legacy system that required very manual, time-consuming processes.
The company will use RELEX to achieve full synchronization between supply chain and merchandising teams, base planogram decisions on forecasted demand rather than historical sales, and automate data feeds to ensure that up-to-date data is always available to space planners. KICKS will also improve planogram compliance in stores and inter-organizational communication between stores and the central team by providing store associates with mobile access to the RELEX system.
"In RELEX we have a local partner that can support and challenge our way of working and unify our processes in space and supply chain planning," says David Heeroma, COO at KICKS. "RELEX will allow us to reduce inefficiencies by not looking at the space planning process in isolation, but rather optimizing it with consideration of full end-to-end supply chain processes."
"Integrating space and supply chain processes enables cross-functional optimization and collaboration that will serve the whole company's best interests," says Joakim Hellman, Sales Manager at RELEX Solutions. "We look forward to expanding our partnership with KICKS through this new project and helping them achieve even more benefits as they unify and future-proof their retail planning processes."