Kiilto, a Finnish family-owned producer of chemical industry solutions, today announced it has expanded its long-time partnership with RELEX Solutions, provider of unified supply chain planning solutions, to improve inventory levels and delivery accuracy across its four primary brands.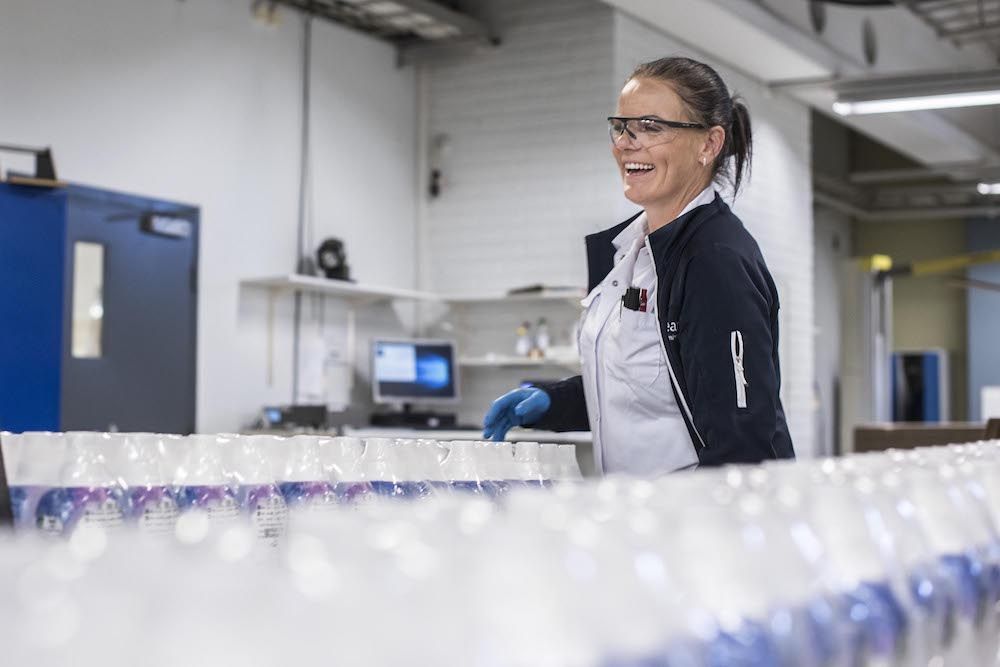 In addition to demand forecasting, RELEX will now assist Kiilto with an improved scope of solutions, including automated replenishment for integrated planning for the company's 10 warehouses serving Finland, Sweden, Norway, Denmark, Poland and the Baltics. By expanding their use of RELEX, Kiilto will drive significant reductions to inventory levels and maintain high delivery accuracy.
RELEX has provided Kiilto with automated forecasting solutions since 2010. Kiilto maintains approximately 16,000 SKUs across its four primary business areas, including construction, industrial adhesives and fireproofing, professional hygiene, and consumer goods. Recently, the company realized the need for a more transparent and unified planning software to use across its entire group and supply chain. Impressed by their previous experience with RELEX's demand forecasting services, Kiilto was confident in RELEX's ability to meet the company's changing sales and operational needs.
"As a growing, family-owned company with distribution centers across Northern Europe, we needed to unify our entire supply chain. Our previous processes relied on decentralized tools that provided limited supply chain transparency and led to high inventory levels. With RELEX, we have a single supply chain optimization software that serve and drive outcomes for our entire group," explains Pia Kakko, Supply Chain Director at Kiilto.
"We are pleased to expand our partnership with Kiilto. CPG companies like Kiilto that operate within a highly complex business environment will now be able to see the tangible benefits of a more integrated supply chain, including improved order accuracy and cost savings from reduced inventory levels. RELEX will be able to link Kiilto's business operations and supply chain processes and help mitigate many of the struggles companies are facing today," said Michael Gylling, Director of Product, CPG for RELEX.