Convenience specialist Lekkerland has chosen RELEX Solutions to provide demand forecasting (including weather-based forecasting), automatic replenishment, and fresh optimization. The company, which is based in Frechen, in the German federal state of North Rhine-Westphalia, supplies a customer base including gas stations, kiosks, convenience stores, bakeries, grocers, and quick-service restaurants. The RELEX solution aims to help Lekkerland's supply chain management adapt to anticipated growth in on-the-go consumption and demand for fresh and ultra-fresh items. Lekkerland will deploy the software in Germany, Belgium, and the Netherlands.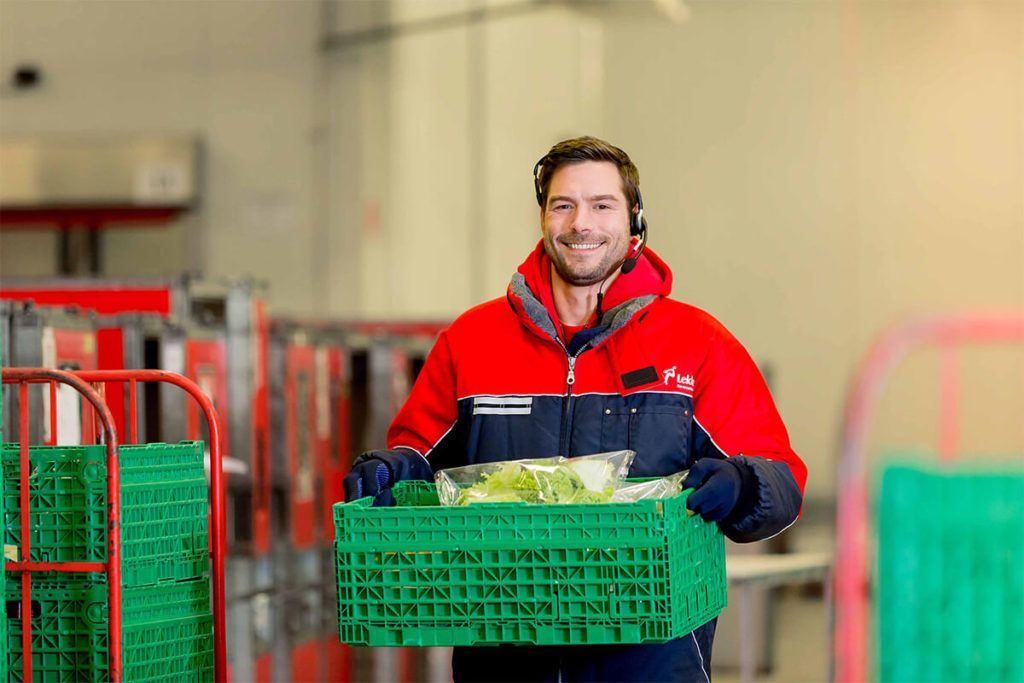 With on-the-go consumption, the company operates in a very dynamic market segment. Lekkerland offers innovative services, customized logistics, and a broad wholesale assortment in five European countries. A range of factors continuously influence their customers' demand for goods. In this context, Lekkerland is looking to RELEX for tailored support and maximum flexibility in their replenishment.
RELEX delivers financially optimized order proposals to planning teams. The RELEX solution's "configure, don't code" approach enables companies to define and adapt configurations to their individual needs, gaining full control over their processes while improving their adaptability and agility.
"To optimally serve the demand and needs of our customers, we need a flexible system that can be adapted to changing requirements at any time. This is why we chose RELEX," says Dirk Klein-Hietpas, responsible for logistics and supply chain at Lekkerland.
"We are happy to welcome Lekkerland among our customers and support them with our system, optimally catering to the requirements of both their customers and their customers' consumers in the best possible way," says Michael Hoffmann, RELEX Vice President Field Operations DACH (Germany, Austria, Switzerland).