RELEX Solutions, provider of unified retail planning solutions, today announced that Lolli & Pops, a rapidly growing retailer offering sweets and treats sourced from around the world both in stores and online, has gone live with RELEX's supply chain solutions to automate and optimize inventory forecasting and replenishment.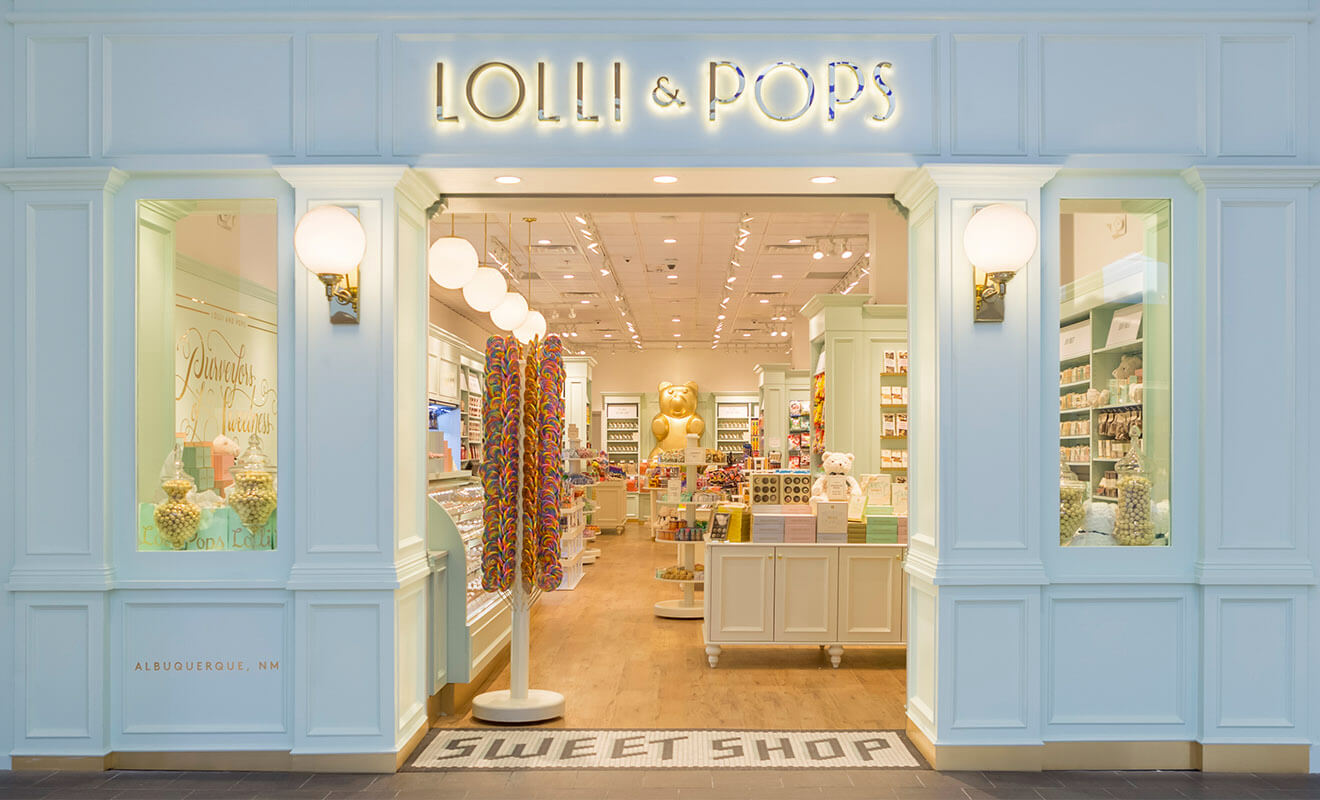 Since its founding in 2012, Lolli & Pops has expanded its retail presence and now operates over 58 stores across the US with plans to expand that number by the end of 2018. This rapid growth was straining their manual, Excel-supported forecasting and ordering process. The centralized planning team was challenged to accurately plan inventory for new stores and for slow-moving items to adhere to high vendor minimums. Without a distribution center, all inventory ships directly from vendors to stores which further complicates the vendor ordering process.
Lolli & Pops went in search of a solution and selected RELEX's supply chain planning solution. They chose the SaaS-based solution in Sept 2017 and went live in Q1 2018.
The RELEX system allows us to focus only on those orders that require planner review.
"RELEX's solution supports an exception-based planning process that has significantly reduced the amount of time required to plan and place vendor orders. We no longer have to manually review all the orders and make adjustments. The RELEX system allows us to focus only on those orders that require planner review," said Lisa Taylor Vice President of Merchandising, Inventory Planning and Supply Chain Operations at Lolli and Pops. "The solution is also helping us to effectively plan initial orders for new stores based on comparable stores and to make sure orders comply with vendor minimum requirements."
"We are pleased to be helping Lolli & Pops to more effectively plan their inventory especially during this time of rapid growth. Strong inventory management will enable them to control costs and ensure products are where they need to be to satisfy customer demand," said Michael Falck, President North America, RELEX Solutions.
About Lolli & Pops
Lolli & Pops is a premium purveyor of sweets, candies and confections. This includes colorful French macarons, marzipan fruits and a bulk bar that offers dozens of unique gummy bear flavors. Lolli & Pops brings together an assortment of high-quality treats which are offered with inviting, informative service in quintessential candy store settings. By sourcing the best confections from across the world and presenting them in a beautiful shop, the experience of discovery is just as delightful and inspiring as indulging in the treats. With 60 stores nationwide and growing, Lolli & Pops is sharing sweetness and delight with millions of guests around the U.S.
More information: www.lolliandpops.com