European office supply distributor will replace legacy solution with RELEX forecasting and replenishment solutions
Lyreco, the European leader in the distribution of office supplies and business solutions, has selected RELEX Solutions, provider of unified supply chain and retail planning solutions, to provide forecasting and replenishment to support their supply chain network. Servicing Lyreco's 21 distribution centers throughout Europe and Asia, RELEX will drive supply chain performance improvements thanks to an organization and processes focused on demand, significantly improving the customers service rates.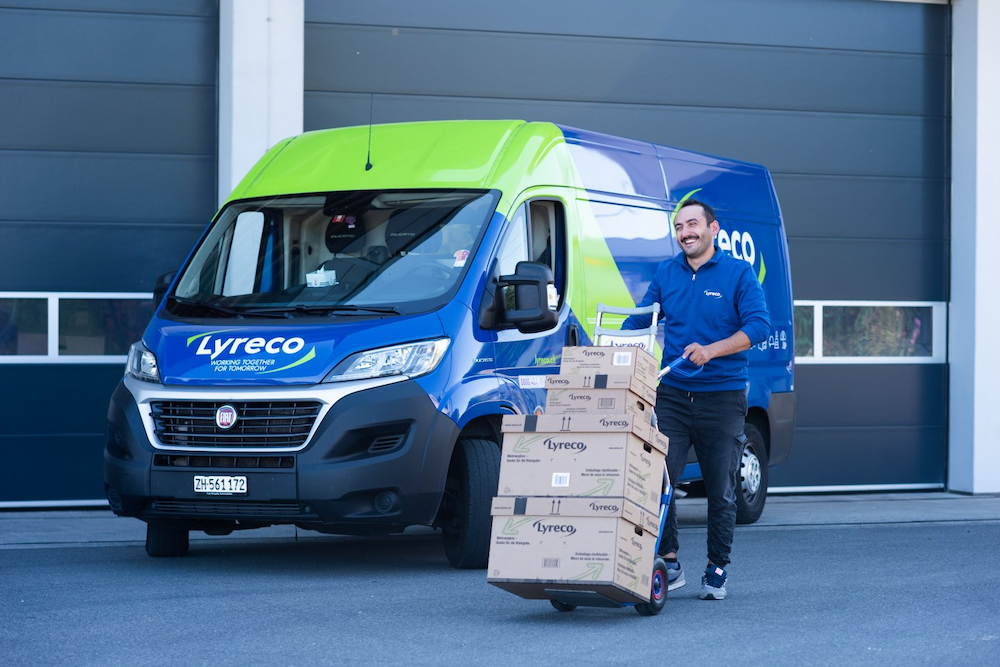 Lyreco was seeking an innovative supply chain management system to replace its legacy solution. RELEX stood out for its highly accurate and automated AI-driven platform, which offered Lyreco not only powerful forecasting capabilities, but also the flexibility and agility critical to support their growth plans. The project is scheduled to start in the second half of 2023.
"Strengthening our supply chain and S&OP processes is of the utmost importance for us. We're working with RELEX on our global supply chain transformation program not only because of their impressive track record in wholesale, but because they provide a unified, scalable, and adaptable platform that will help us streamline operations, improve customer experience, and reduce inventory levels," says David Licour, Group Demand & Supply Director at Lyreco.
"We are proud to support Lyreco with a forecasting and replenishment solution customized to their needs — one that provides the AI and machine learning capabilities that will ultimately lead Lyreco to more efficient, intelligent decision-making," says Franck Westrelin, Sales Vice-President at RELEX Solutions.