MAXIMA GRUPĖ, one of the leading retail chains in the Baltics, today announced the expansion of their partnership with RELEX Solutions, provider of unified supply chain and retail planning solutions. Since 2012, RELEX has provided MAXIMA with on-premise space and merchandising solutions for their 513 stores throughout the Baltics. The new project moves MAXIMA with their 513 stores throughout the Baltics from the on-premise solution to RELEX's cloud-based space and range solution, driving improved performance and efficiency.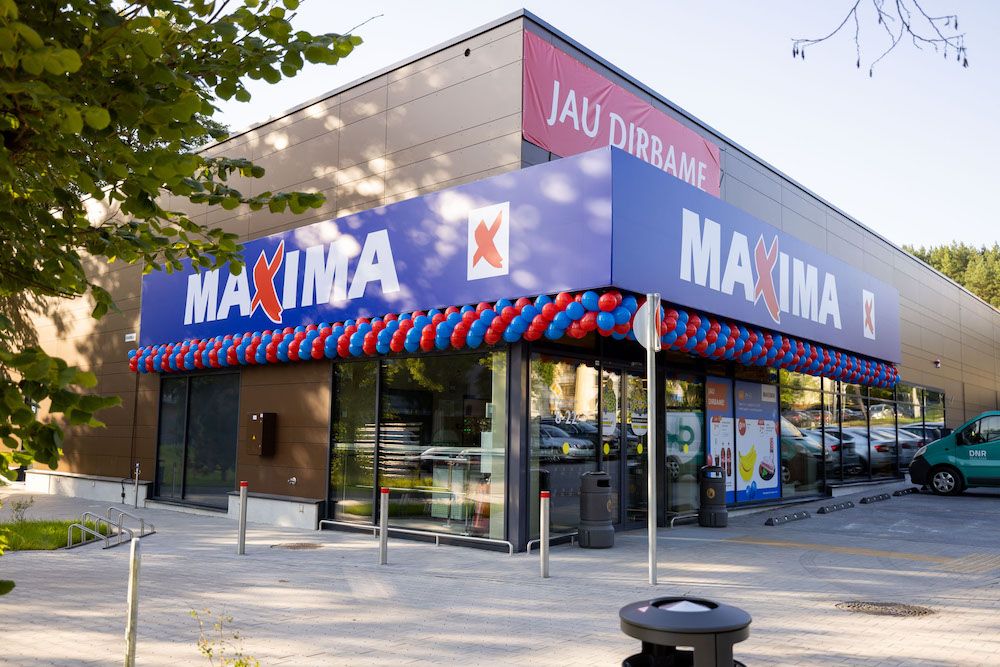 MAXIMA GRUPĖ has been using RELEX since 2012 to optimize their merchandising and space planning across Lithuania, Latvia and Estonia. As they have continued to develop their merchandising and space planning strategies, they identified the opportunity to further enhance these processes across their regional operations. They decided to upgrade to RELEX's cloud-based space planning and automation solution to support their strategic goals of increased efficiency and improved performance. With the cloud-based solution, MAXIMA GRUPĖ will have continuous access to the most current version of the solution as well as mobile access to the system to efficiently support in-store planogram implementation.
"Upgrading our current RELEX solution enables us to achieve greater efficiency and as a result – continue providing MAXIMA customers with products at a good price," says Irmantas Braziunas, CTO at Franmax, IT services provider within MAXIMA GRUPĖ. "By moving to the cloud, we can automate more, adapt to recommended best practices, and use RELEX's learning tools to improve solution skills among our users. We are also improving communication and unifying our planogramming strategy across all our stores throughout the Baltics."
"We greatly appreciate that MAXIMA GRUPĖ continue to place their trust in us and are excited to further develop our relationship. To better support their growth and strategy, we want to provide them with the latest capabilities of our space solution," says Jason Berry, Vice President Sales, Europe at RELEX Solutions.
"Thanks to our cloud-based solution, we can ensure that MAXIMA GRUPĖ will always be up to date and have access to the latest technology. We look forward to working together to further develop their space and unified optimization strategy across the Baltics and other Central European markets", says Kinga Wyganowska, Senior Account Executive at RELEX Solutions.