MB. Log, the logistics subsidiary of French DIY, gardening, and home décor retailer Mr.Bricolage, will partner with RELEX Solutions, provider of unified retail planning solutions, to optimize their forecasting and distribution center (DC) replenishment. RELEX will drive increased availability for both seasonal and continuously available products, optimized inventory levels, and more effective collaboration with suppliers.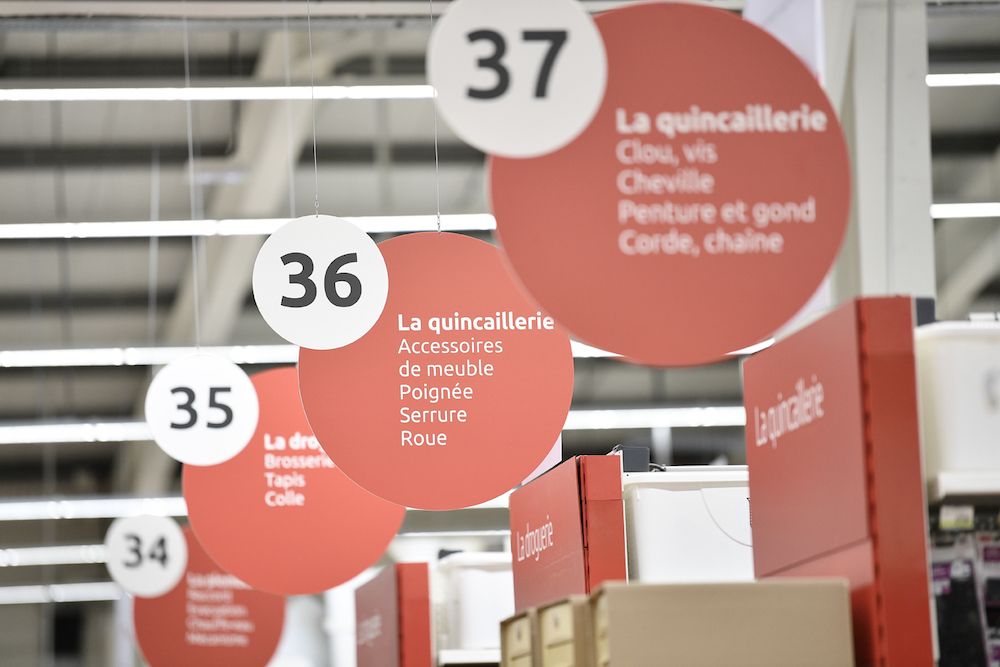 Mr.Bricolage sought a precise, agile supply chain management tool that could adapt to their changing business needs and improve operational efficiency. They chose RELEX for the AI-based solution's flexibility as well as the provider's proven expertise with other businesses in the DIY sector.
RELEX will help Mr.Bricolage better manage their warehouse capacity and support their wide inventory assortment, which includes many seasonal items as well as the addition of new products every year.
"We sought to meet our growth objectives through agile and flexible planning of our supply chain," says Patrick Soulier, Supply Chain Director at Mr.Bricolage. "We determined that RELEX is the tool we needed to keep growing."
"We at RELEX are delighted to work with an industry-leading DIY retail business like Mr.Bricolage," says Franck Westrelin, Vice President EMEA South, MENA, and Benelux at RELEX Solutions. "We look forward to helping the Mr.Bricolage team optimize their operations and achieve measurable results with our proactive supply chain management solution."