RELEX Solutions has been appointed by M&S Food to supply unified planning solutions that will transform the company's forecasting, ordering, and allocation processes.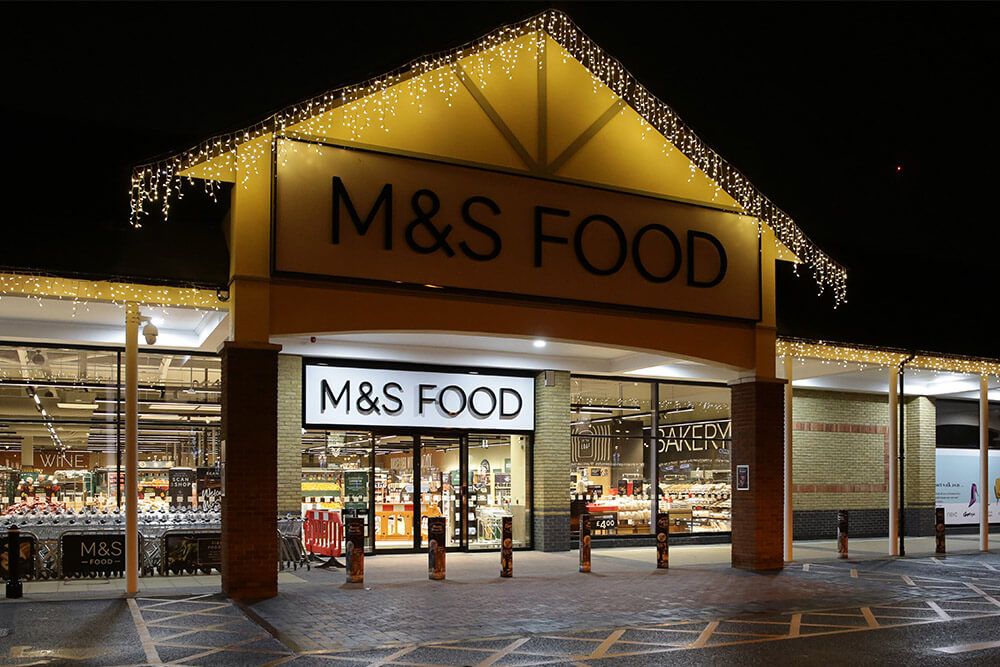 The implementation began in March 2021 for M&S Food's 1,050 stores and 13 distribution centres throughout the UK and Ireland. M&S Food will benefit from RELEX's state-of-the-art, AI-driven tools for forecasting, fresh optimization, store and DC ordering, allocations, and capacity and delivery flow smoothing. The solution will also bring awareness of store shelf space into supply chain planning.
Modernising its supply chain is a key part of the M&S Food transformation, so the company sought a solution to improve forecasting accuracy, remove manual interventions for tasks such as weather forecasting or planning promotions, and ultimately unify their end-to-end supply chain. The new solution will improve efficiency and visibility throughout the supply chain and maximise sales whilst reducing food waste.
RELEX boasts deep experience in the fresh food supply chain, and the solution's ability to leverage AI and machine learning to automate processes and make informed, highly accurate supply chain decisions will have been an important factor in the decision to appoint.
"RELEX's ability to quickly deliver insight and accuracy across forecasting, ordering, and allocation within a single platform will significantly increase the efficiency of our day-to-day business operation," says George Wright, Commercial Director at Marks & Spencer Food. "RELEX is an important part of our vision of modernising the end-to-end supply chain. We very much look forward to achieving exceptional results as a result of this project."
Mikko Kärkkäinen, CEO & Co-founder at RELEX Solutions, is excited to get started on the implementation process: "RELEX is extremely proud to be partnered with M&S Food, one of the UK and Ireland's most prestigious retailers. We have a strong cultural fit with M&S, and our track record in grocery and fresh is very well matched to M&S Food's strategic objectives. RELEX will rapidly help to improve efficiency throughout the end-to-end supply chain, and the end result will be improved product availability and reduced waste. This is the start of an exciting partnership that will enable M&S Food to run the most advanced fresh supply chain within the UK grocery market."