Nomeco will optimize their supply chain by introducing RELEX forecasting and replenishment.
Nomeco, Denmark's preferred pharmaceutical wholesaler, will partner with RELEX Solutions, the leading provider of unified retail planning solutions, to create a new supply chain solution to service Danish pharmacies. Nomeco will optimize their inventory, ultimately providing customers with timely access to medications and other health products as well as higher service levels.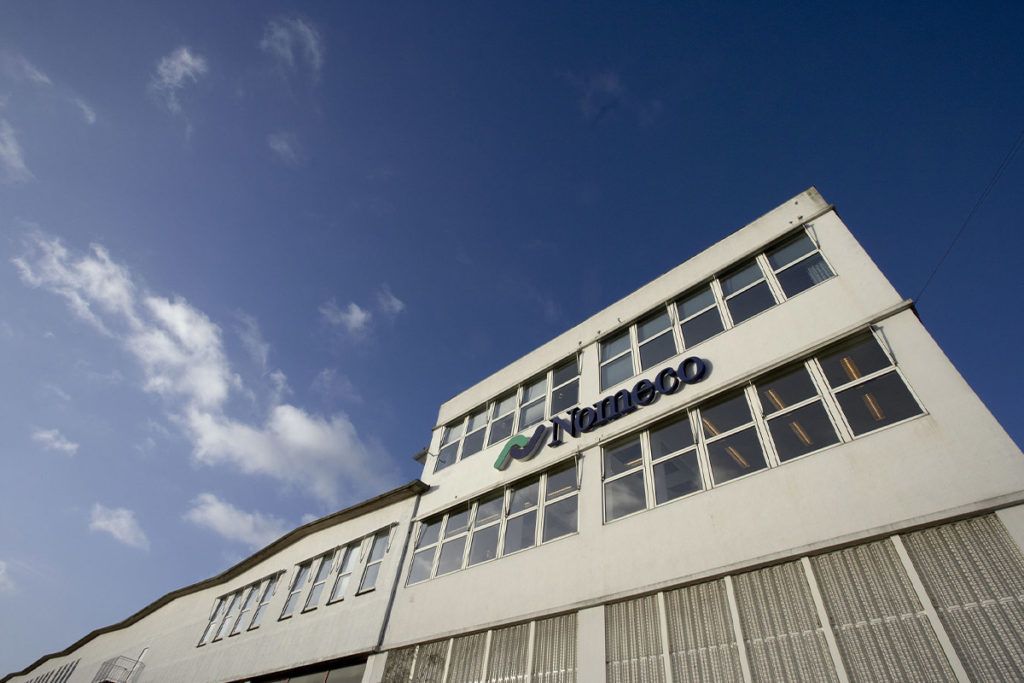 The pharmaceutical industry in Denmark is complex because of their strict legislation. With the new solution, Nomeco will be able to take local regulations into account to improve automatic replenishment and ensure customers receive the right products, in the right quantities, at the right time.
The complex legislation and high service requirements have been an exciting challenge, says Søren Gram Christensen, Country Manager at RELEX Solutions: "Nomeco has a large assortment of over 10,000 products that, due to price changes and local regulations, changes every second week. That scale, when combined with price-sensitive products, regulations, expiration dates, and high service requirements, present us with one of those exciting challenges we love so much. We look forward to solving it with an ambitious partner like Nomeco."
The RELEX solution will utilize data from both procurement and inventory management systems. This approach, which is new in the pharmaceutical industry, means that when a new product comes to market, pharmacies will no longer have to wait for replenishment to adapt to consumer demand. Instead, Nomeco will be able to make fast, data-driven decisions and find replacement products for potential out-of-stock scenarios. As a result, Nomeco can offer their pharmacies an even higher level of service and ensure demand trends are immediately reflected in the deliveries.
This high service level meets just one of Nomeco's requirements, says Nomeco Logistics Director Per Hansen: "The RELEX solution will give our customers more accurate deliveries, fewer out-of-stock situations, and an even better service level. At the same time, we can easily adjust the parameters available in the solution to flexibly match each individual pharmacy's needs. Each pharmacy can adapt the system to their own preferences and hit the precise ratio between stock value and service level that they target. The system also fulfills our desire to provide pharmacies with more insight into the logic behind their deliveries, so they can quickly and easily understand why they have received 4 and not 12 packs of a particular product."
Nomeco expects to start migrating pharmacies to the new solution in early 2021.